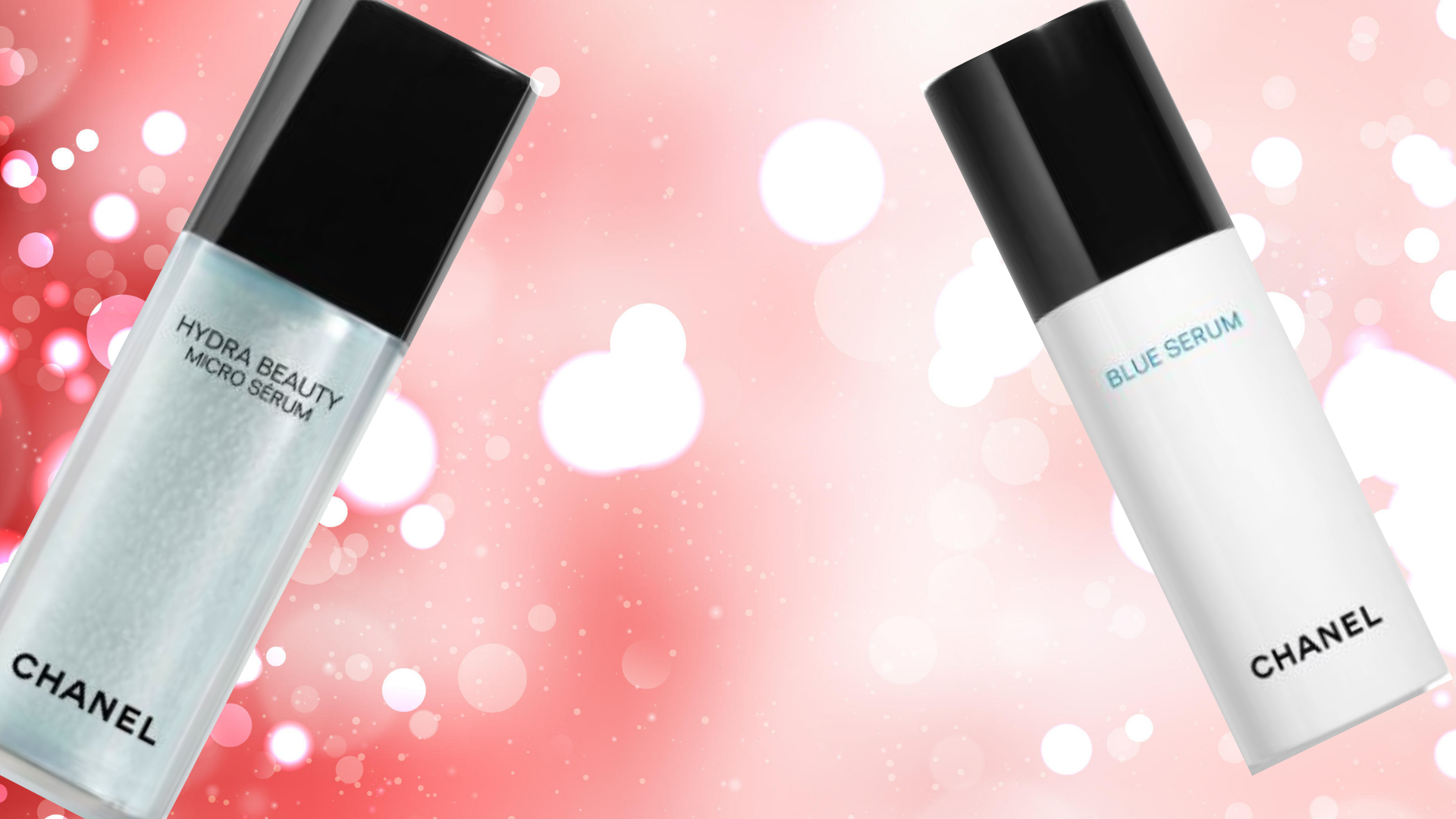 Coco Chanel once said: "Nature gives you the face you have at twenty. Life shapes the face you have at thirty. But at fifty you get the face you deserve."
We love to use Chanel's words on social media, in our daily life or just to show off in front of friends. Today, we are going to dive deeper into the meaning behind these words and explore two iconic skincare products offered by the House of Chanel: Hydra Beauty Micro Serum and the Blue Serum. Because skincare is everything! ?
So, FINAL CALL for all Chanel lovers ? Come with me and let's dive into the luxury world of Chanel's skincare, and may we all have 'the skin we deserve" ? Introducing the battle of: Chanel's Hydra Beauty Micro Serum and Chanel's Blue Serum.
Hydra Beauty Micro Serum … my personal spa treatment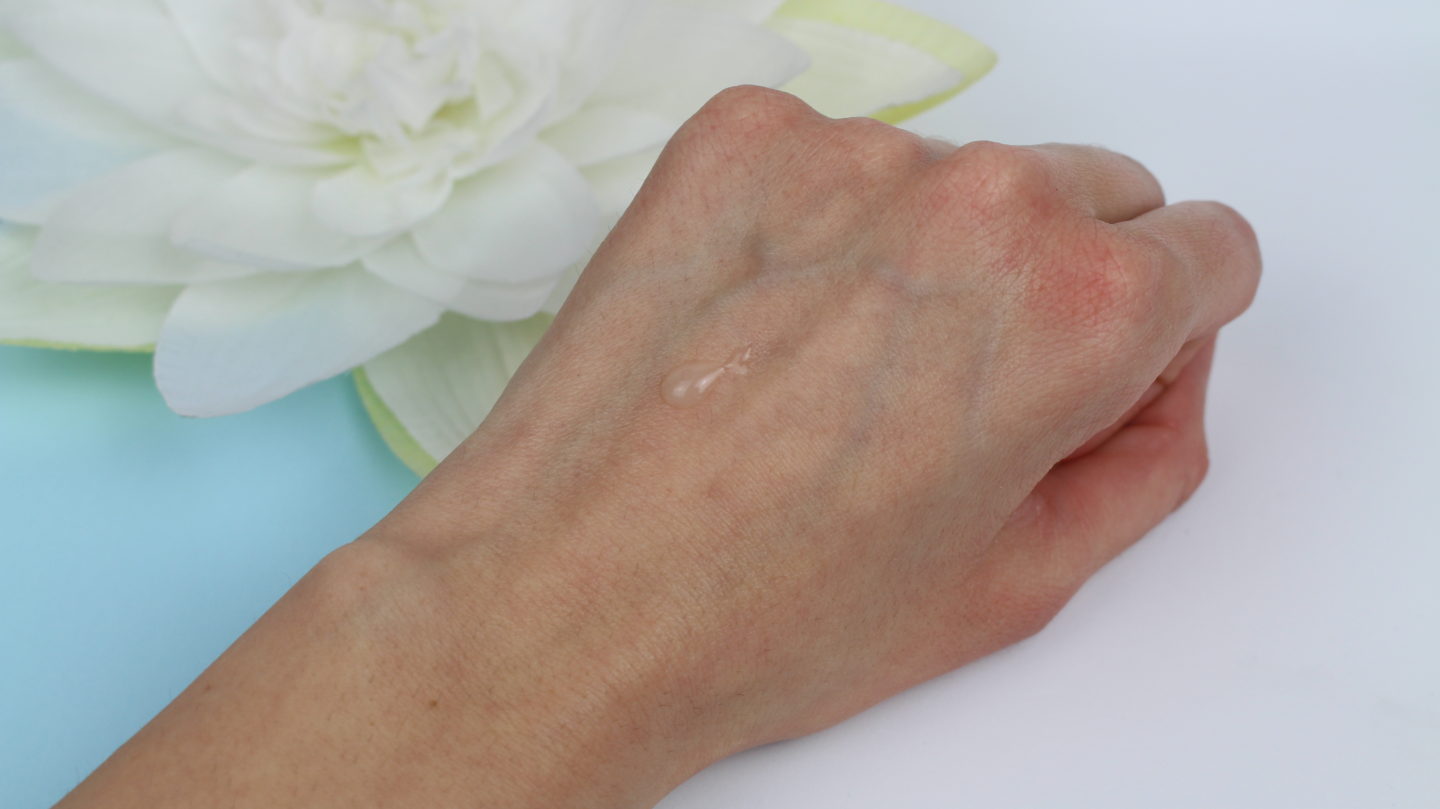 Hydra Beauty Micro Serum is one of the most successful skincare products released by Chanel. AND… it's Caroline Hirons approved, period! I may stop here because we all know who Caroline Hirons is, and why I cherish her opinion so much. In case you don't know her, check out her blog HERE. It's a must read for anyone who enjoys skincare and wants unbiased and HONEST skincare advices.
Chanel's Hydra Beauty Micro Serum is a lightweight moisturizing serum that provides intense hydration to the skin. It's suitable for all ages, and anyone whose skin concern is dehydration would benefit from it. Hydra Beauty Micro Serum delivers instant and long-lasting moisture to the skin (for real) and is the perfect makeup base for me. I have normal to combination sensitive skin and this serum is enough for me. I don't need to apply moisturizer on top of it but keep in mind that this is a serum and you are supposed to use a moisturizer on top of it. Hydra Beauty Micro Serum feels very pleasant on the skin. It has plumping effect which I love. All creams from the Hydra Beauty range make the skin look juicy, plump, and "full of life" and they work great under makeup.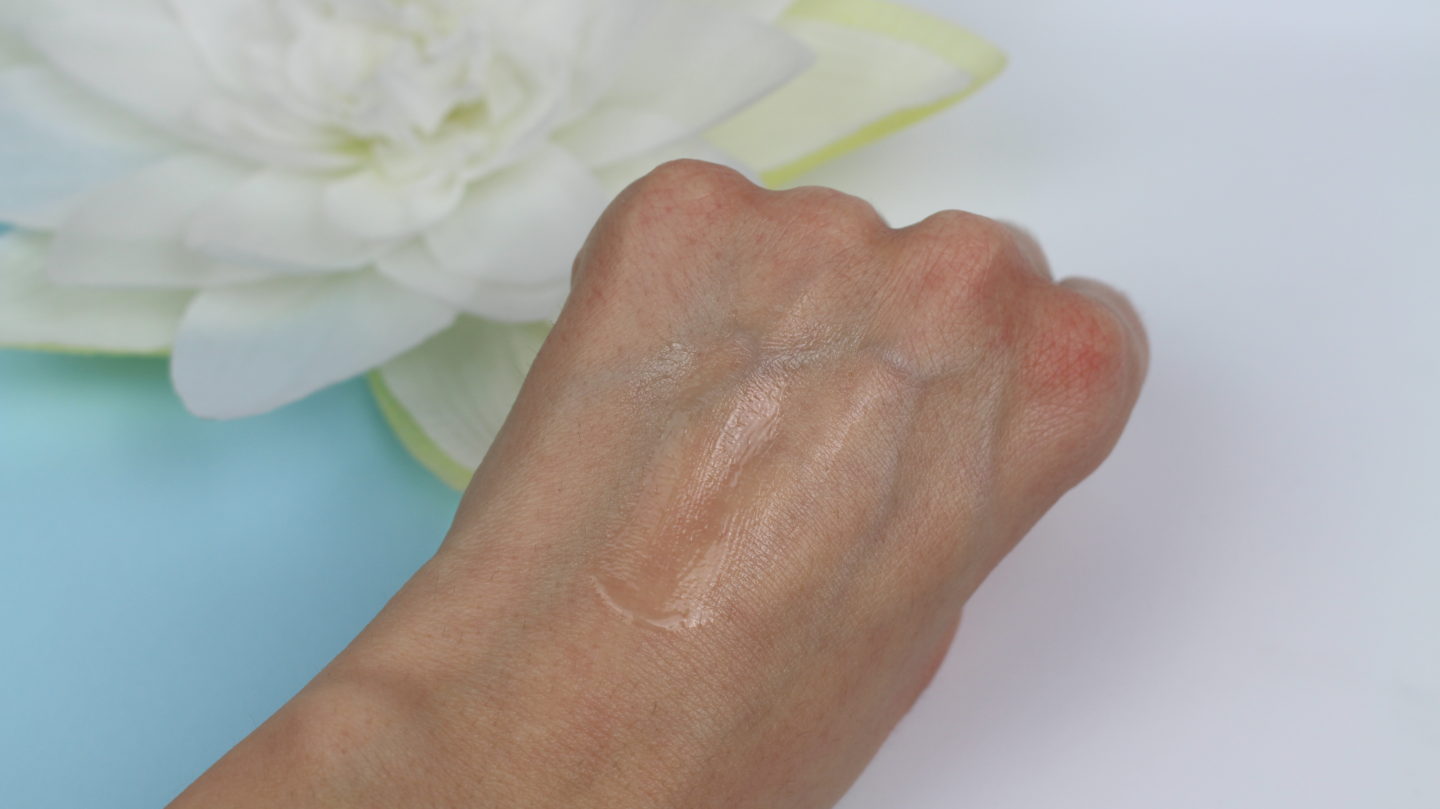 As most Chanel products, this serum contains fragrance which might be a deal breaker for some of you. I love the fragrance of the whole Hydra Beauty range. For me it adds to the experience and turns my skincare into a pleasant mini spa treatment. Imagine if this could happen on a beautiful terrace in Paris; holding a glass of rosé and enjoying a magical view of the Eiffel tower…
Back to reality ?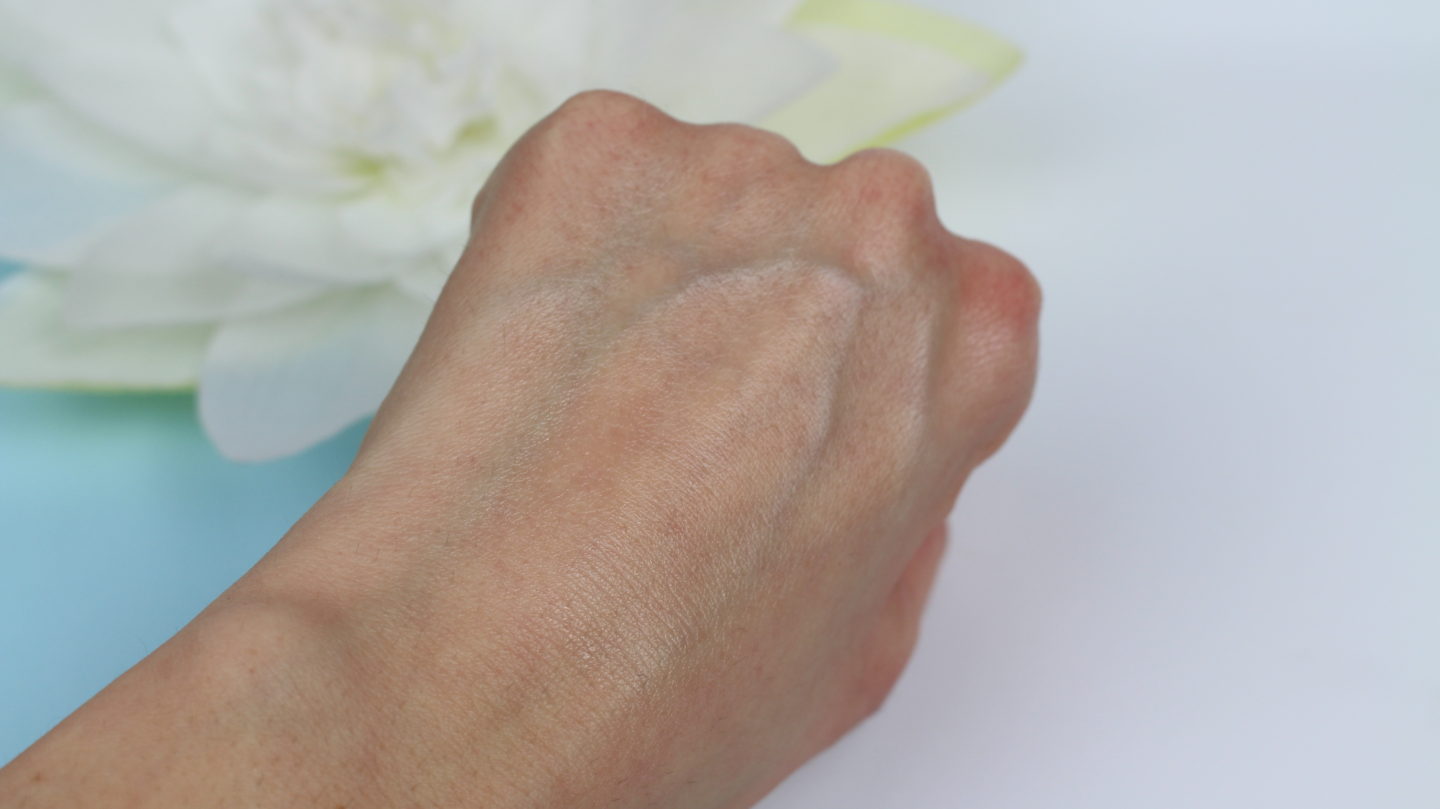 Hydra Beauty Micro Serum: What's Chanel's secret ingredient?
The laboratories of Chanel developed an innovative micro-droplet technology which delivers Camellia japonica extract ingredient to the skin. This means that Hydra Beauty Micro Serum contains little bubbles that during application burst and release pure camelia oil. Chanel's Hydra Beauty Micro Serum contains two types of Camellia oil extract. The first one is OFA (oleofractioned) Camellia oil extract that provides intense plumping effect. The second one is PFA (Polyfractioned) pure Camellia oil extract. This ultra-pure Camellia extract maintains the skin's optimal levels of moisture. The other signature ingredient of Chanel Hydra Beauty Micro Serum is blue ginger which is a well-known antioxidant.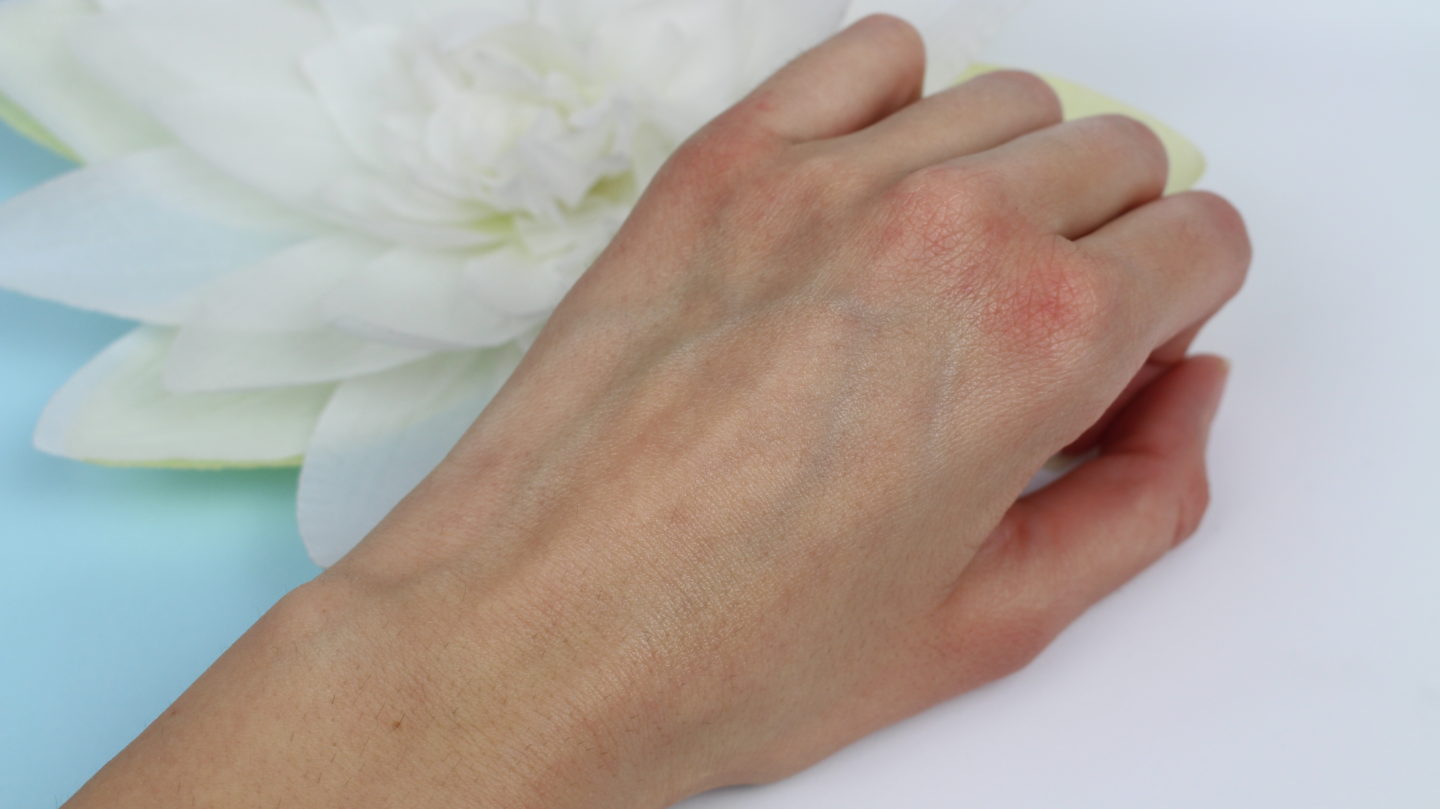 Camellia japonica oil: hot or not?
A quick research shows that Camellia japonica oil has been a well-known Japanese "beauty secret" for centuries. It's been widely used for cosmetic purposes and the list of benefits is endless. Camellia oil penetrates deeply into the skin and forms a protective barrier that locks-in moisture into the skin. But that's not all. Let's name a few more of the benefits of Camellia japonica oil: it promotes recovery of wounds; suitable for all skin types including allergy prone skin; stops proliferation of microbes; has anti-fungal properties; anti-ageing properties; superb antioxidant; soothes skin irritations etc. the list goes on and on.
And the other contestant is Chanel Blue Serum
Chanel's Blue Serum is a lightweight silky anti-ageing serum. It's supposed to repair fine lines and prevent ageing. It lifts, smooths and firms the skin. The Blue Serum is inspired by the so called" blue zones" – the regions where people live longer.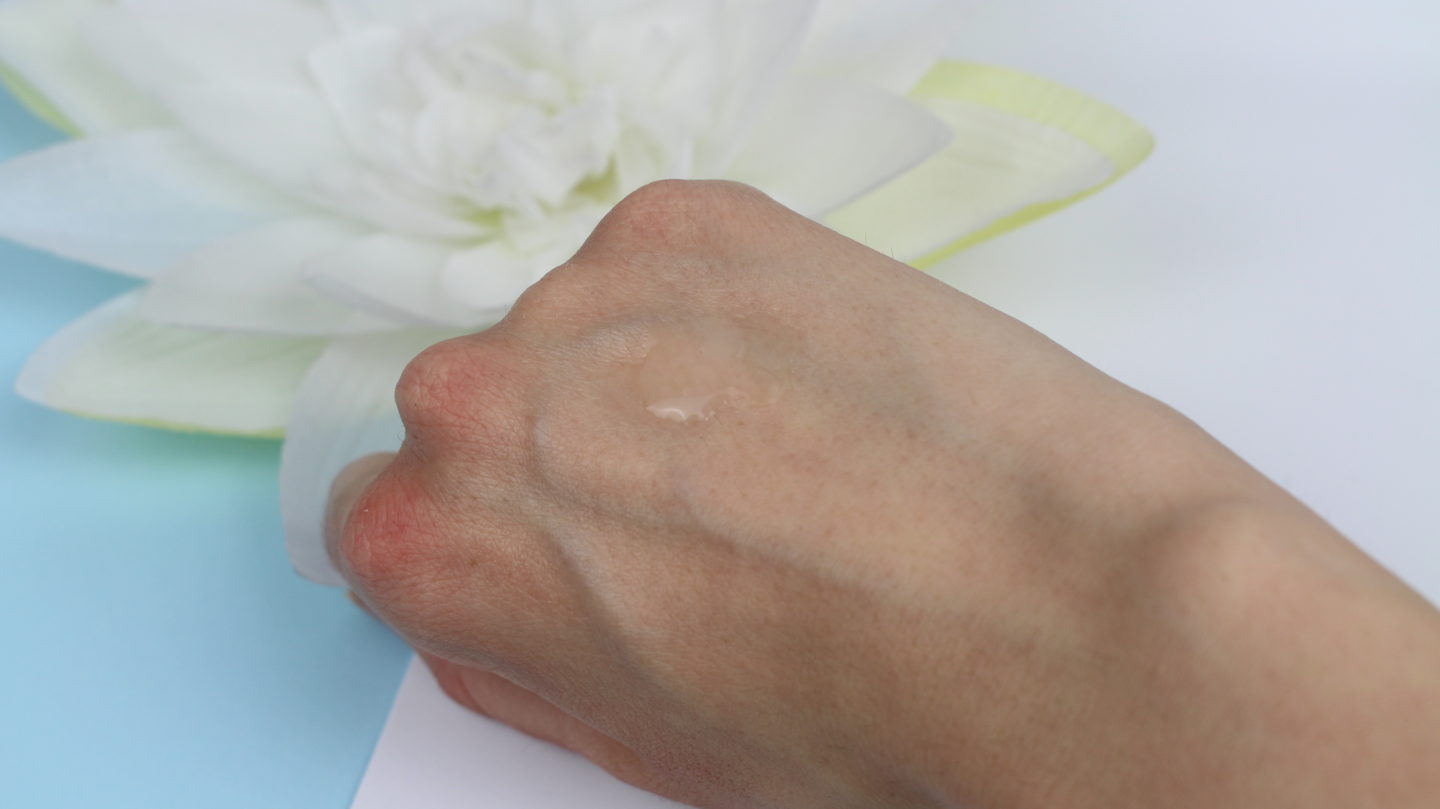 The Blue Serum is suitable for all skin types and almost all ages. I say almost because obviously if you are in your early 20s you shouldn't worry about the signs of ageing. The serum feels very lightweight and it quickly disappears into the skin. It doesn't feel "wet" like the Hydra Beauty Micro Serum. You will need an additional moisturizer on top of this serum even if you have normal to combination skin. You can get away using only the blue serum during the summer if you have combination skin. The texture is very silky and pleasant. It creates invisible even canvas on the skin that you can't see but you can feel the smoothness. It's excellent base for foundation.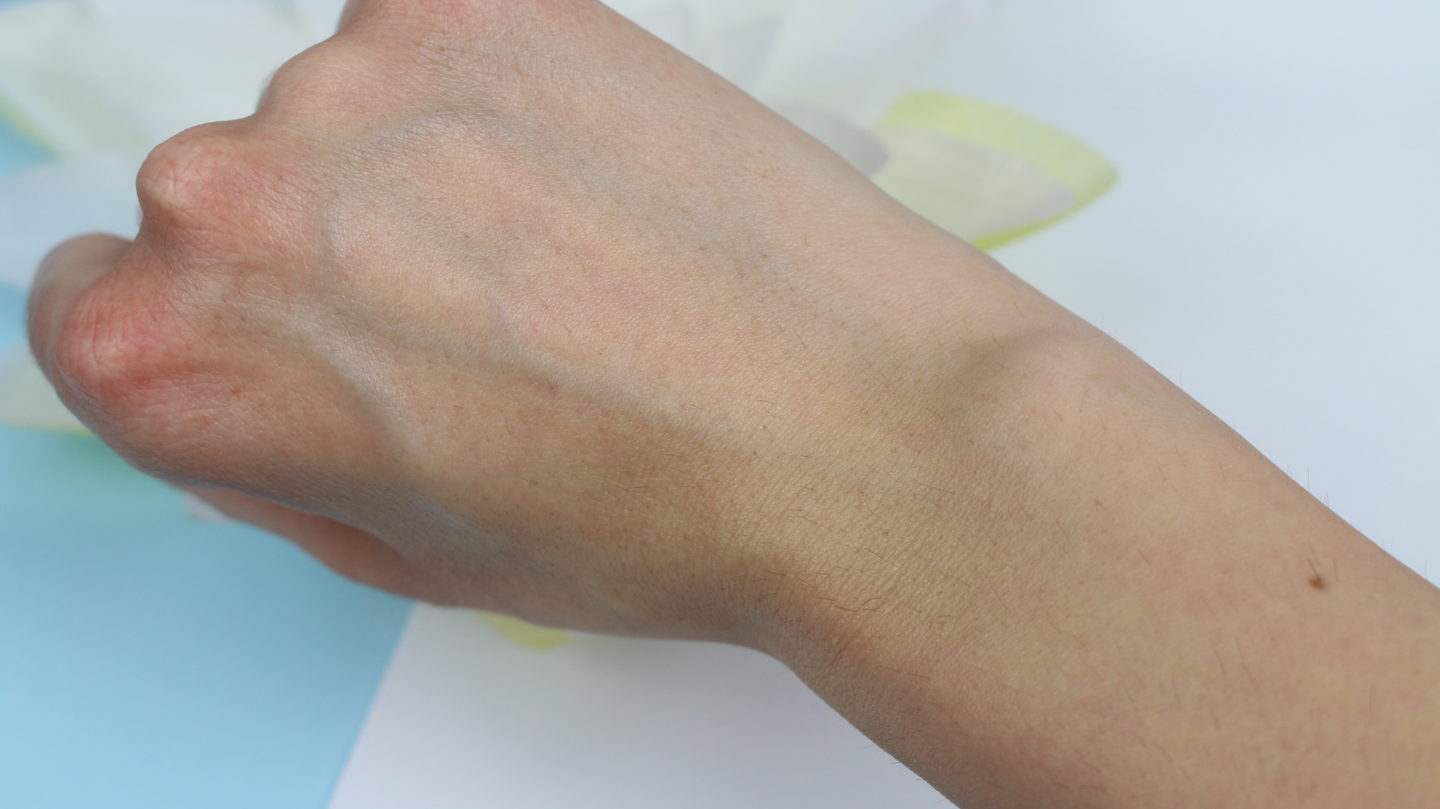 As most Chanel products this serum contains a pleasant fragrance.
Chanel Blue Serum: Key Ingredients
The list of ingredients of Chanel's Blue Serum is quite impressive. It contains pure Green Coffee extract from Costa Rica which is famous for its antioxidant properties. The other ingredient is Bosana Olives from Sardinia. They are famous for their high concentration of polyphenols and essential fatty acids. The last key ingredient is Lentisk from Greece that contains Oleanolic Acid which helps to reinforce the skin's restorative abilities. The Blue serum contains also niacinamide (vitamin B3) which helps visibly to improve the appearance of enlarged pores, evens out the skin tone, and helps to reduce fine lines.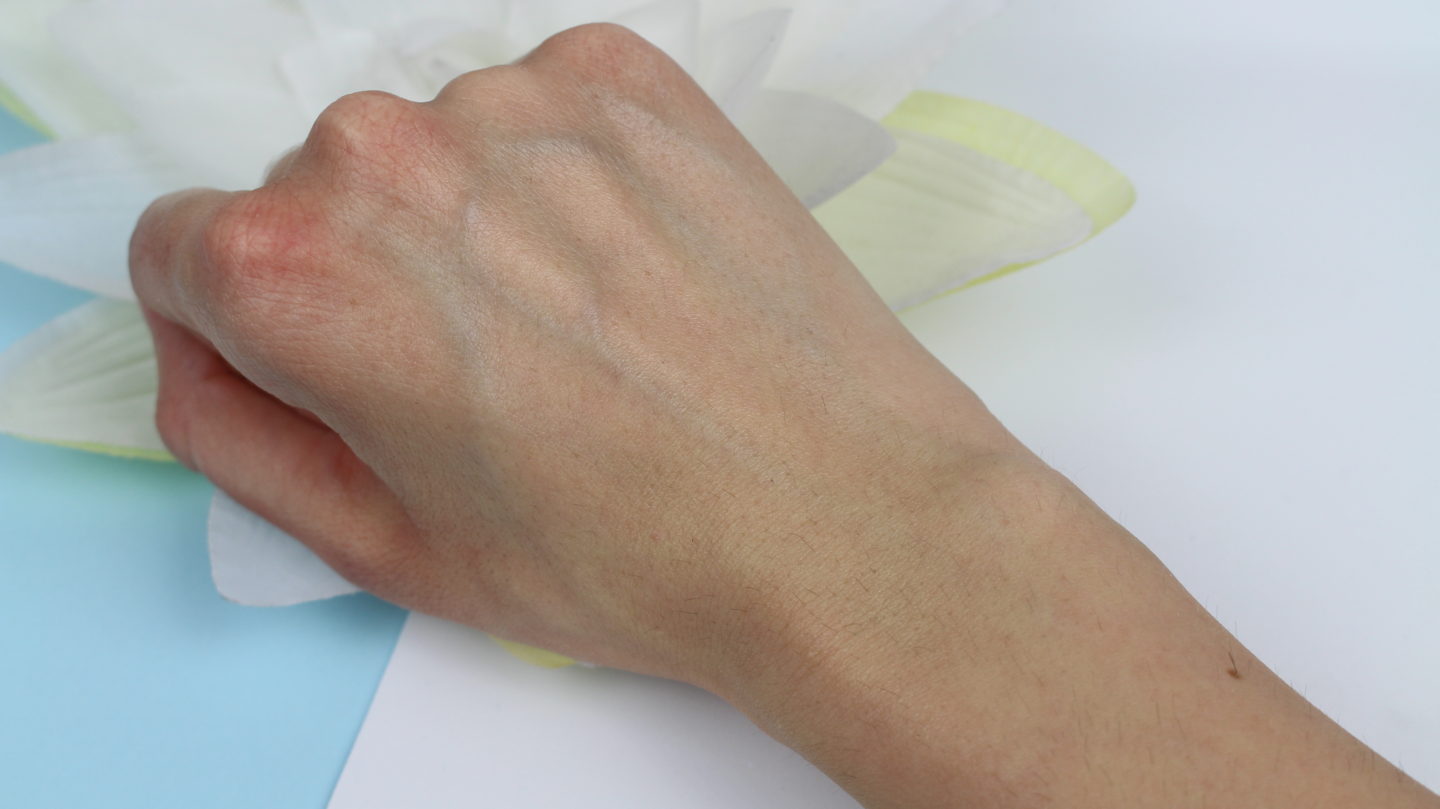 May the best serum win
Bottom line: who's the winner? ? There is no winner. The question is which serum is suitable for your skin concern. Both serums are great. I've made a small table that summarizes the benefits of each of the two serums.
| | | |
| --- | --- | --- |
| ? | HYDRA BEAUTY MICRO SERUM | BLUE SERUM |
| Skin Type | Dehydrated; dry; normal to dry; normal to slightly combination dehydrated; lacks radiance | All skin types |
| Age | All ages | All ages |
| Skin Concern | Hydration | Prevent ageing; Anti-ageing care; Correct Fine Lines |
| Makes the skin look | Plump; well-rested; radiant; glowy; non-sticky | Disappears into the skin; skin looks naturally smooth |
| Fragrance | Yes | Yes |
| Packaging | Pump bottle | Pump bottle |
Chanel Hydra Beauty Micro Serum vs Chanel Blue Serum Ingredients:
See the ingredients of Hydra Beauty Micro Serum and Chanel Blue Serum in the table below 🙂
Hydra Beauty Micro
Serum Ingredients:
Blue Serum Ingredients:
Water, Glycerin, Propanediol, Butylene Glycol, Isononyl Isononanoate, Dipentaerythrityl Hexacaprylate/Hexacaprate, Pentylene Glycol, Camellia Japonica Flower Extract, Zingiber Officinale (Ginger) Root Extract, Phenoxyethanol, Parfum (Fragrance), Sodium Acrylates/C10-30 Alkyl Acrylate Crosspolymer, Sodium Carbomer, PVP, Dipropylene Glycol, Amodimethicone, Disodium EDTA, Sodium Hyaluronate.
Aqua (Water), Alcohol, Glycerin, Dimethicone/Vinyl Dimethicone Crosspolymer, Niacinamide, Olea Europaea (Olive) Fruit Oil, Secale Cereale (Rye) Seed Extract, Olea Europaea (Olive) Leaf Extract, Coffea Arabica (Coffee) Seed Oil, Pistacia Lentiscus (Mastic) Gum, PEG-60 Hydrogenated Castor Oil, Acrylates/Vinyl Isodecanoate Crosspolymer, Pentylene Glycol, C12-14 Pareth-12, Ethylhexyl Palmitate, Lysolecithin, Phenoxyethanol, Sodium Citrate, Caprylic/Capric Triglyceride, Parfum (Fragrance), Sodium Carbomer, Disodium EDTA, Polyquanternium-51, Propylene Glycol, Adenosine, Biosaccharide Gum-1, Chlorphenesin, Alcaligenes Polysaccharides, Sodium Hyaluronate, Tocopherol.
For more information check out Chanel's website.
Last but not least, it's still January and we are all suffering from the so called "winter face". Therefore, you might be interested to read also my winter skincare tips. Click HERE to read. 🙂