2019 New Year New Miss Dior…
In 2019 the House of Dior is releasing a new reformulated version of the iconic Miss Dior eau de toilette. The new reworked eau de toilette 2019 is announced as a charming and radiant fragrance. It combines the freshness of blood orange and mandarin in a heart of Grasse rose combined with Lily-of-the-Valley. The base note remains patchouli. The nose behind the new reformulation is Dior's in-house perfumer Francois Demachy.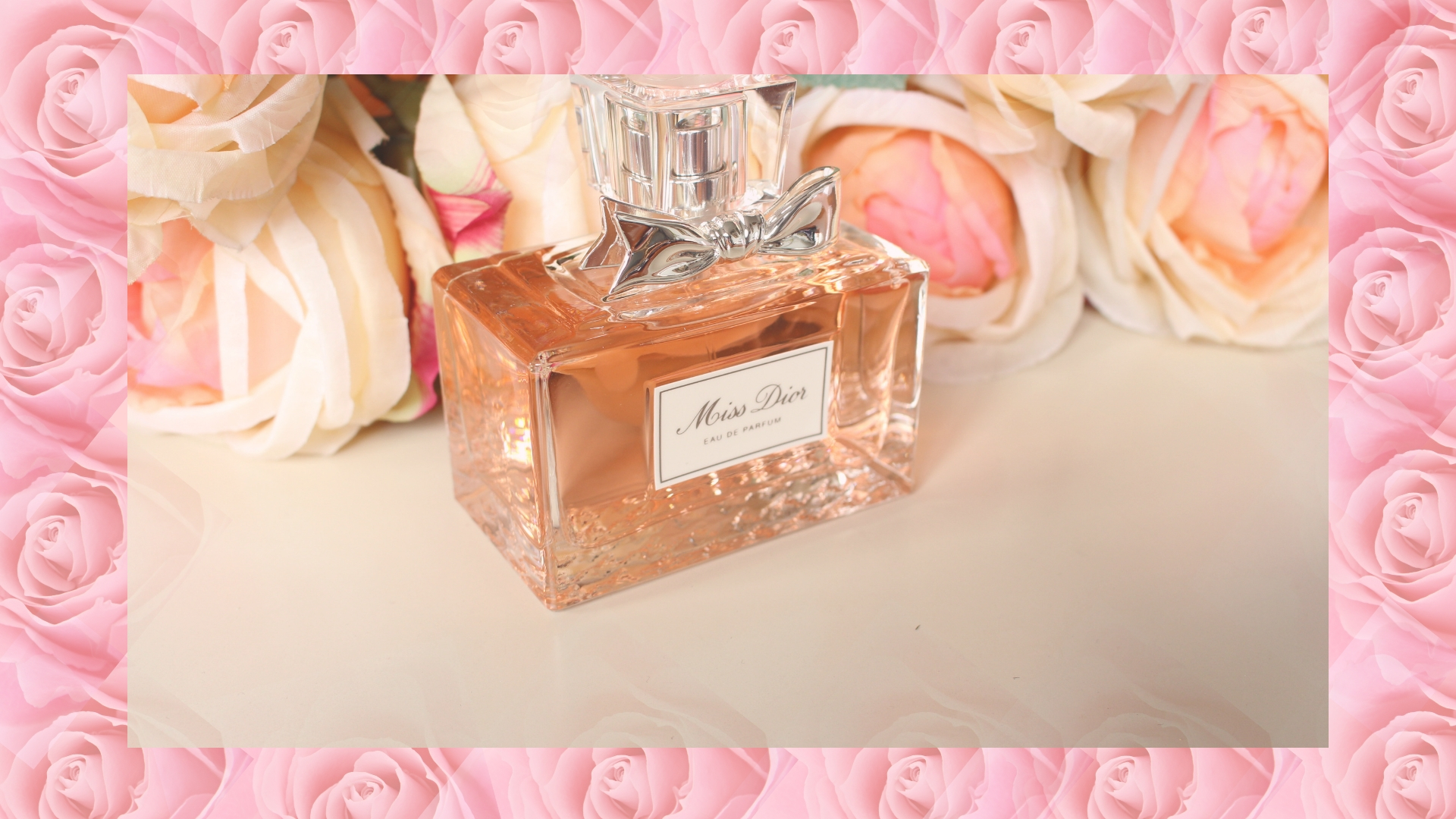 A classic fruity-chypre with so many faces
Miss Dior has always been one the most iconic and beloved fragrance families offered by the House of Dior. Unfortunately, the numerous reformulations of this beautiful range cause a lot of confusion for the regular customer. It's hard to keep track of all the changes and new versions especially when the fragrance keeps the same name. I remember the latest reformulation of Miss Dior Eau de Parfum in 2017. A friend of mine purchased a full-size bottle of the fragrance thinking that it was the old version. This used to be her signature fragrance for years. Once she started using it, she was unpleasantly surprised to find that her favorite perfume has been reworked. Needless to say, she hated it. That's no surprise because a lot women prefer to have only one signature fragrance and loosing it can be a big deal. 🙂
If it's perfect, why change it?
I'm a faithful fan of Miss Dior fragrance family. However, I must admit that I was a bit hesitant when I first heard that the eau de toilette is being reformulated. As a loyal Dior customer I own or have owned over the years many of the perfumes released by the fashion house. That said, I'm more than happy to welcome any new addition to Dior's fragrances. Sadly, that doesn't change the fact that an exceptional fragrance such as Miss Dior will soon become history. Francois Demachy is a perfume genius. I've no doubt that the new eau de toilette will be nothing less than gorgeous. But why discontinue the old one when it was so perfect? Isn't that a waste of talent?
The new Miss Dior eau de toilette (2019) is expected to be softer, more citrusy and more delicious than the old version. You can expect a full detailed review as soon as the fragrance is released. ?
After the latest reformulation of Miss Dior Eau de Parfum in 2017, the eau de toilette version was the closest fragrance that we had left from the one and only Miss Dior Cherie. If you love the current fragrance now is the time to buy the old version until it's still available in the stores. I can't find the official launch dates of the reformulated Miss Dior eau de toilette but I know that in Italy this will happen on 1st March 2019.
You can watch a full review of the last reformulation of Miss Dior Eau de Parfum here:
Check Dior's website for any updates 🙂
Suggested reading: Chanel Chance Eau Tendre Eau de Parfum Review.