The Nordstrom Anniversary Sale 2020 is now live on Nordstrom's website. You can already start choosing your favorite products. Currently the Nordstrom Anniversary Sale is available to cardmembers only but on August 19, 2020 it will be available to everyone. There are some great deals this year that you do not want to miss. Here are my top beauty and fragrance recommendations ? All products that I recommend below have been tried and tested by me, and I love them ? For Nordstrom 2020 Anniversary Sale fashion and fashion accessories' recommendations click HERE.
Makeup
This year Nordstrom is re-launching exclusively one of the most loved and iconic Tom Ford Eyeshadow Quad in Burnished Amber. This is the pressed powder formula by Tom Ford. I already purchased this palette from the UK and tested it for a week. The colors blend beautifully on the eyes, and the color story is perfect for this fall season. The Burnished Amber palette is a lot easier to wear than the new Chanel Eyeshadow quads from Fall 2020. See swatches on my YouTube channel and on Instagram.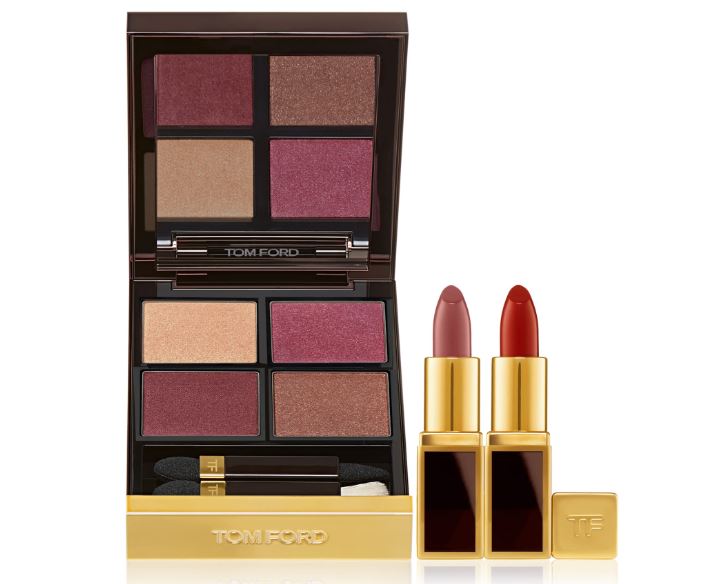 This set contains two of my favorite Dior mascaras and the Dior Backstage eyelash primer which makes the lashes very long and volumized.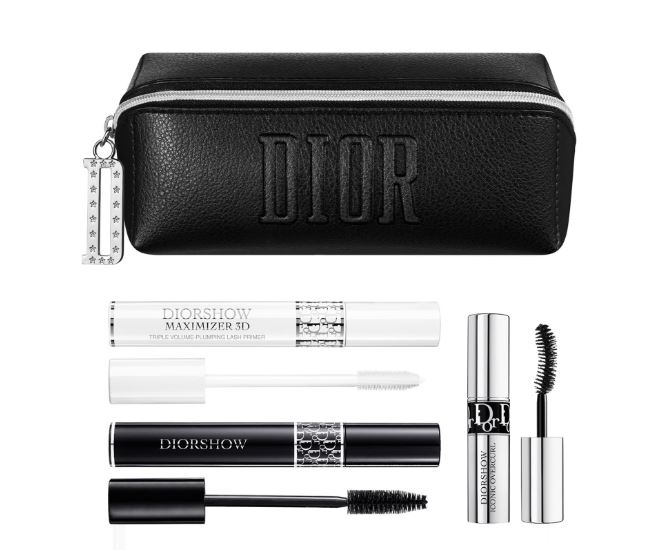 YSL have some of the best lipstick formulations on the market. I never miss to purchase a mini-size lipstick set by YSL because I love to use them for traveling and it is a very easy way to test more lip colors. Also the packaging of the mini YSL lipsticks is very adorable.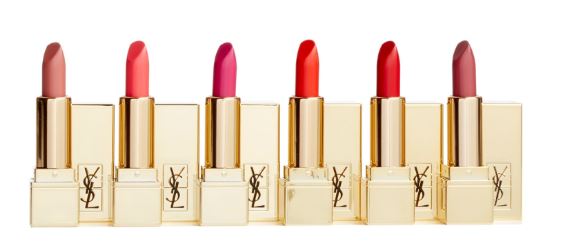 If you love Charlotte Tilbury, this iconic lip set is a must-have. If you have never tried the famous Pillow Talk lip products, now is the perfect time to do it. She knows how to make gorgeous nude lip colors.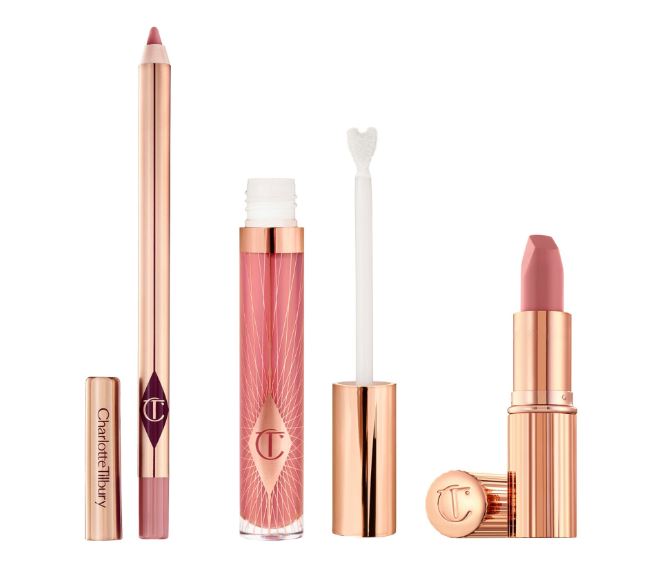 This Dior lip and eyes set contains two essential and iconic Dior lip products – the Dior Lip Glow and the Lip Maximizer. I always keep repurchasing these products because I love how moisturizing and nourishing they feel on the lips. I also love the subtle glow that that give to my lips. The set contains also the Dior eyelash primer which is excellent product if you want to have longer and more volumized lashes.
Skincare
The Nordstrom Anniversary Sale is the perfect time to stock up on your favorite skincare or try some new products. You might find new gems 🙂
This skincare set contains some of the best La Mer products. An exclusive La Mer skincare set for La Mer connoisseurs only.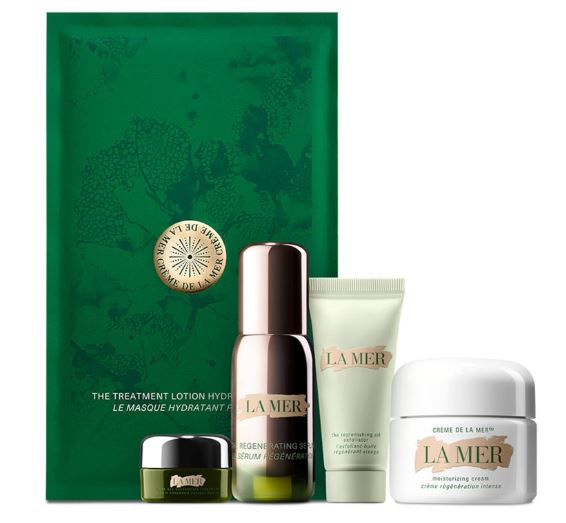 I have purchased this eye set a couple of times and I love both the eye cream and the eye mask. A little goes a long way. So, it is a good investment.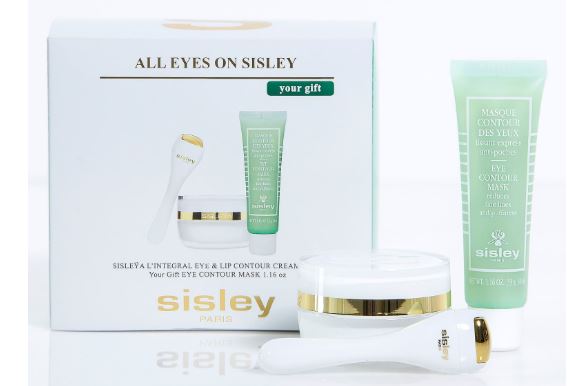 This is the only product that is on wish list and I will be purchasing it during this sale. However, judging by the ingredient list I suppose I am not going to be disappointed.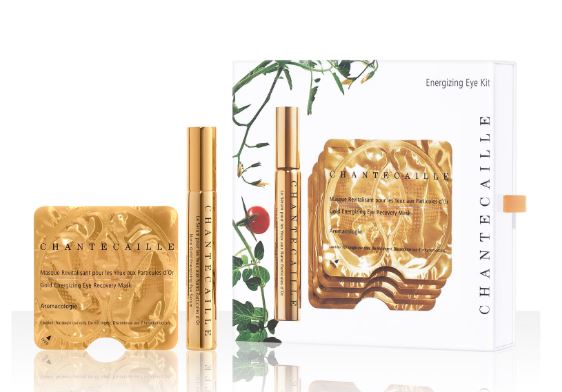 If you always wanted to try La Mer skincare line, now is the perfect time to do it with these starter kits. Just pay attention that one of the kits contains the rich cream which is suitable for dry skin (buy here the dry skin version) and the other kit contains the soft version of the cream which is suitable for normal to combination skin (buy here the soft version).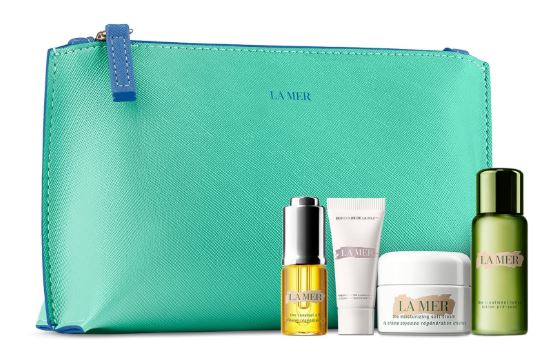 This is one of my favorite Dior face creams. I use it also under the eyes and it works great. It makes my skin smooth and soft, and I always see improvement after approximately 2 weeks of use. Dior Capture Youth helps to plump up fine lines. It is an excellent moisturizer.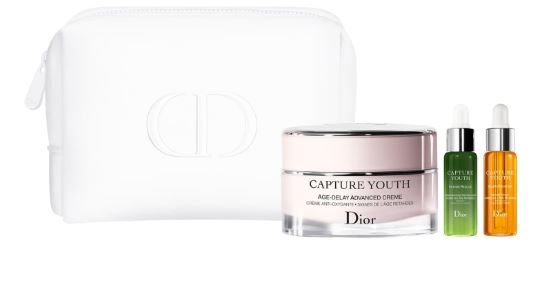 I love Kiehl's Midnight Recovery Concentrate. It is one of the products makes a difference, and it is suitable for sensitive skin.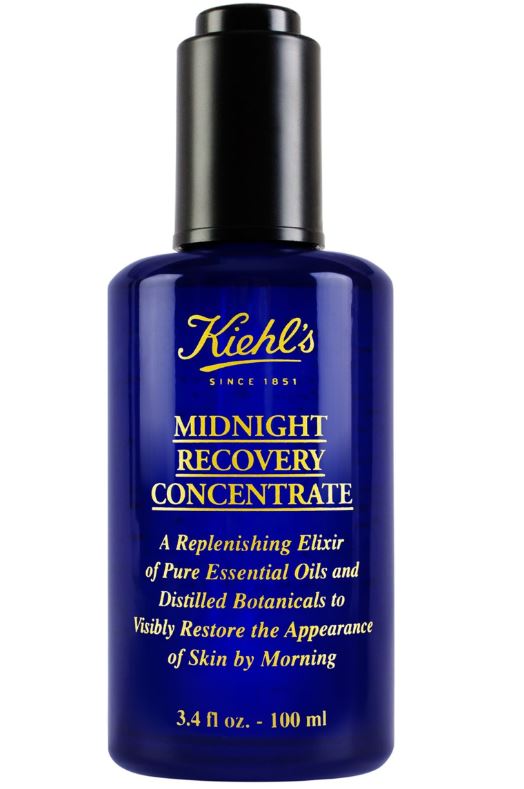 I recently purchased the Chantecaille sunscreen and so far I liked it. And I plan on repurchasing it.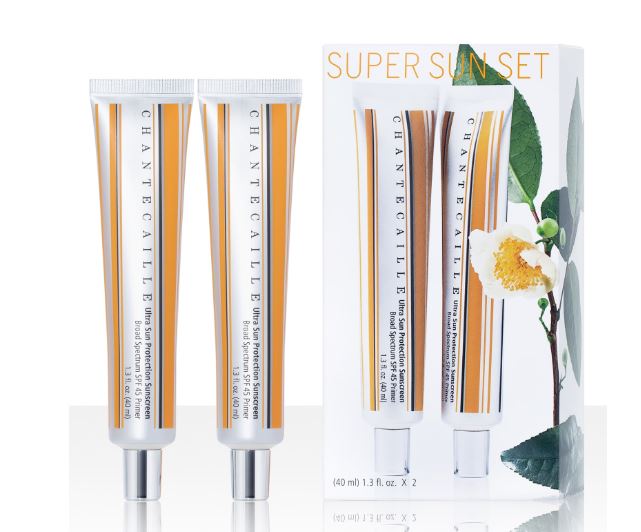 Fragrances
Here is my selection of fragrances for the Nordstrom Anniversary Sale.
Baccarat Rouge 540 is one of the most loved niche fragrances. It is a must-try for any fragrance lover. Now it is available at 1.1 oz bottle which makes it a lot more affordable. This is one of the Nordstrom Anniversary 2020 Sale deals which should not be missed easily.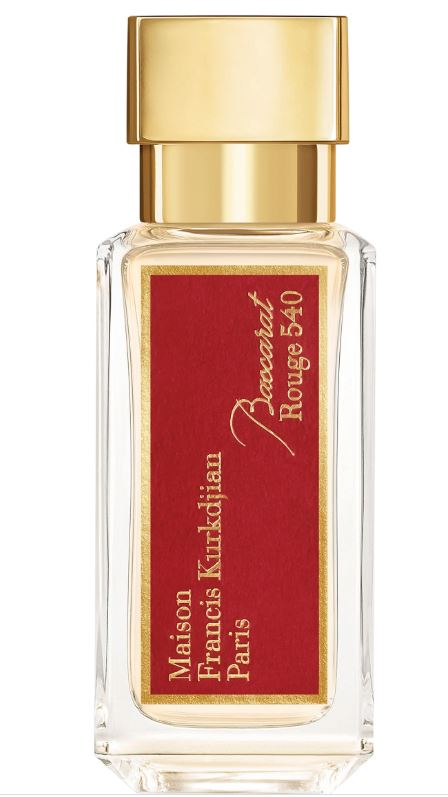 This is one of my favorite spring-summer fragrances. It's a lovely, radiant, floral-fruity scent that has jasmine absolute and rose notes. It opens with citrusy sourness and floral notes. It is fresh and easy to wear mass appealing fragrance.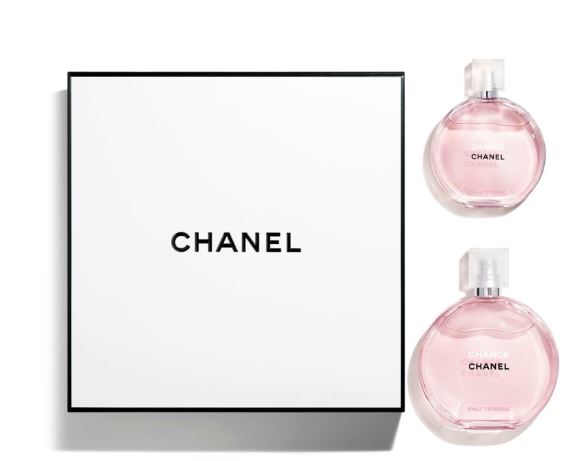 Parfums de Marly are one of the most renowned niche fragrance brands and this set contains the four most loved parfums de Marly – Delina, Delina Exclusive, Cassali, and Meliora. In case you have not tried Parfums de Marly, this is the perfect chance to explore this exquisite perfume brand.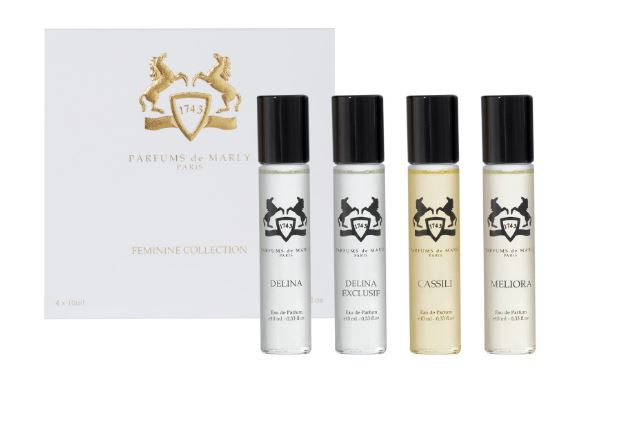 Flower Bomb is for everyone who loves rich, floral and well-balanced sweet fragrances. Flower Bomb has fresh notes of bergamot. The heart has intense notes of Sambac jasmine, rose centifolia, and white flowers. The base is musk and patchouli.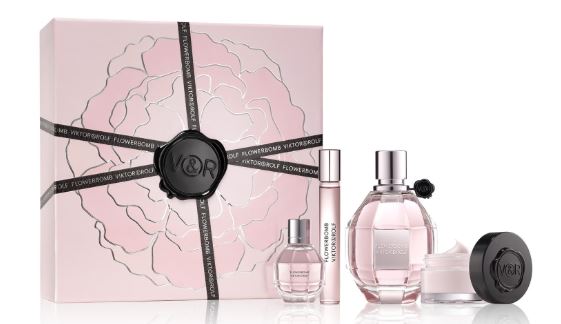 Dolce & Gabbana Light Blue is a scent that I keep repurchasing every summer. It's a fruity-floral casual scent that epitomizes the Italian spirit. It has fresh notes of lime and cedar. This is a crisp and bright fragrance.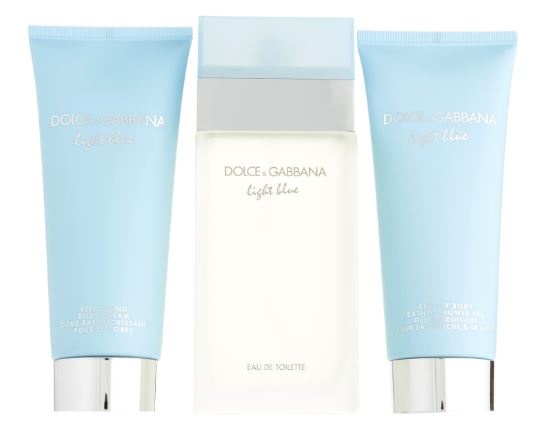 Valentino Donna Born in Roma is a sensual fragrance that celebrates the modern femininity. It has notes of pink pepper, jasmine, vanilla bourbon, and it has a woody accord.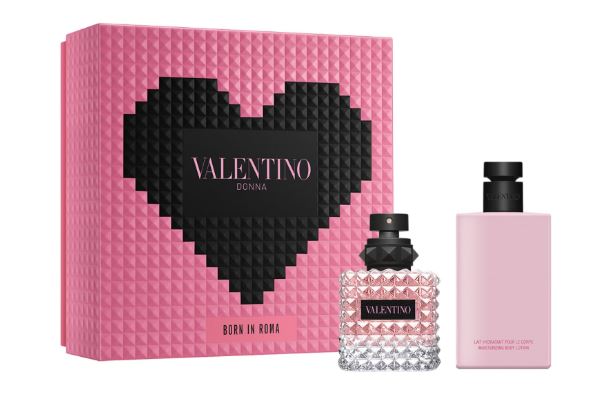 Read my blog post on Nordstrom 2020 Anniversary Sale fashion and fashion accessories' Best Buys picks.