New Dior Blush with a very long name ?
Let's welcome the new Diorskin Nude Luminizer Blush Shimmering glow blush powder – sparkling pigment-infused. That's a long and fancy name. In other words, this is newest blush release from the House of Dior and it's a luminous blush that is supposed to give you that healthy looking glowy complexion.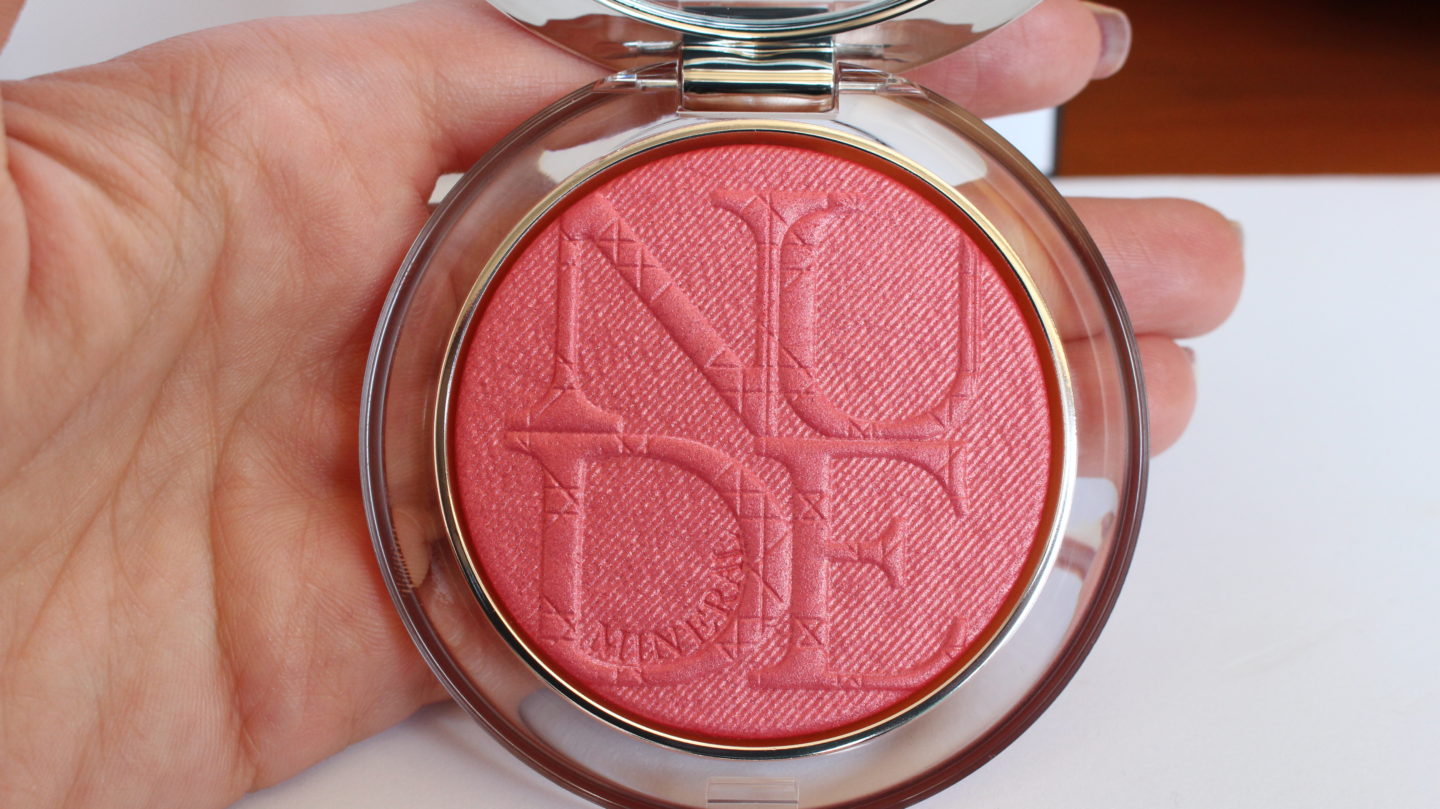 Dior's Luminizer Blush is available in two shades:
10 Coral Pop – a bright pink – coral shade infused with the finest golden shimmer;
11 Plum Pop – an intense deep purple shade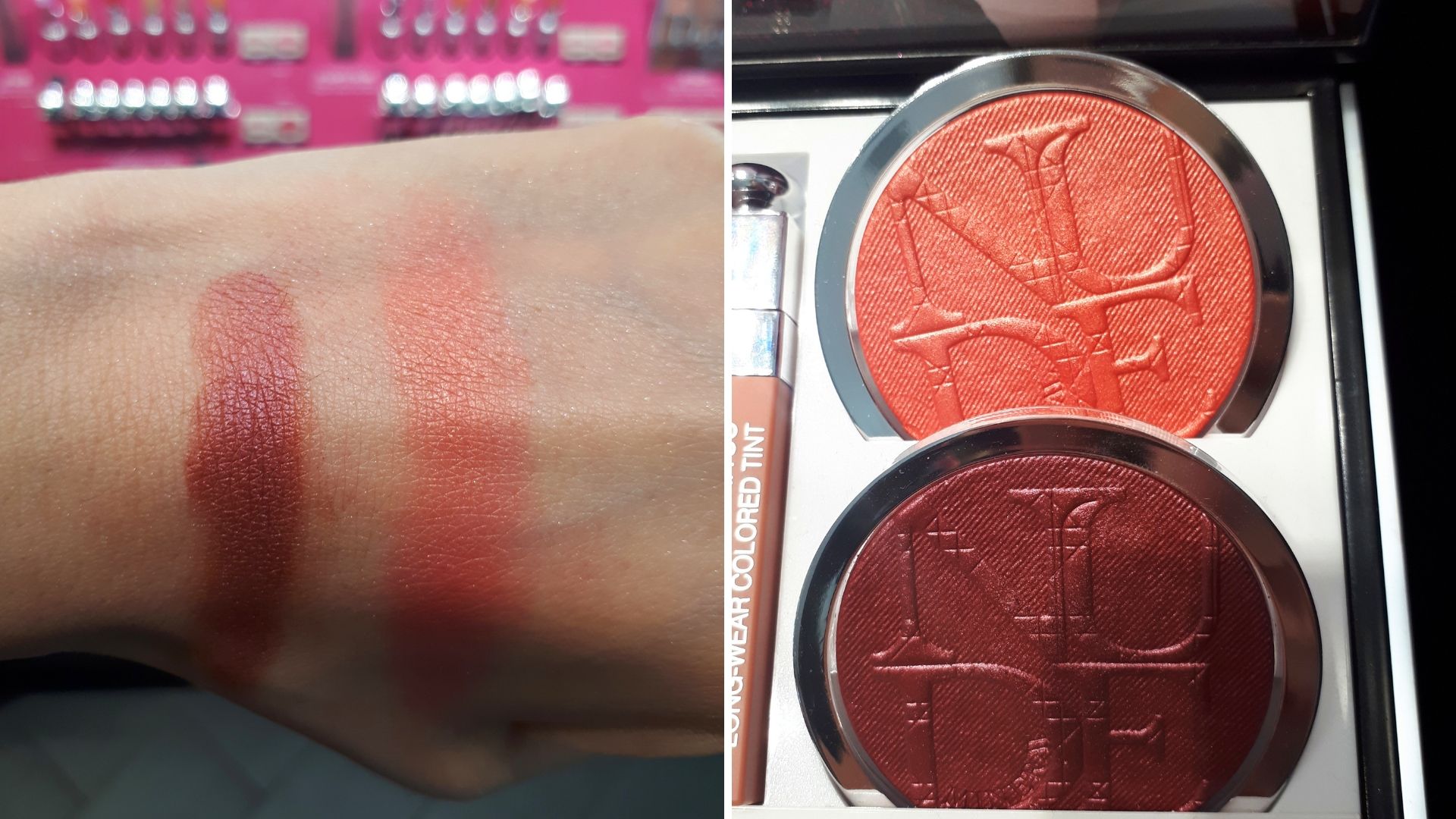 I've chosen 10 Coral Pop. Diorskin Nude Luminizer Blush is an illuminating blush that blends seamlessly into the skin without looking powdery or patchy. It immediately brightens up the complexion and creates the illusion of a youthful and healthy-looking skin. Dior's Luminizer Blush gives radiance but without looking too glowy or unnatural. It has a light floral scent that quickly disappears once the product is applied.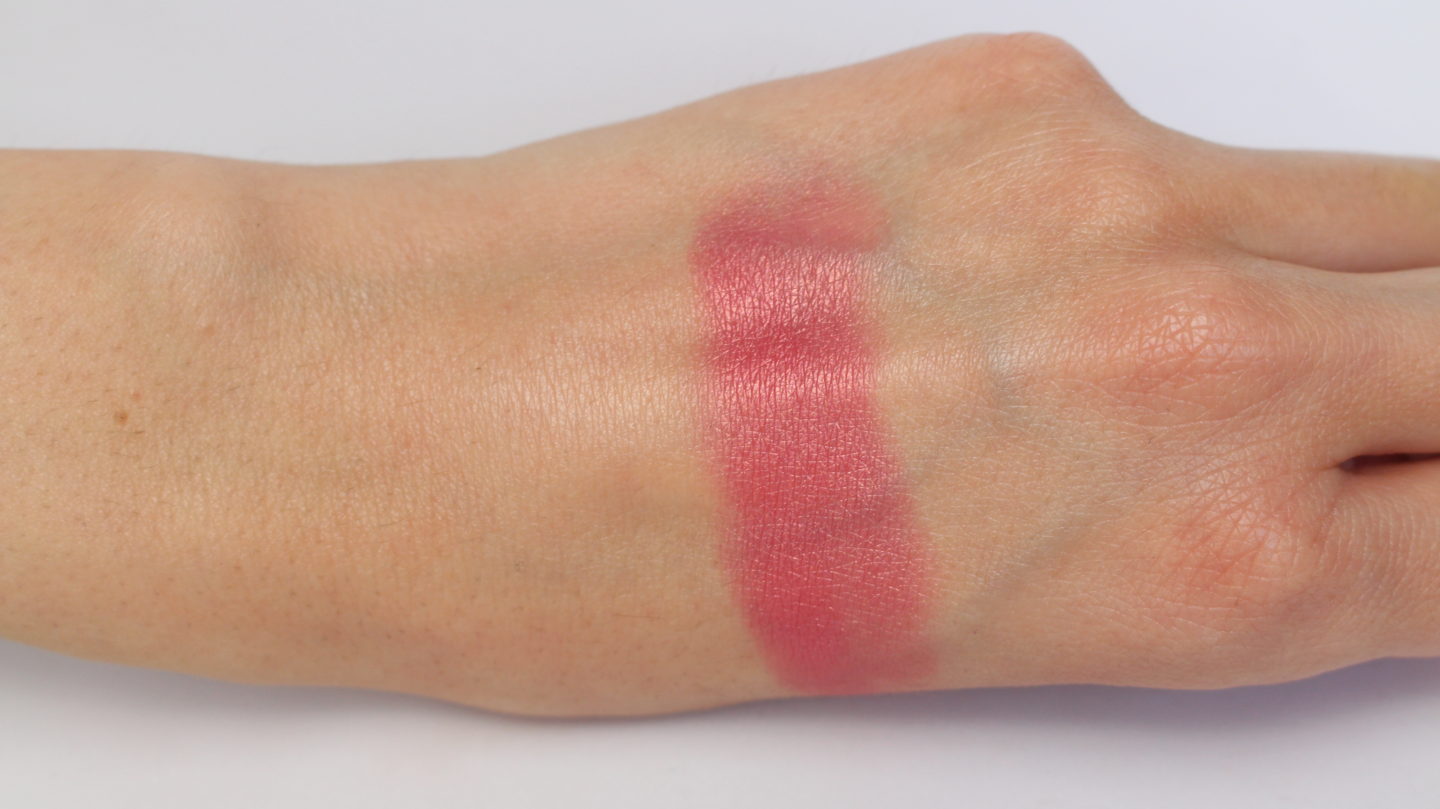 Let's glow girls!
When I first read the words "shimmering" and "sparkling" in the name of the product, I thought this was going to be too glittery and shiny but it's actually a very easy to wear and natural looking blush. There's no glitter or unpleasant shine. It's a beautiful luminous product. The texture of the product is very smooth but it's quite firm and dense so I would suggest using a moderately dense brush to pick up the product. Diorskin Nude Luminizer Blush blends seamlessly into the skin.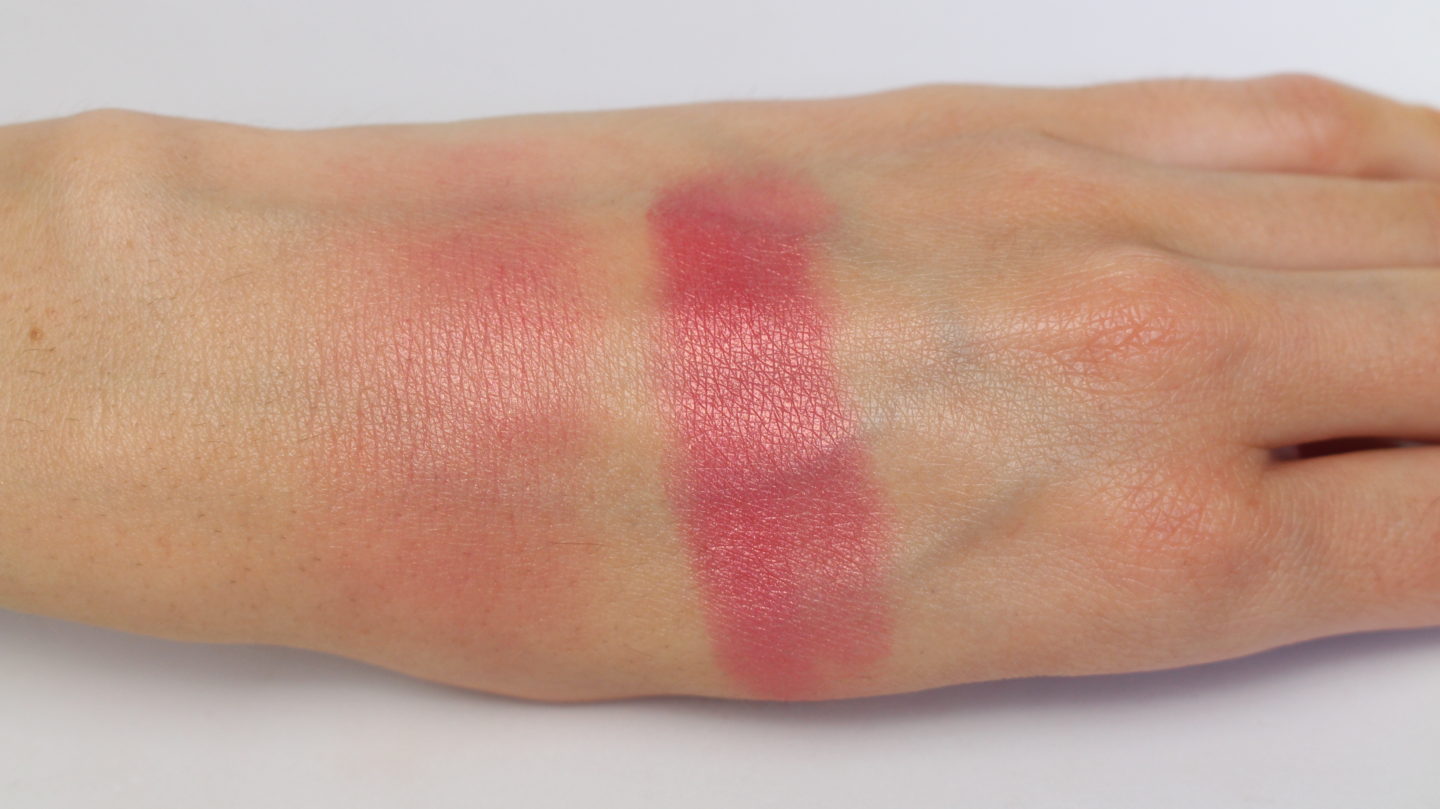 On my skin this blush lasts about 8 hours before starting to fade out.
Price and Final Thoughts
Diorskin Nude Luminizer Blush is limited edition and retails for $48 (41 euro in Europe). You get 6g/ 0.21 oz. product.
I like this new blush because it looks very natural on the skin and gives a nice iridescent sheen. Overall, I'm very happy with the quality of the product.
Diorskin Nude Luminizer Blush is available HERE