Dior Backstage Amber Neutrals Eyeshadow Palette is one of the latest additions to Dior's Backstage makeup line. This eyeshadow palette contains one primer and eight red-toned neutral colors. Dior Amber Neutrals features both matte and shimmery colors.
The matte shades in this palette are very highly pigmented and the colors are beautiful and blend effortlessly.
The shimmery colors in Amber Neutrals are quite subtle. They are not very intense and highly pigmented. If you're prefer intense shimmery colors, you are not going to love the shimmery colors in this palette. Dior Backstage Amber Neutrals is a great palette for creating soft neutral looks.
The Eye Primer
This palette features a light beige eye primer with a creamy texture. It creates a nice base on the eyelids. However, I would definitely use a different primer to get the best results. One downside of the primer is that it catches the fallout from the eyeshadows.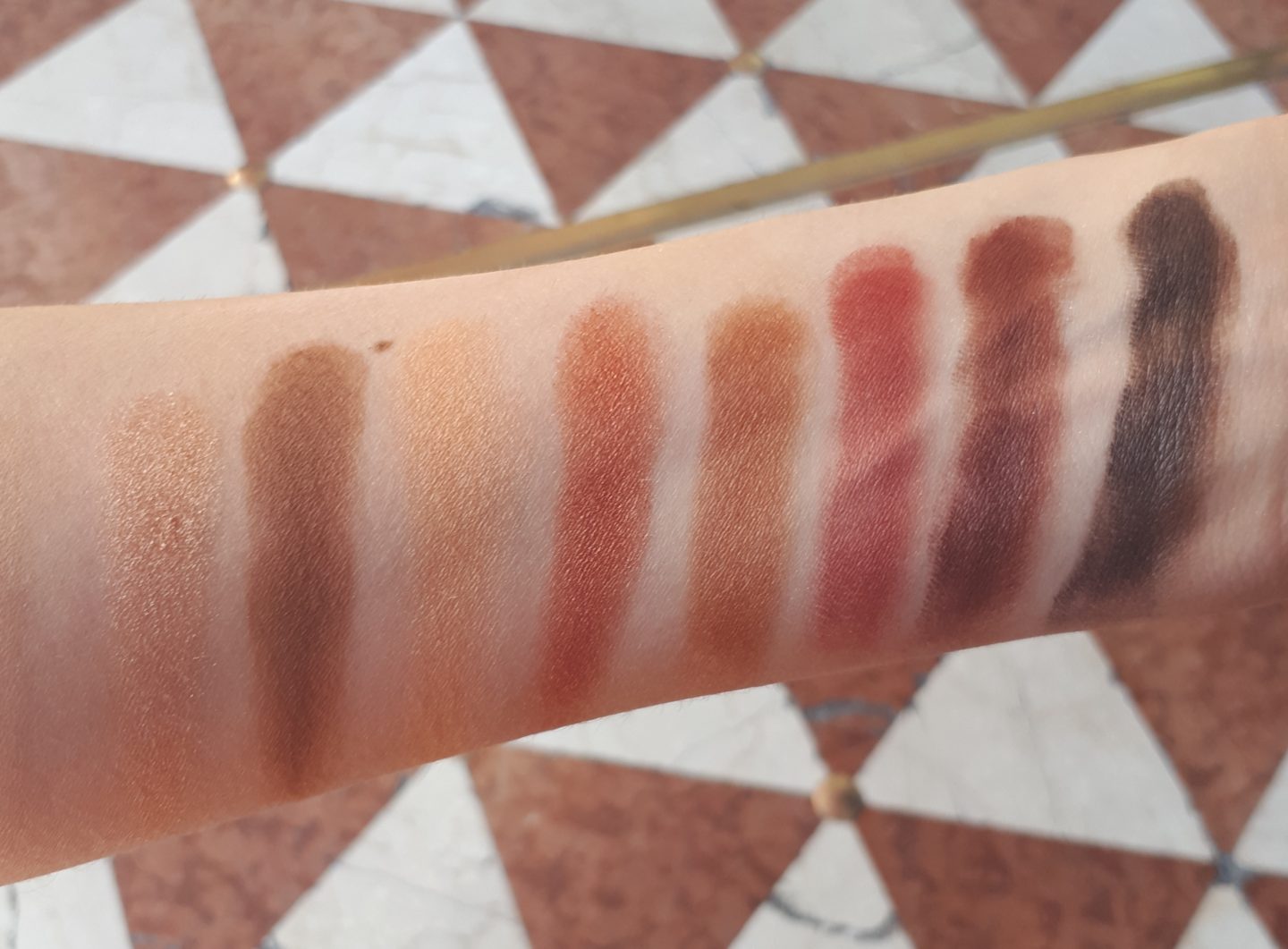 My Tips on using Dior Backstage Amber Neutrals
Use a very dense brush with short bristles or even better fingertips to apply the shimmery eyeshadows because this will allow the colors to appear more intense. The matte shades in the palette perform a lot better than the shimmers. For best results I would suggest using a different primer as the one in the palette tends to look a bit dry on the eyelids and doesn't have the best performance.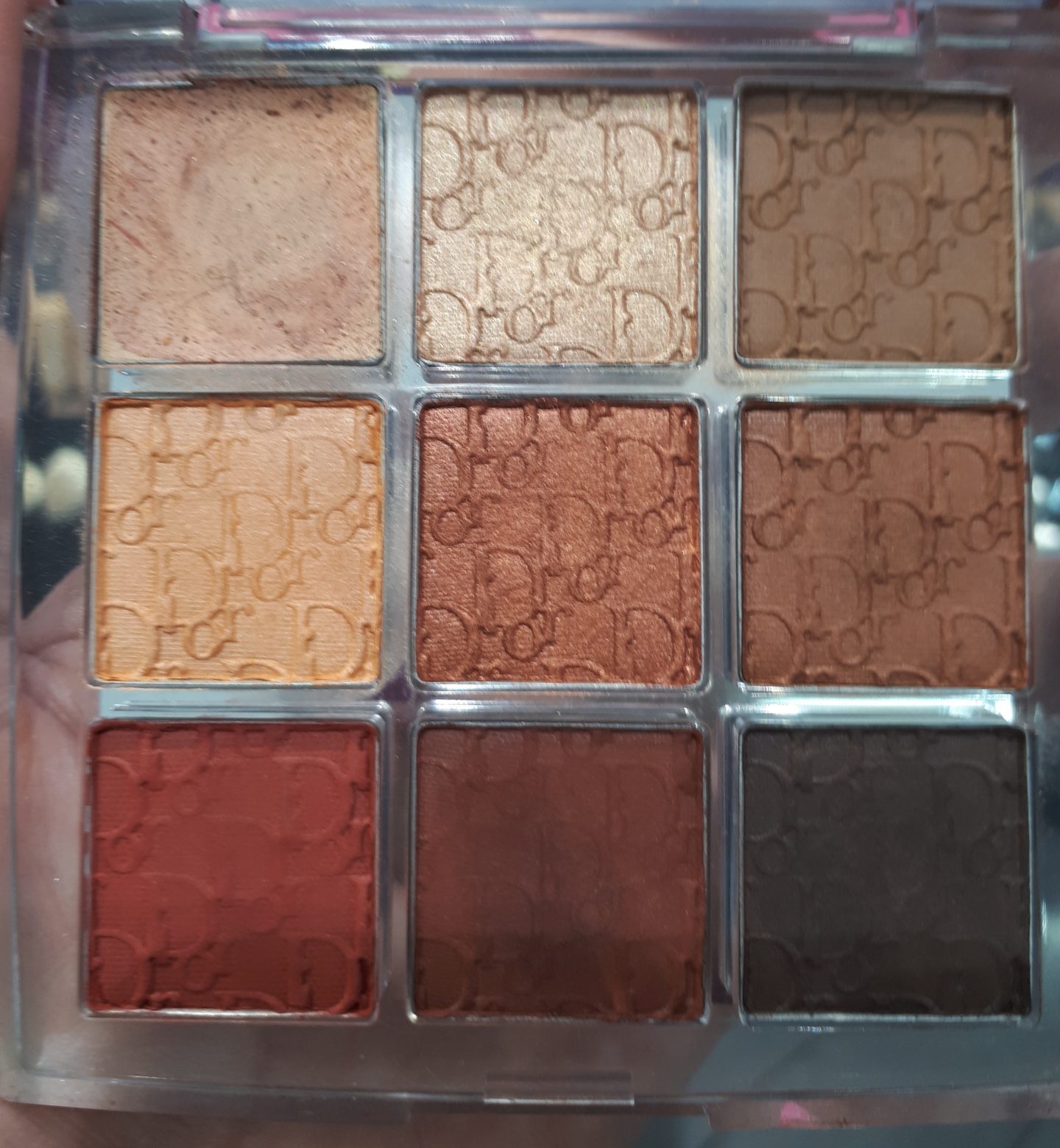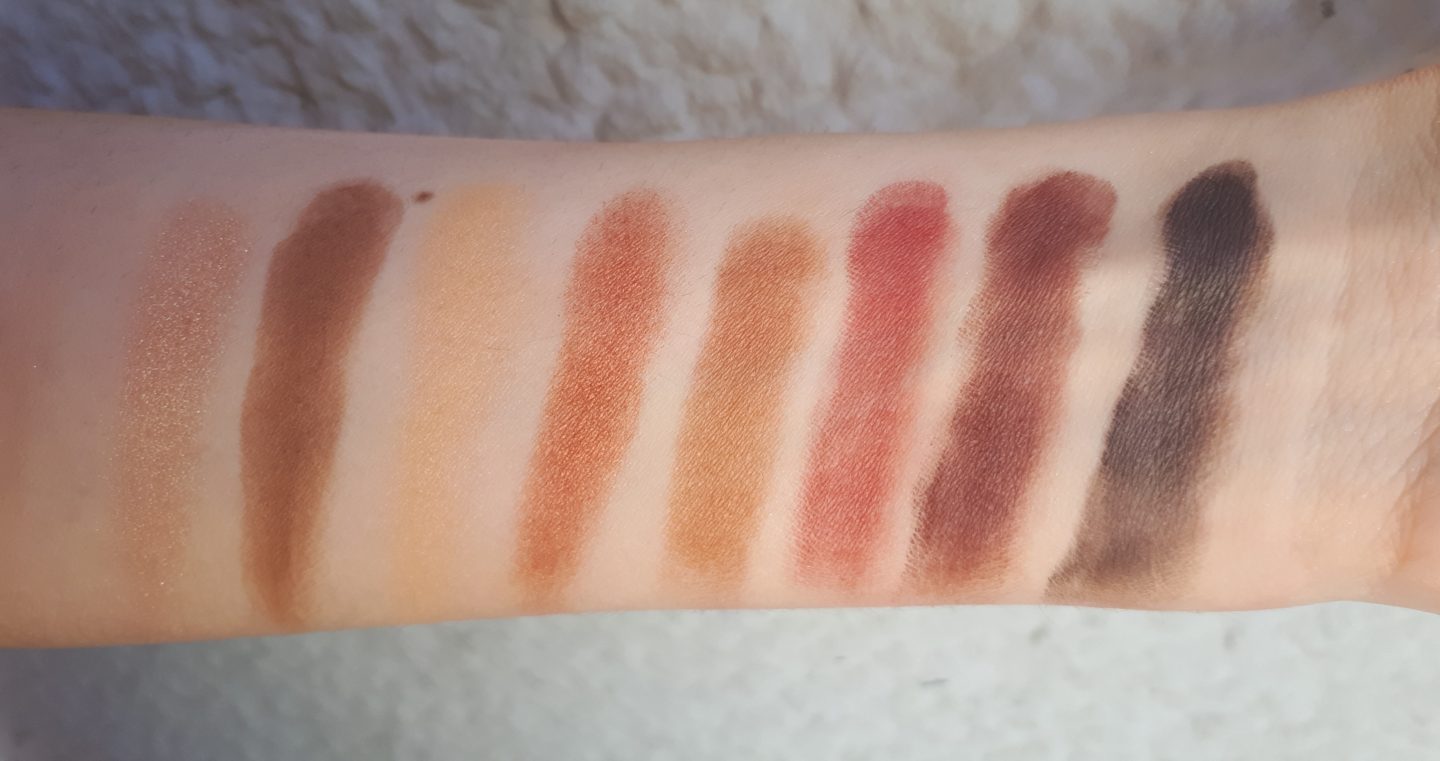 Overall this is a very nice palette for everyone who loves subtle neutral reddish look. There is a nice variety of colors and textures.
This palette retails for $49 at Sephora.
You might be interested to read Dior Backstage Primer review
Have you tried any of Dior's Backstage eyeshadow palettes? Share your experience in the comments 🙂
(This post contains affiliate links)