Let's talk about Guerlain. ? My current obsession with the famous Abeille Royale skincare line made me buy one of the band's most acclaimed skincare products: The Double R Renew & Repair Serum. (see all my favorite products from Abeille Royale skincare line below this post) The whole Abeille Royale skincare line relies on the natural rejuvenating properties of honey and royal jelly. Backed up with years of continuous scientific research, Guerlain's laboratories came up with a product that's not only anti-ageing but a real pleasure to use. Scientific research, natural ingredients and a premium brand like Guerlain!? Count me in.
I've been using Guerlain's Abeille Royale Double R Renew & Repair Serum for the past few months and I feel confident to share my experience with you.
What it does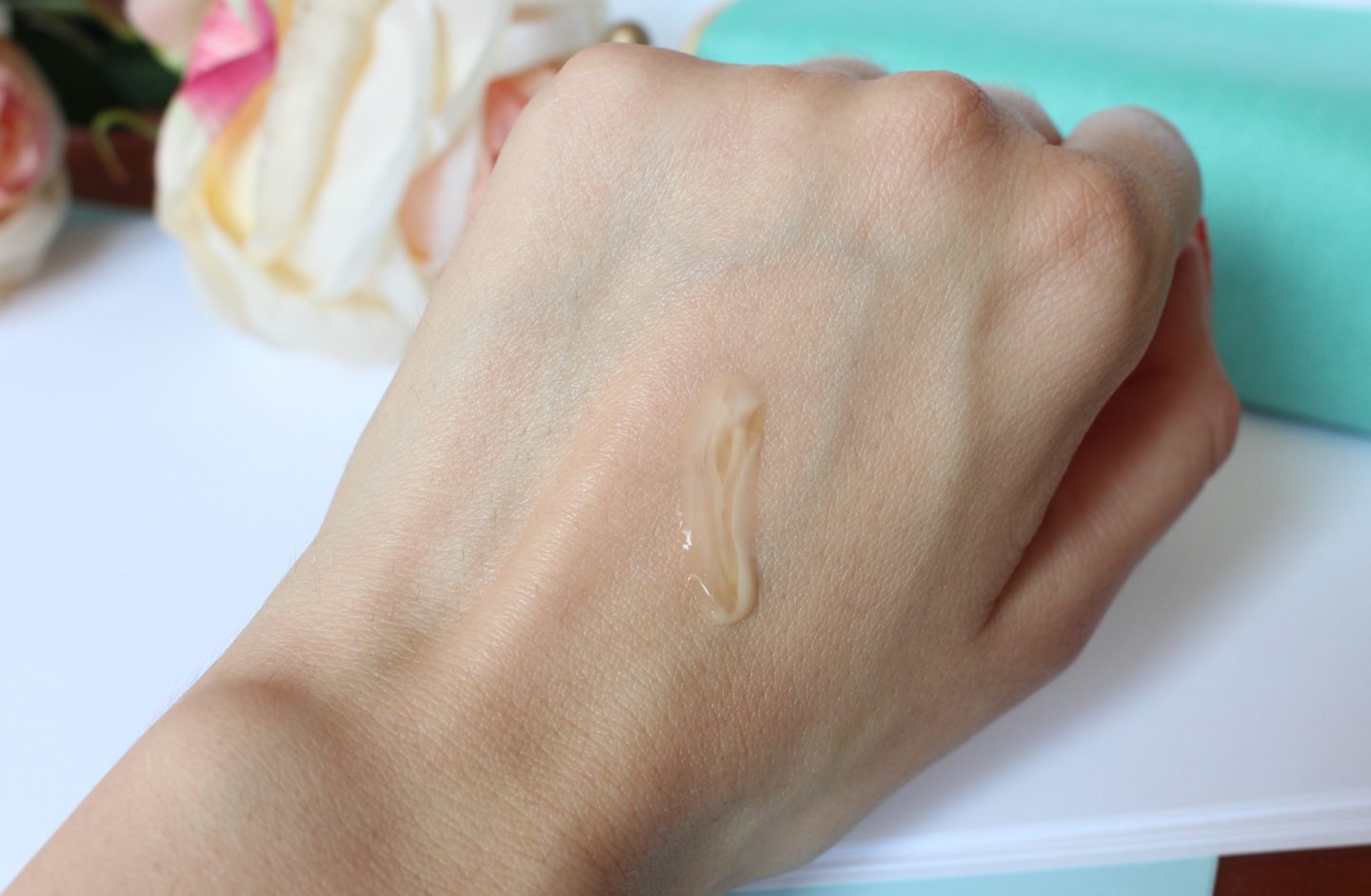 Abeille Royale Double R Renew & Repair Serum is a lightweight and gentle exfoliating serum. If used on a regular basis the Double R serum helps to maintain a healthy-looking smooth skin. This serum contains three types of AHA that exfoliate the skin in a mild way. Two of the main ingredients of this serum are Royal Jelly and Ouessant Black Bee Honey.
The Double R serum didn't cause any irritation to my skin and didn't make my skin more sensitive. It makes the skin smoother and softer over time.
For whom it is suitable
Guerlain's Abeille Royale Double R serum is suitable for all skin types. This product is suitable for anyone who is looking for a gentle exfoliating product that contains AHA. It also has the added benefits of honey and royal jelly which is famous for its repairing and anti-ageing properties. This product contains alcohol (see the ingredients below) so it's not the best choice people suffering from rosacea, eczema, atopic dermatitis and similar skin conditions.
Guerlain Double R serum Consistency
Abeille Royale Double R serum is very lightweight and nourishing at the same time. It feels quite moisturizing but it doesn't make my skin oily. It's a little thicker than most serums and it feels very comfortable. My skin is normal to combination and during the summer I don't feel the need to apply additional moisturizer on top. But if you have dry skin you will definitely need to follow with an additional cream/moisturizer.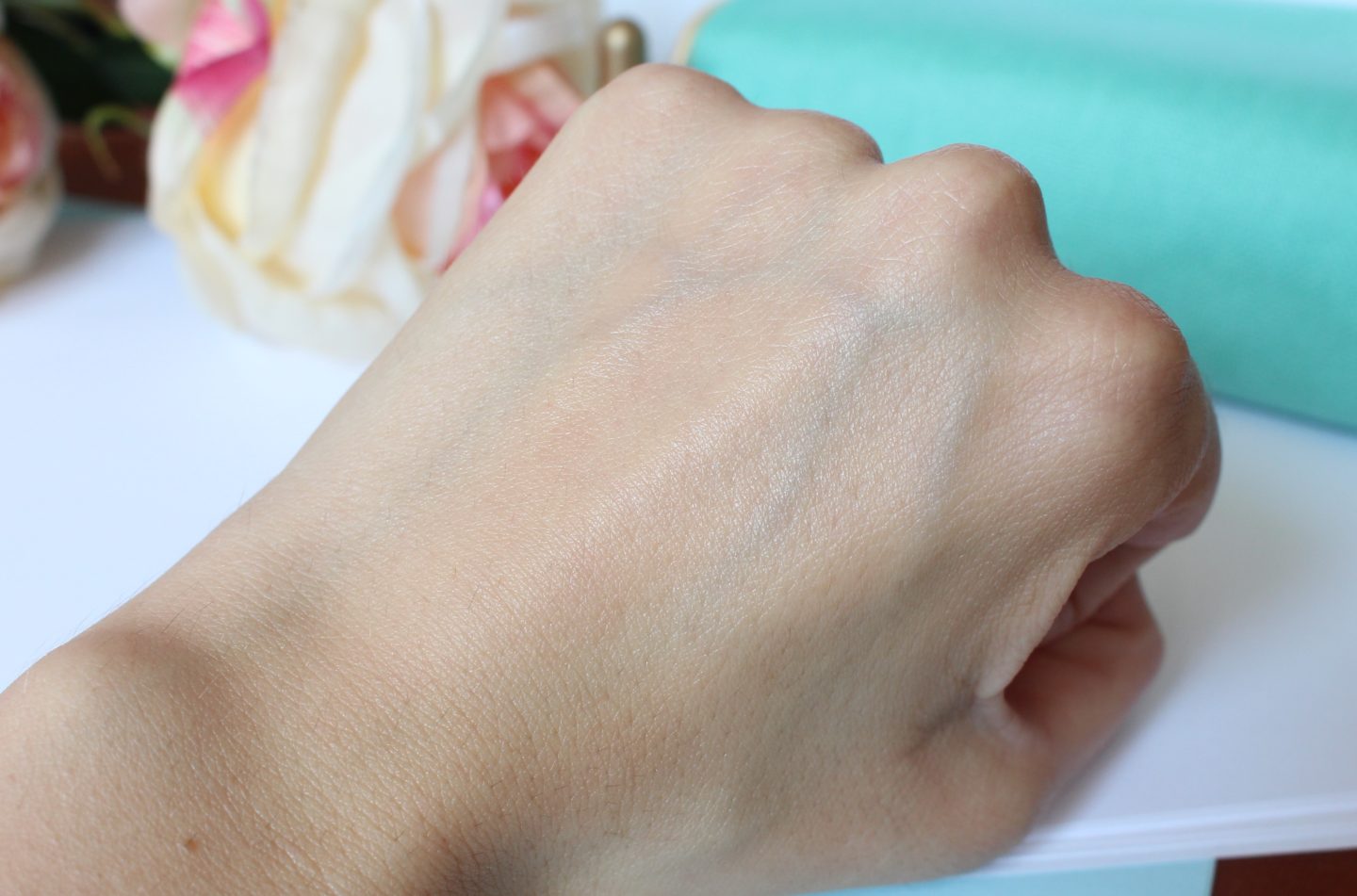 Pros and Cons
Pros
Soft peeling technology developed by Guerlain that combines 3 AHA to gently exfoliate the skin;
Feels moisturizing but it doesn't make the skin greasy;
Contains Royal Jelly and Ouessant Black Bee Honey;
Gives instant luminosity
Cons
Fragrance (it's a very light and pleasant fragrance and usually lasts for app. 30 min after application)
Pricey
Royale Double R Renew & Repair Serum Ingredients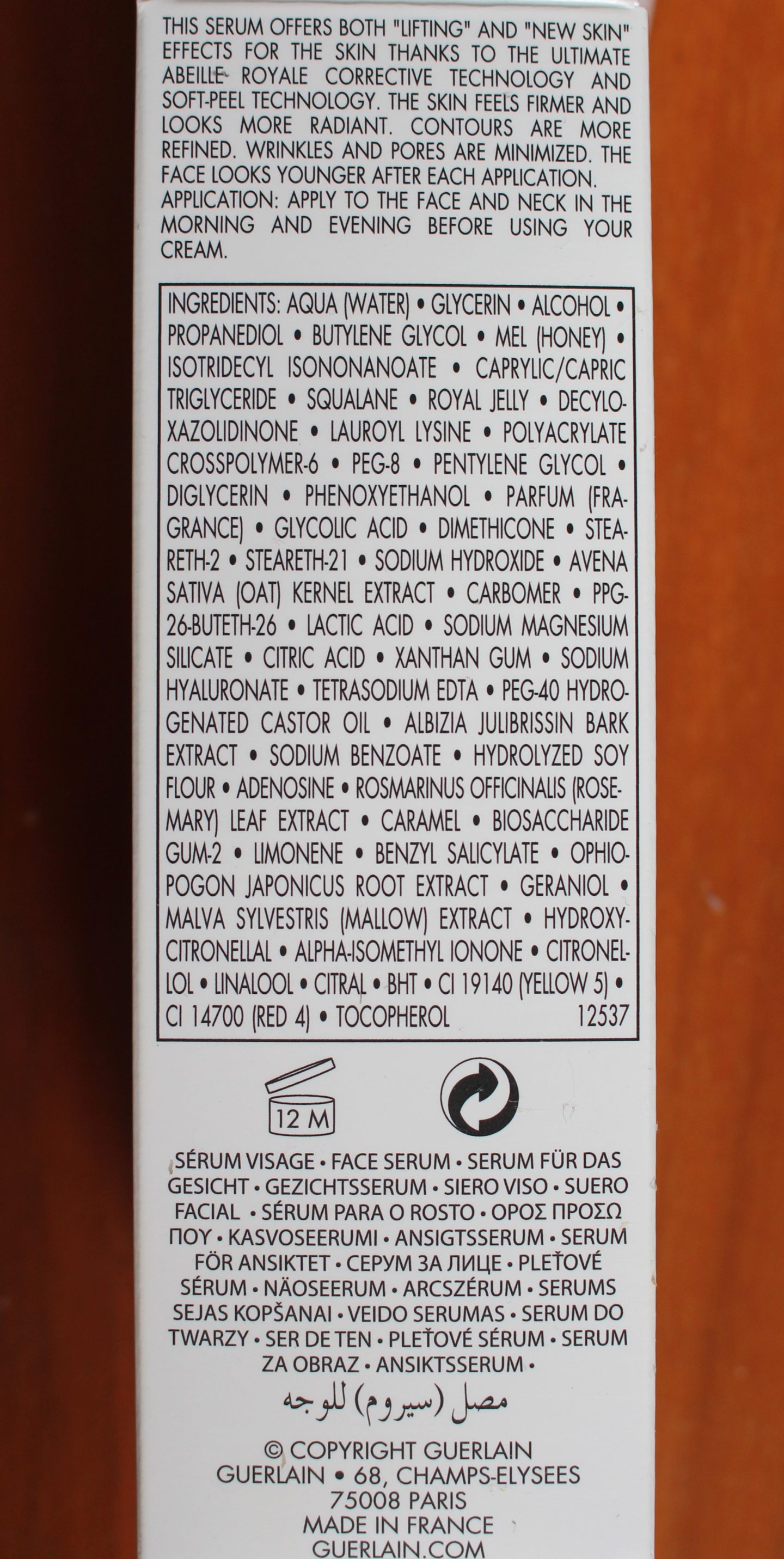 Guerlain Skincare Favorites

You might enjoy reading Guerlain Abeille Royale Skin Defense Youth Protection SPF 50 Review