Summer Vibes, Chanel and Cruise 2019
Ready or not, CHANEL is coming with a new makeup collection – CRUISE 2019 Lumière et Contraste. So let the summer begin! Once again Chanel's Global Creative Makeup and Color Designer Lucia Pica is inspired by the mystery of Asia. For summer 2019, Lucia created a makeup collection of contrast and light. Sun kissed skin, glossy eyelids and the most beautiful and innocent nail colors are part of this year's Cruise makeup collection.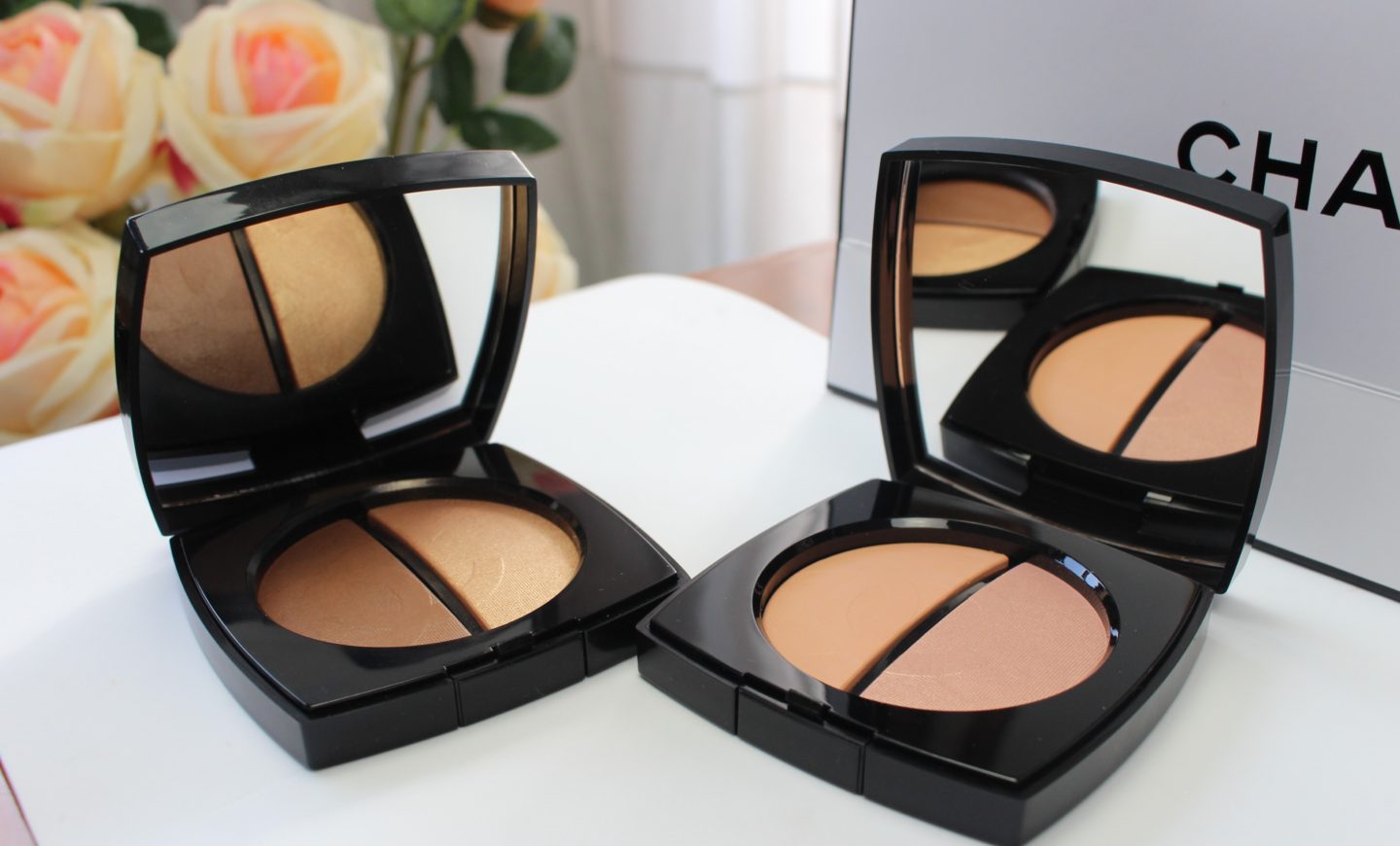 Chanel's Cruise 2019 makeup collection is a mix of modern and extravagant textures combined with the classy and timeless beauty products that one would expect from Chanel. There is something for everyone. From ultra-modern glossy eyelids to sophisticated neutrals. You watch a full review on my YouTube channel.
The collection features two DUO Compacts Bronze et Lumiere in Clair and Medium.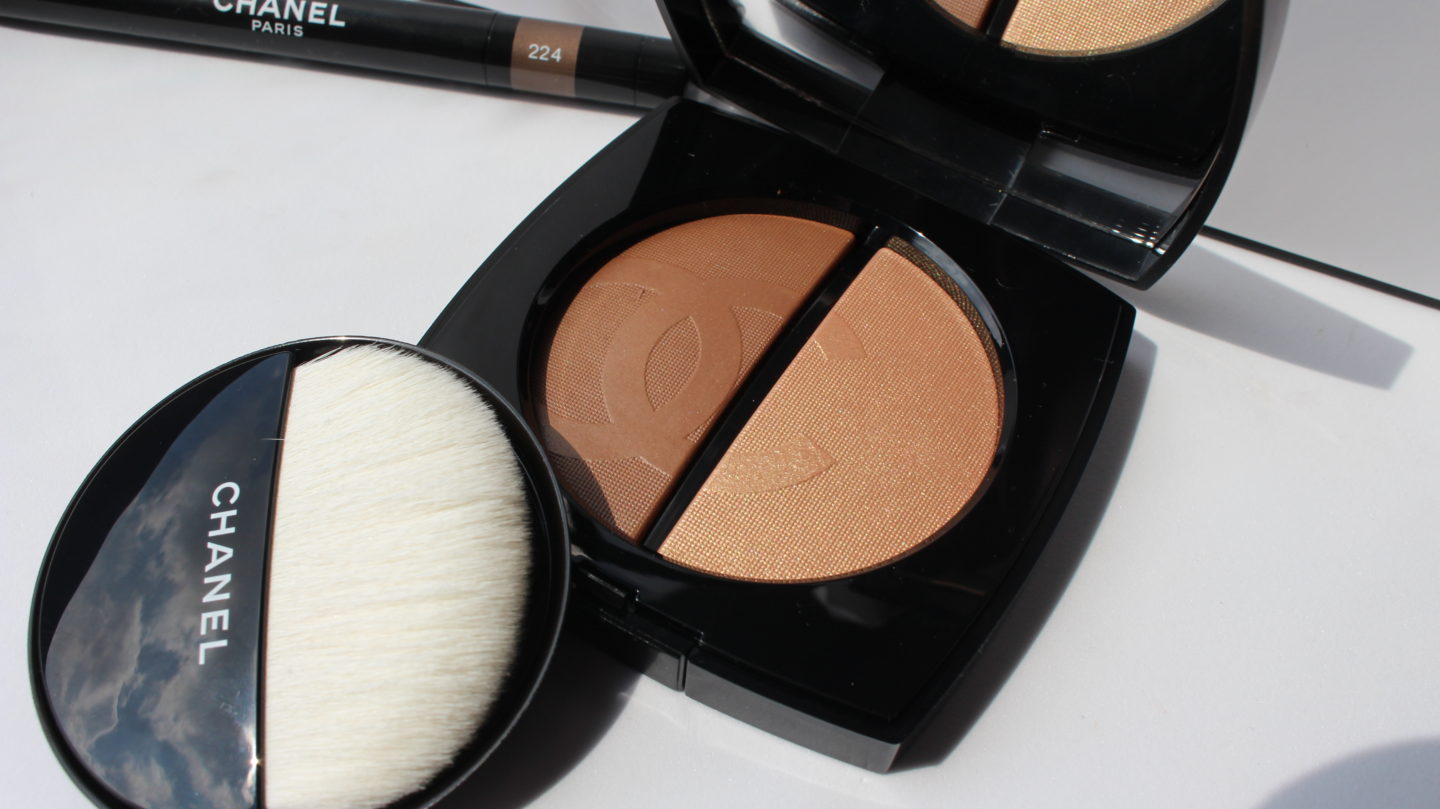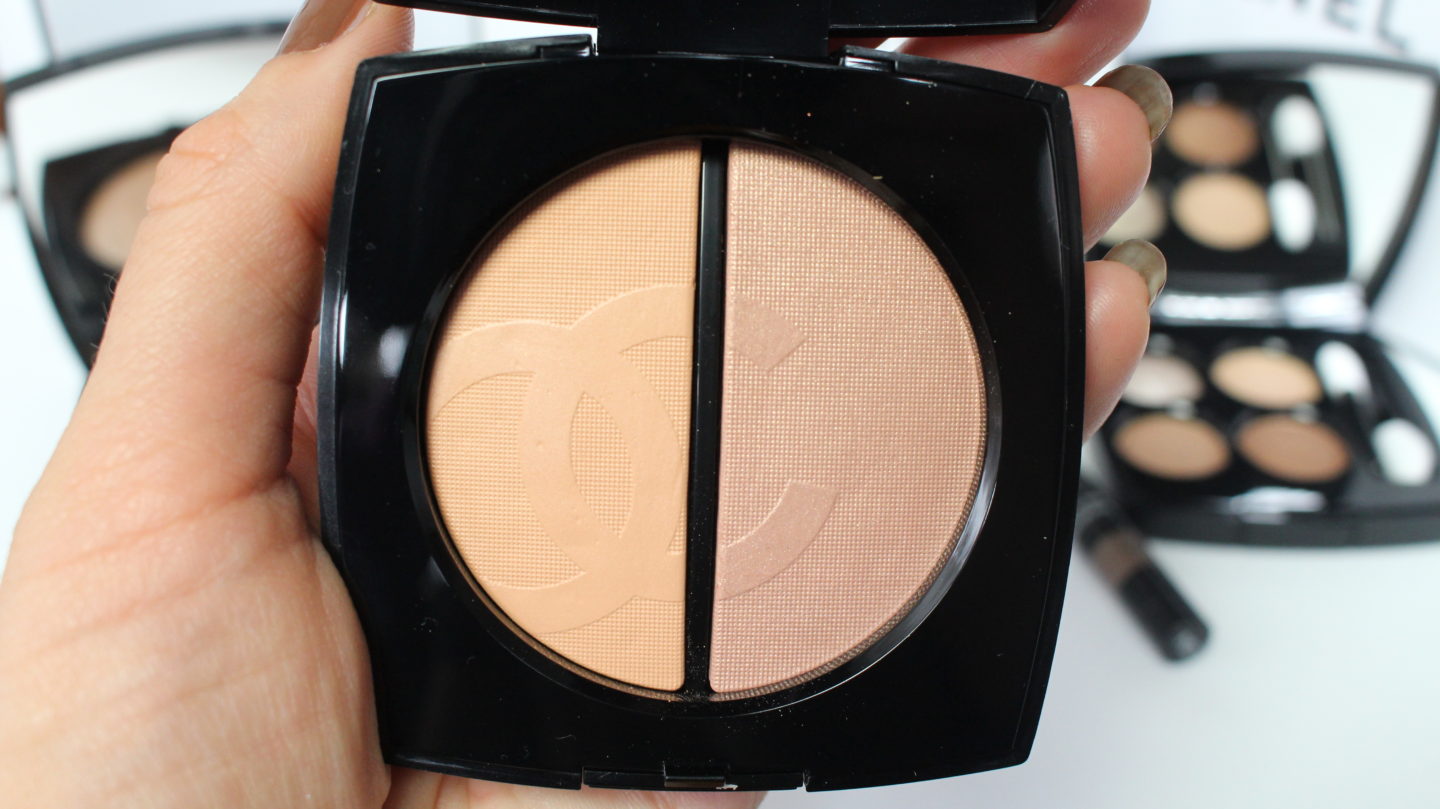 The Duo in Clair contains a highlighter and a finishing powder. You can see a demo HERE. The Duo Compact in Medium contains a highlighter and a bronzer. You can watch a demo and a review on my YouTube Channel.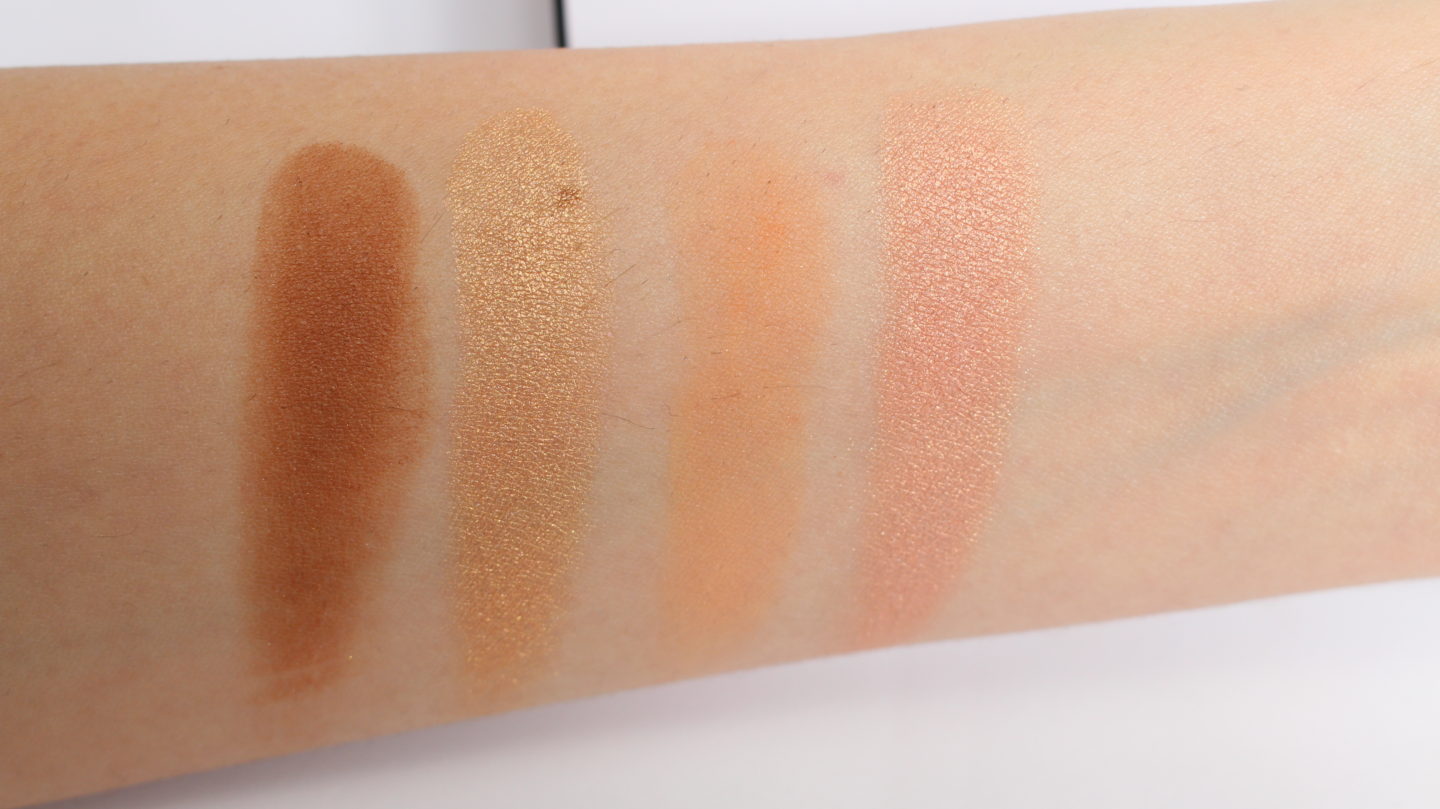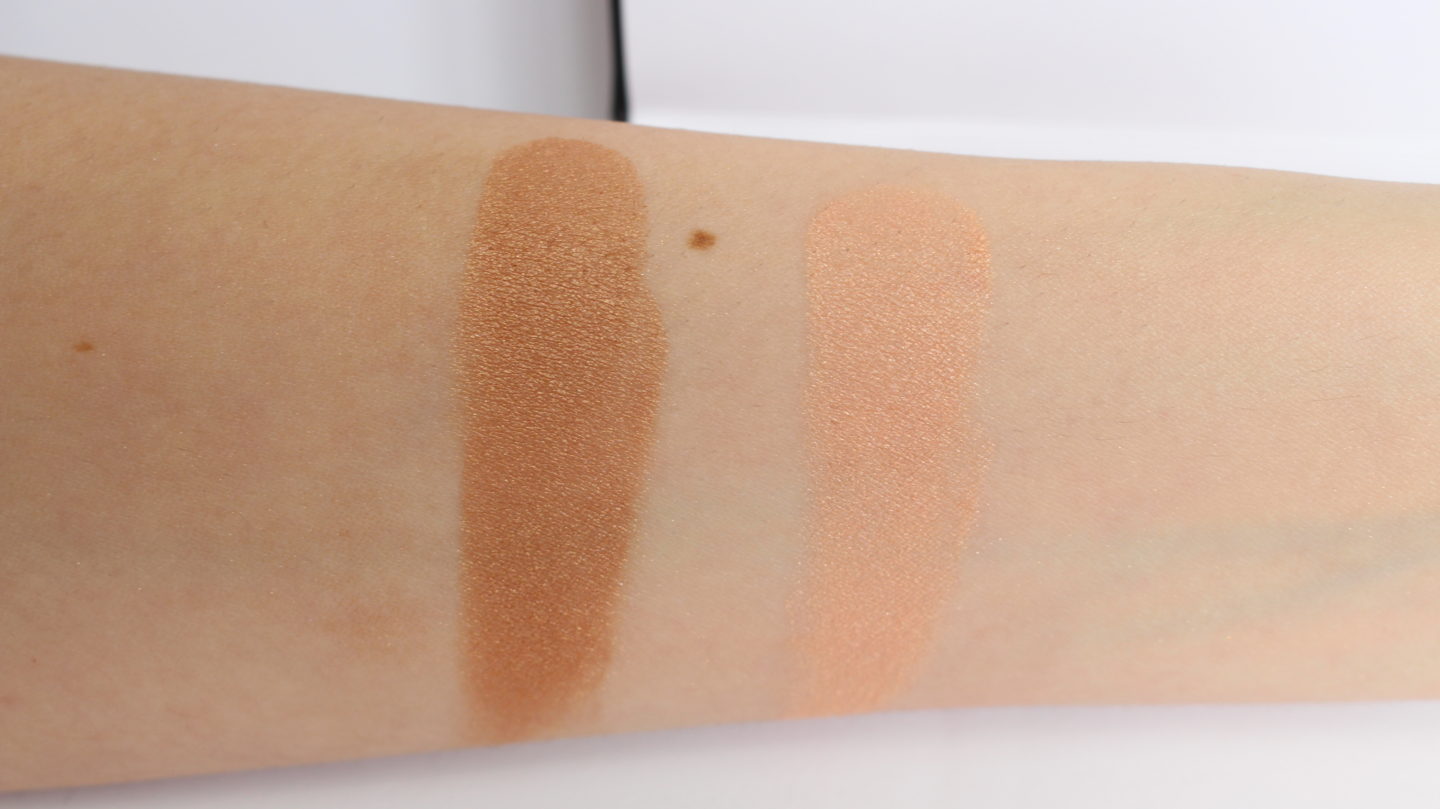 Chanel's Timeless neutrals 🙂
Cruise 2019 makeup collection features a neutral limited-edition eyeshadow quad – Les 4 Ombres Lumieres Naturelles. The eyeshadows are very high quality and they blend very easy.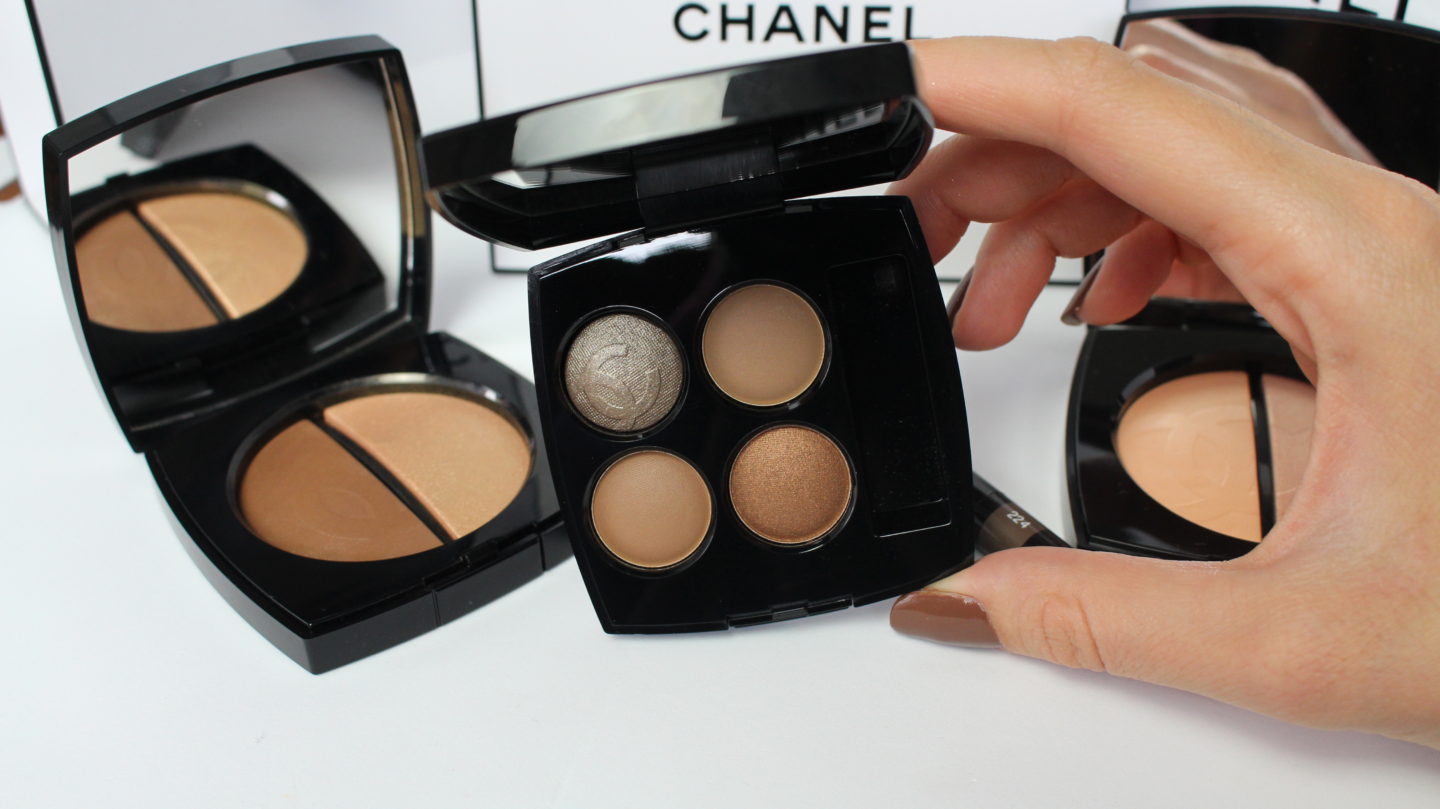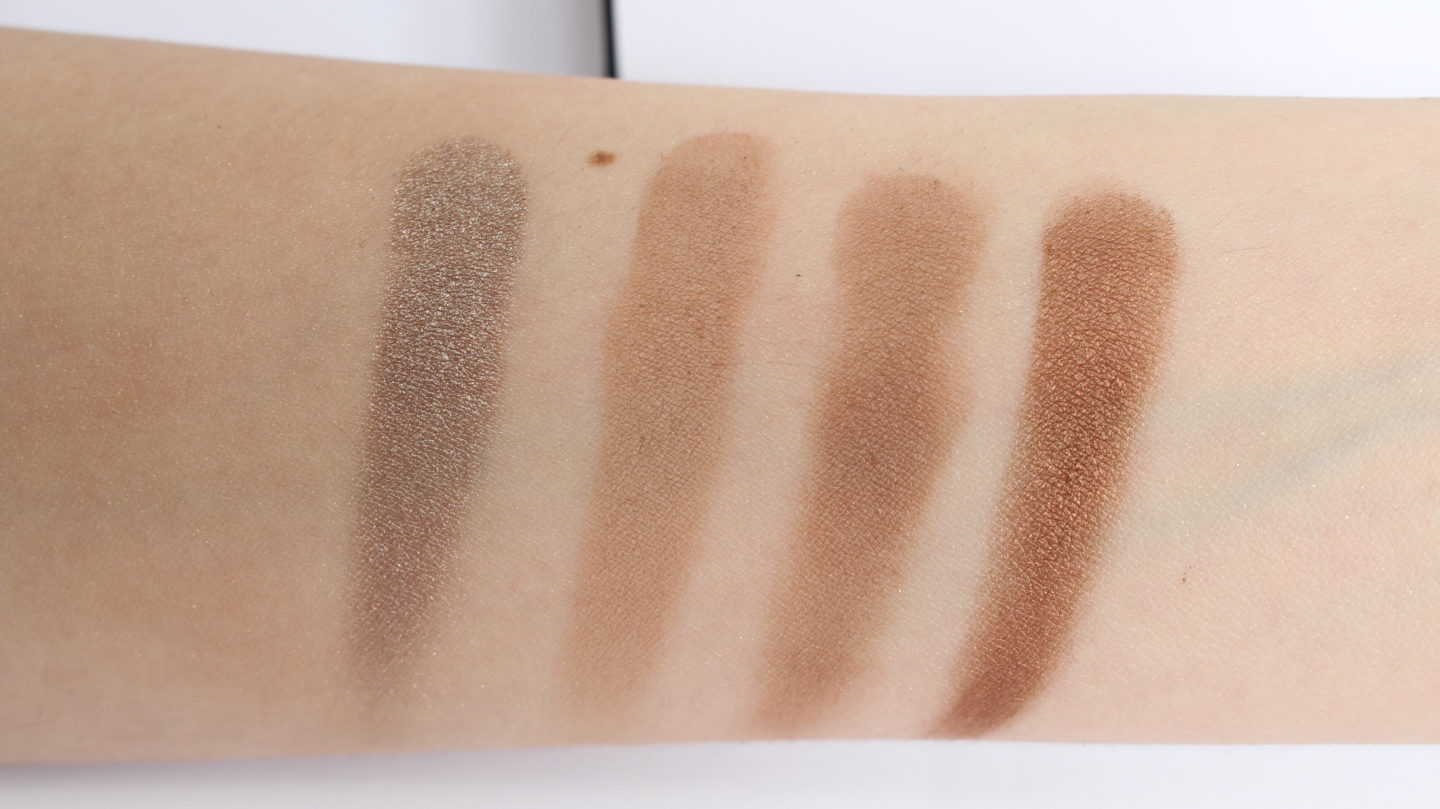 There are three limited edition Chanel Stylo Ombre et Contour. They are very easy to use and look beautiful on the eyes. Chanel Stylo Ombre et Contour can be use both as an eyeliner and as an eyeshadow.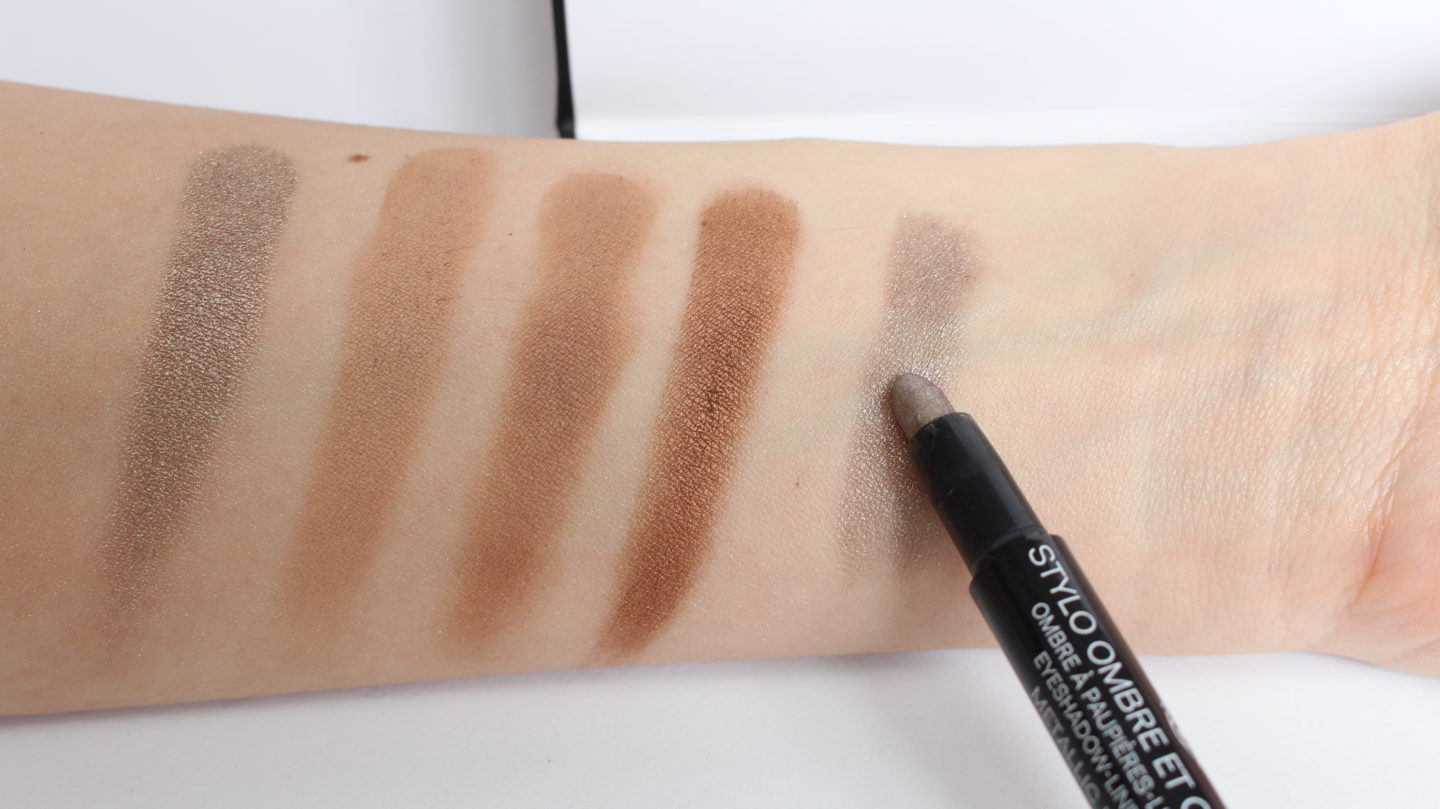 222 Pure Flesh
224 Metallic Flash
228 Vague
Two limited edition Chanel Rouge Coco Flash lipsticks:
208 Lumière, a rosy beige,
212 Contraste, a rosy mauve
Dare to wear?
If you are more adventurous you may try the new Ombre Premiere Eye Gloss. There are two shades available: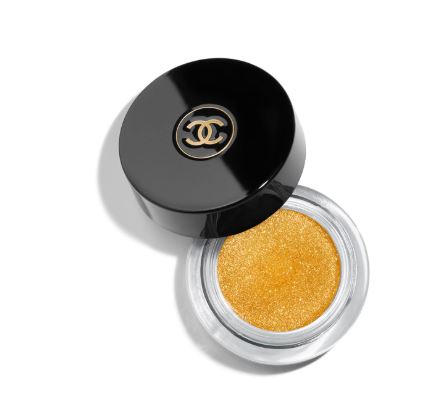 Lunaire – a silvery gloss
Solaire – a golden/yellow gloss
I have to pass here. ? Glossy eyelids are definitely not my thing but they look nice on photos.
Chanel's Cruise 2019 makeup collection is currently available in John Lewis and Harrods
Is there anything that caught your attention?
(This post contains affiliate links)
More to adore from CHANEL: Chanel Chance Eau Tendre Eau de Parfum Review