Vienna is not a destination as popular as Paris, London or even Rome. However, Vienna is one of my favorite places in Europe. It is unique in so many respects that it deserves not only a single trip but at least a several visits because there are so many sightseeing attractions in Vienna and even more importantly the city is a real magnet which attracts you forcefully. Of course, I should admit that there is another magical city which is like a small version, double, or doppelgänger of Vienna but I will present it in another blog post of mine. Can you guess it ??
Some preliminaries about Vienna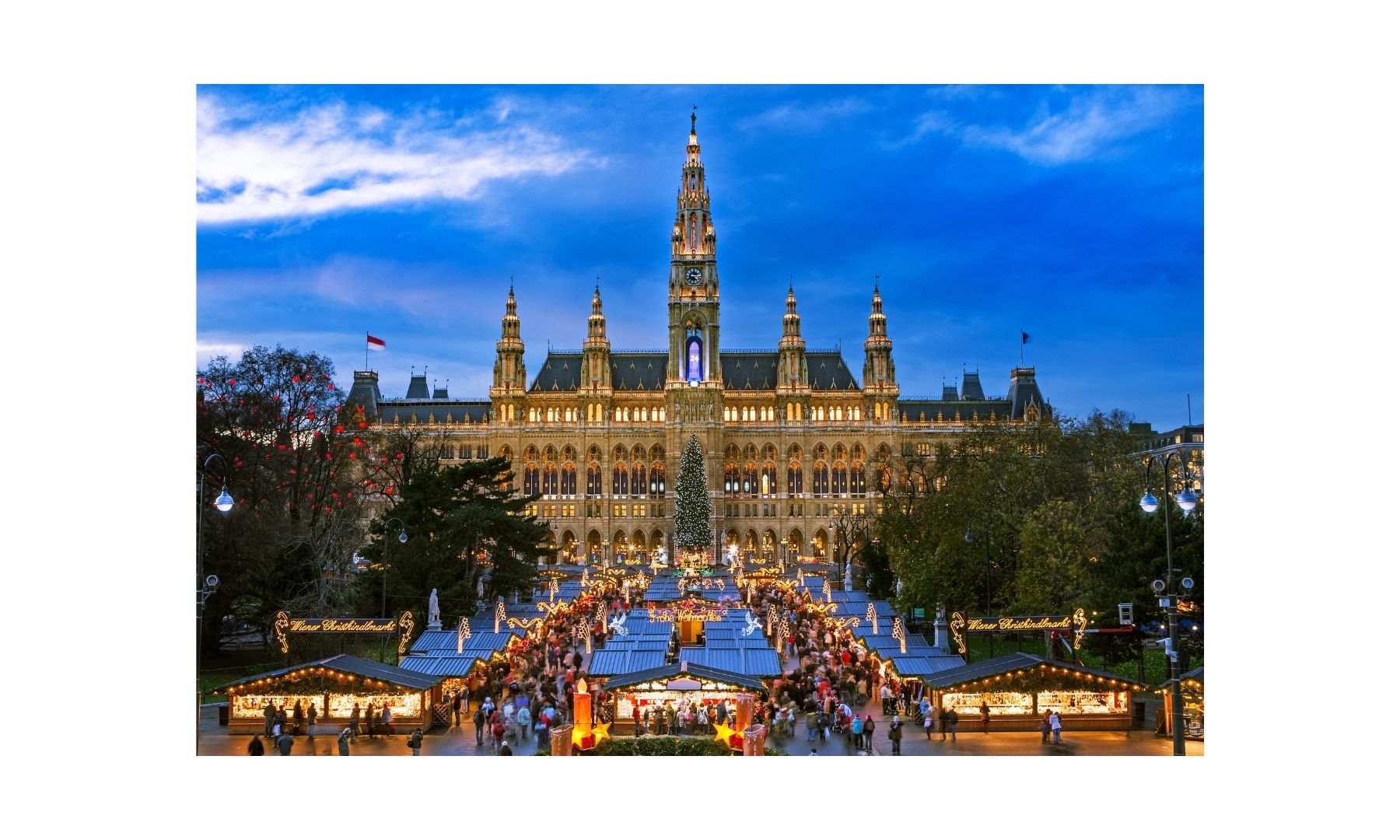 Before starting my brief tour of the city of Vienna I would like to underscore that the best time of the year to visit Vienna and gain maximum pleasant experience is without doubt the month of May. June and September are also fine. I know from personal experience that one can always savor the beauty and the charm of Vienna but the winter and summer months are to be generally avoided if possible. Moreover, the minimum period of your stay in Vienna should be at least 3-4 days. Yet, 5 or 6 days will provide you with much better experience of this magnificent city.

There are certain sightseeing places in Vienna that should not be skipped by any means and I will mention them below. However, one should be aware of the fact that even the most detailed travel guides are unable to list all the magical places in Vienna that are worth visiting. So, anyone who is headed to Vienna should be prepared to immerse themselves into an ocean of new impressions and demonstrate some adventurous spirit by not being afraid to discover on their own places which are so beautiful and mesmerizing although they are not described in any travel guide.

What to expect from Vienna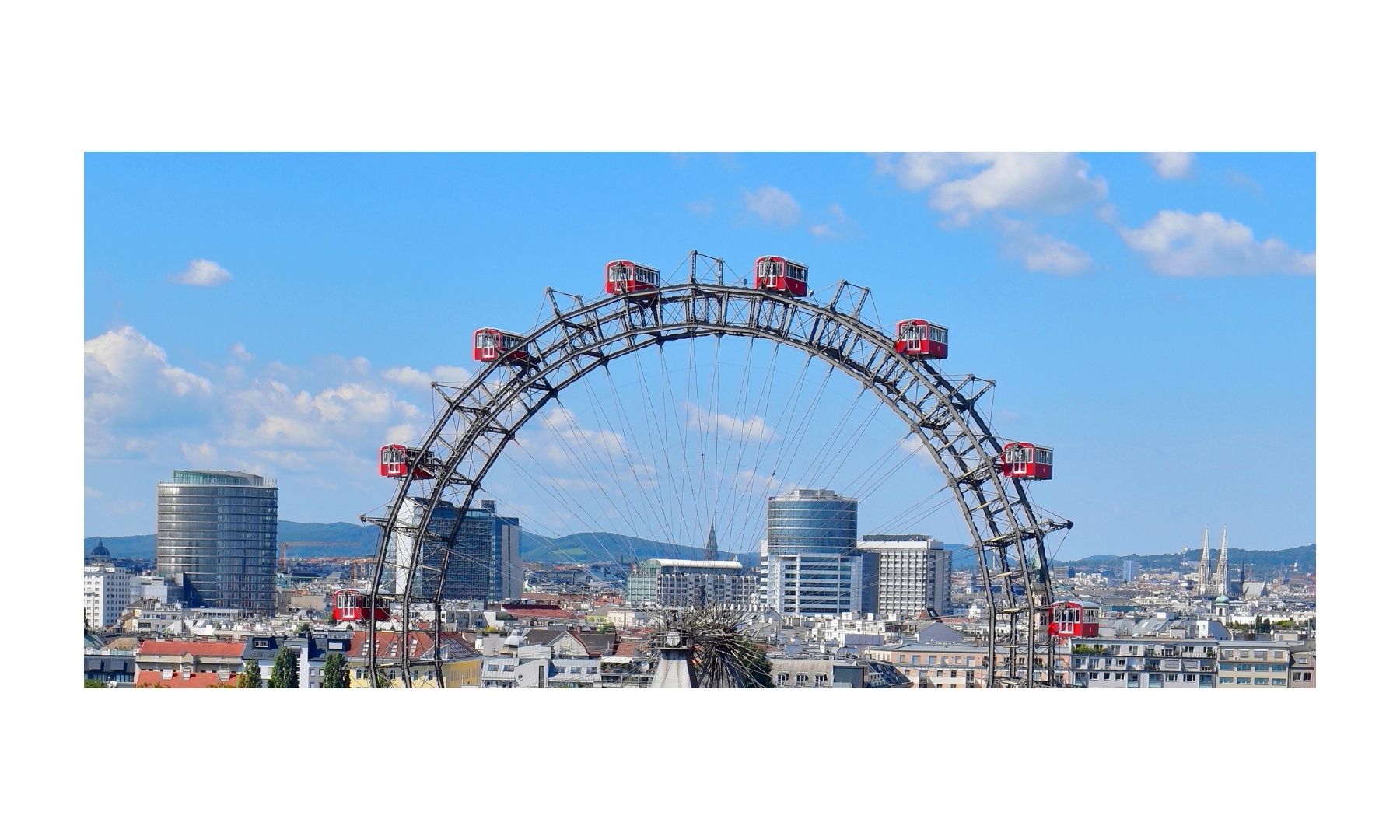 Vienna is so rich in history because it is not just the present capital of Austria but it was also the center of a great empire (the Austro-Hungarian Empire) and it dates back to 500 BC. The various historic periods that Vienna had passed through are commemorated in its buildings and museums. What is really amazing is that the Viennese architecture is a most splendid blend of different historic epochs that complement perfectly each other. The people of Vienna (and Austria as well, of course) are German-speaking but they are quite different than Germans. Moreover, Austrians are very proud of their heritage and of their cultural differences with the Germans.

There are many huge and majestic buildings which attest to Vienna's past as a hub of a mighty Empire. Besides, the river Danube which passes through Vienna makes the city even more picturesque and impressive. Vienna is famous for its exquisite architecture and arts. However, Vienna is also a place where you can easily find cozy and sumptuous cafés which serve premium coffee.

The bakeries in Vienna are one of the best in the world and tasting their pastries is a must for every visitor in Vienna. There are several areas in the city center which have to be explored on foot. Those are Hofburg Quarter, Stephansdom Quarter, and Belvedere Quarter. It has to be noted that some of the sites that are worth seeing are located in other areas. Therefore, one has to allocate a sufficient amount of time to spend in Vienna in order to admire its innumerable treasures.

The most important landmarks (personally recommended by me) that have to be visited are:
Stephansdom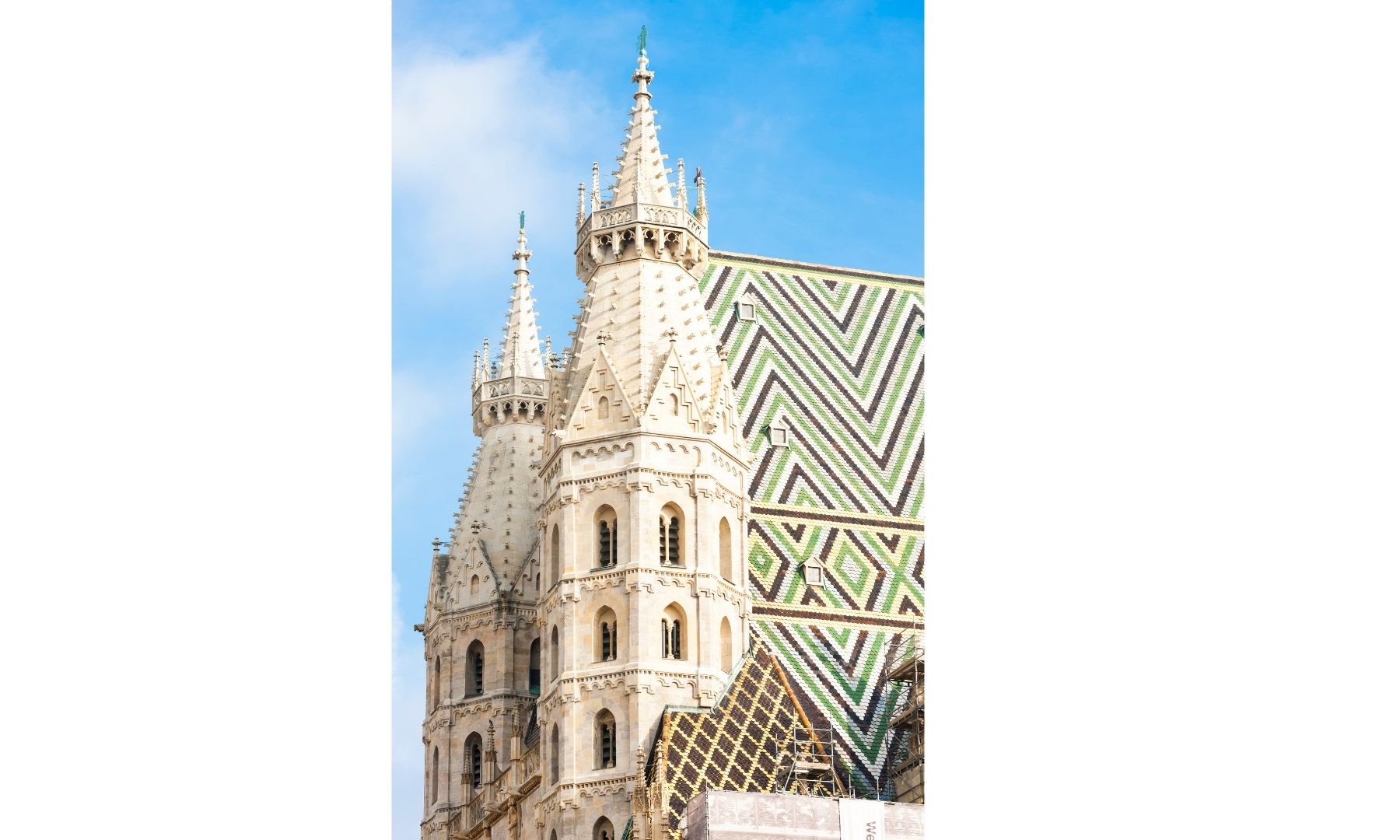 This amazing Gothic cathedral is more than an obligatory place to visit. For many people it is one of the genuine symbols of Vienna. I personally have always enjoyed also taking a walk on some of the beautiful streets around the imposing cathedral.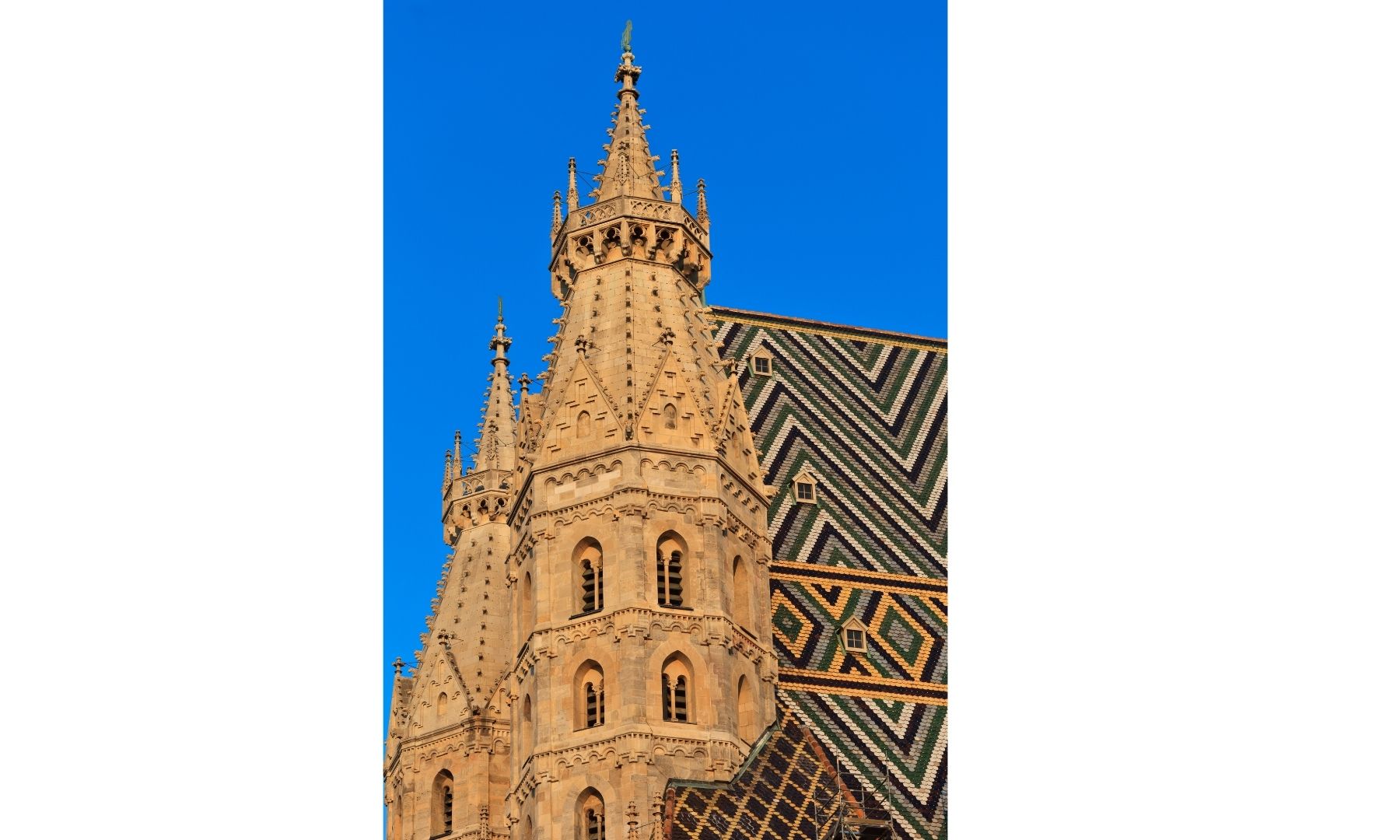 Hundertwasserhaus
This most unusual building stands in stark contrast to the imperial Viennese architecture. However, it reminds me of The Eiffel Tower because just like the symbol of the French capital the House of Friedensreich Hundertwasser (an eccentric Austrian artist) was disliked by many Austrians. After some time it has become an iconic site in Vienna, though.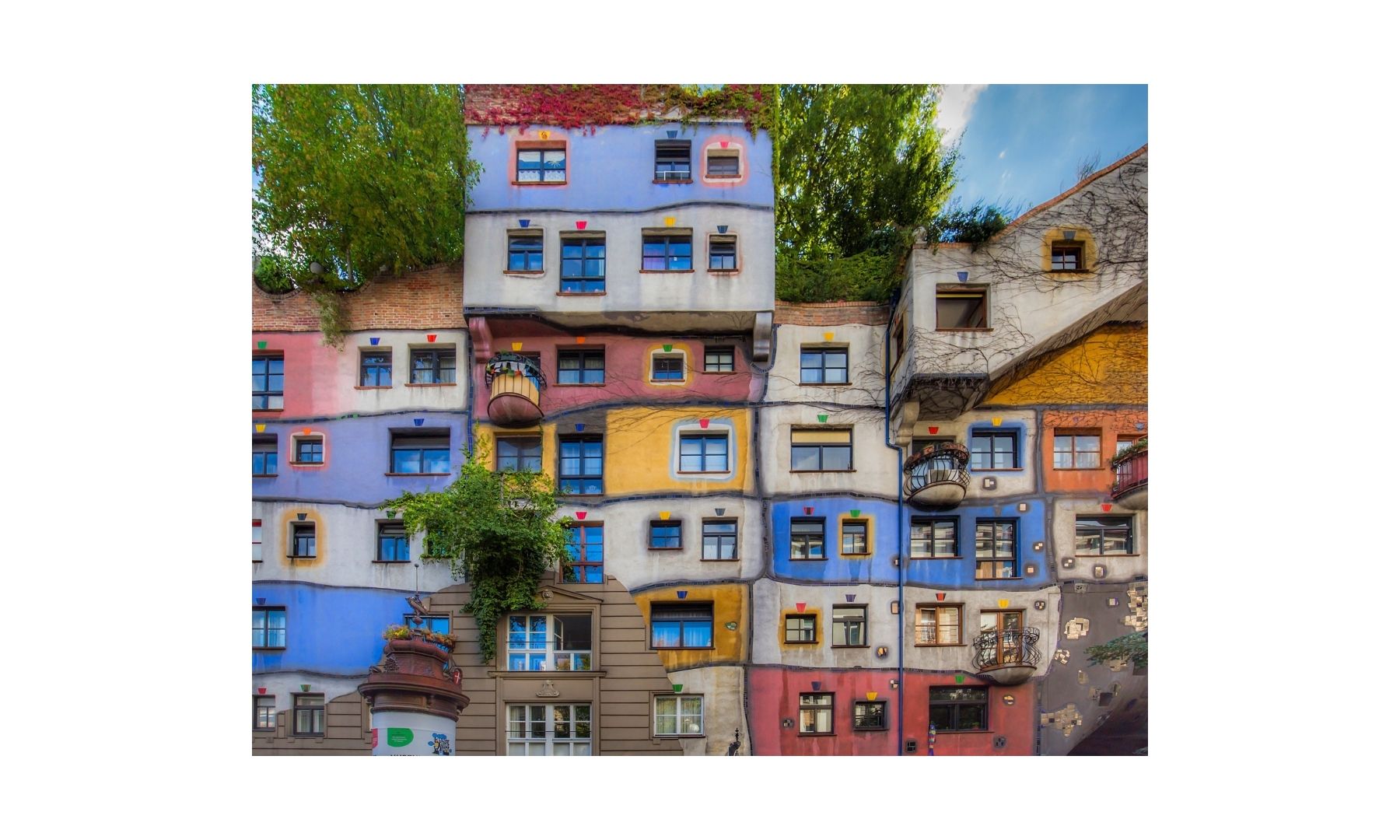 Of course, I must admit that Hundertwasserhaus doesn't do its magic on me. However, it's iconic and it's a must visit site in Vienna.  I'm pretty sure some makeup artists would be inspired from it to create their next cut crease makeup look 😉
Staatsoper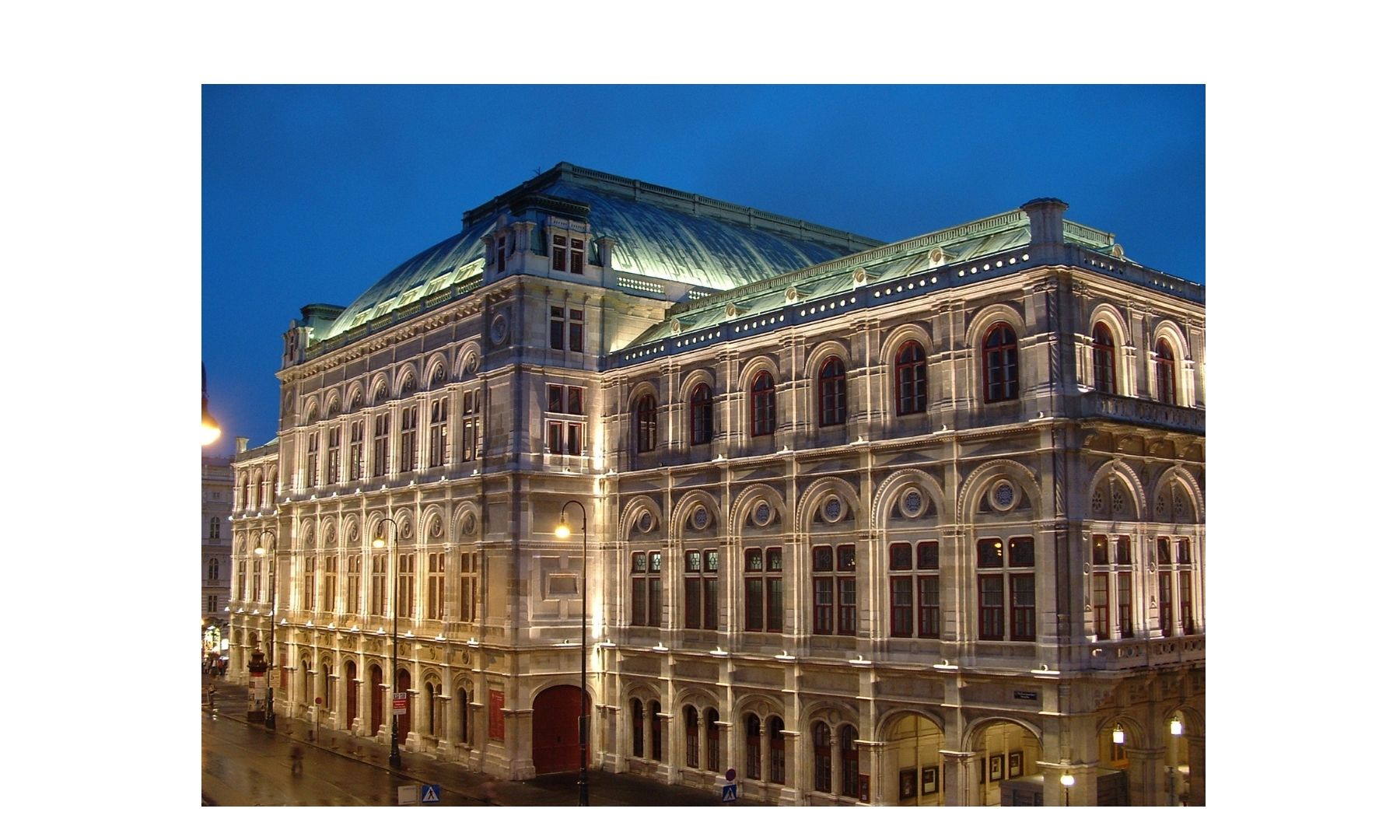 The State Opera House of Vienna is a real architectural masterpiece. However, it deserves not only a look at its incredibly impressive façade but also a visit inside. Tickets for the opera performances are usually hard to come by but they are certainly worth the hassle. The Staatsoper is, in my firm opinion, the most appropriate place in the world to relish an opera by Mozart because Mozart, by the way, is my favorite classical music composer.

It is a pity that the very first performance at the Vienna State Opera House was Mozart's opera Don Giovanni and Mozart was not able to enjoy the splendor of this grand building since the Vienna State Opera House was built many decades after Mozart's death. The Staatsoper reminds me always of the great musical tradition of Austria. It is worth noting that Austria is the fatherland of some of the greatest classical music composers such as Mozart, Haydn, and Strauss.

Vienna is hard to be presented in just one short blog post. However, the spirit of Vienna is so strong and contagious that once you visit it part of you remains there. It is simply impossible to forget Vienna and not to return to it sooner or later. Please do not forget to send me a postcard when you go to Vienna ?
Subscribe to my YouTube channel for luxury beauty reviews
Follow me on Instagram
You can read my blog post about Paris HERE
Read my article on Ancient Egyptian Art HERE
Read my review on Tom Ford Bitter Peach Eau de Parfum fragrance HERE