New YSL Sequin Crush Eyeshadows
For summer 2019, YSL's Global Beauty Director Tom Pecheux created seven very highly pigmented sparkly mono eyeshadows. Sequin Crush is the newest addition to YSL makeup and all eyeshadows from this collection have bold and intense color with a glitter finish. As the name suggests each of these eyeshadows has a sequin-like finish so you will definitely get noticed. ?
… and may summer 2019 be sparkly and glamorous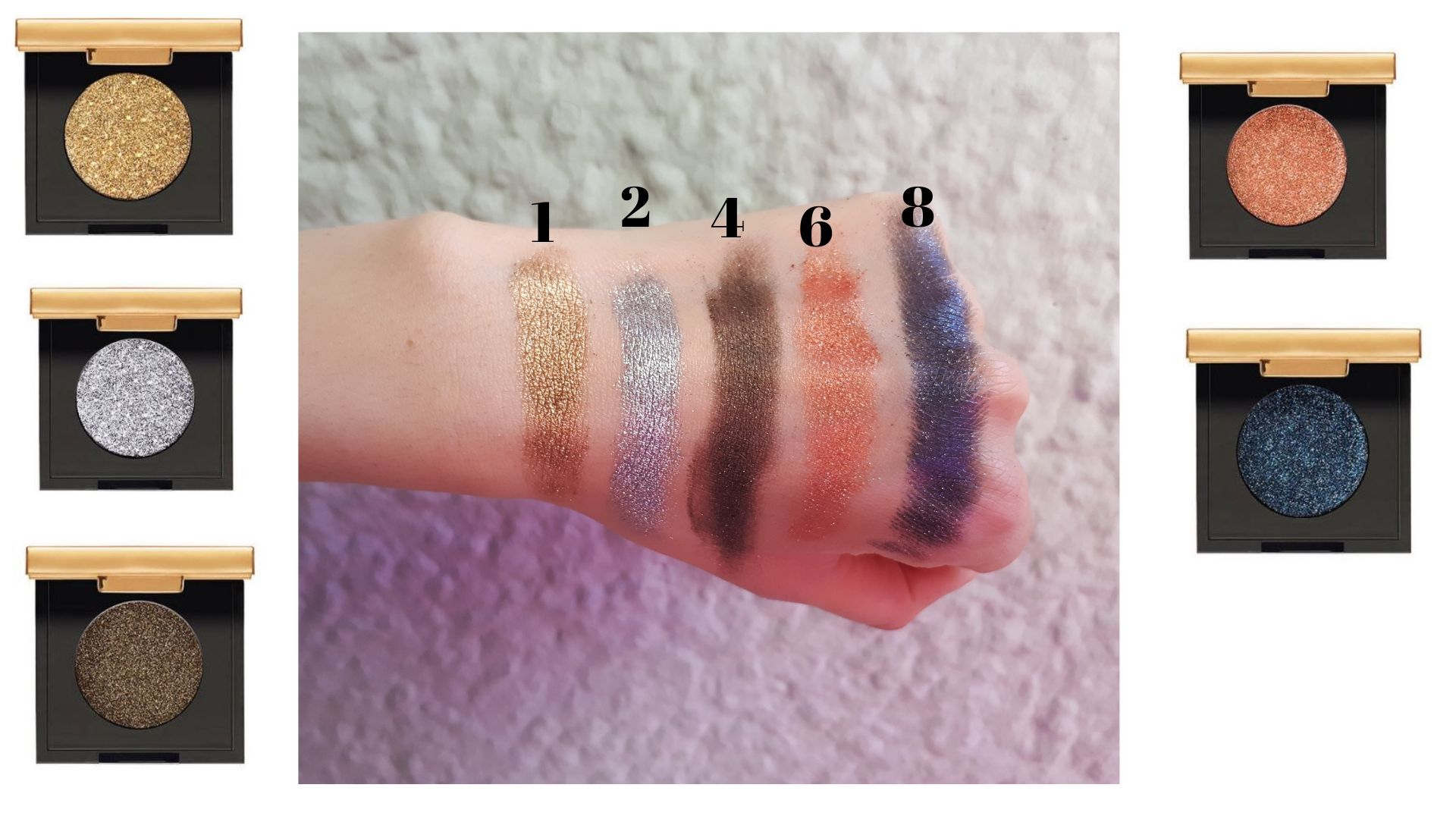 The new YSL Sequin Crush Eyeshadows are very easy to apply and can turn your daytime look into a glamorous night makeup with a single stroke. You can apply these eyeshadows with a brush or with fingers. If you use a brush you will get a more subtle effect but if you want to get a very intense and highly pigmented color, I would suggest using your fingertips. These eyeshadows contain the tiniest glitter particles which make the eyeshadows very shiny. You can use the color alone or you can apply it on top of your eyeshadows to add more drama to your look.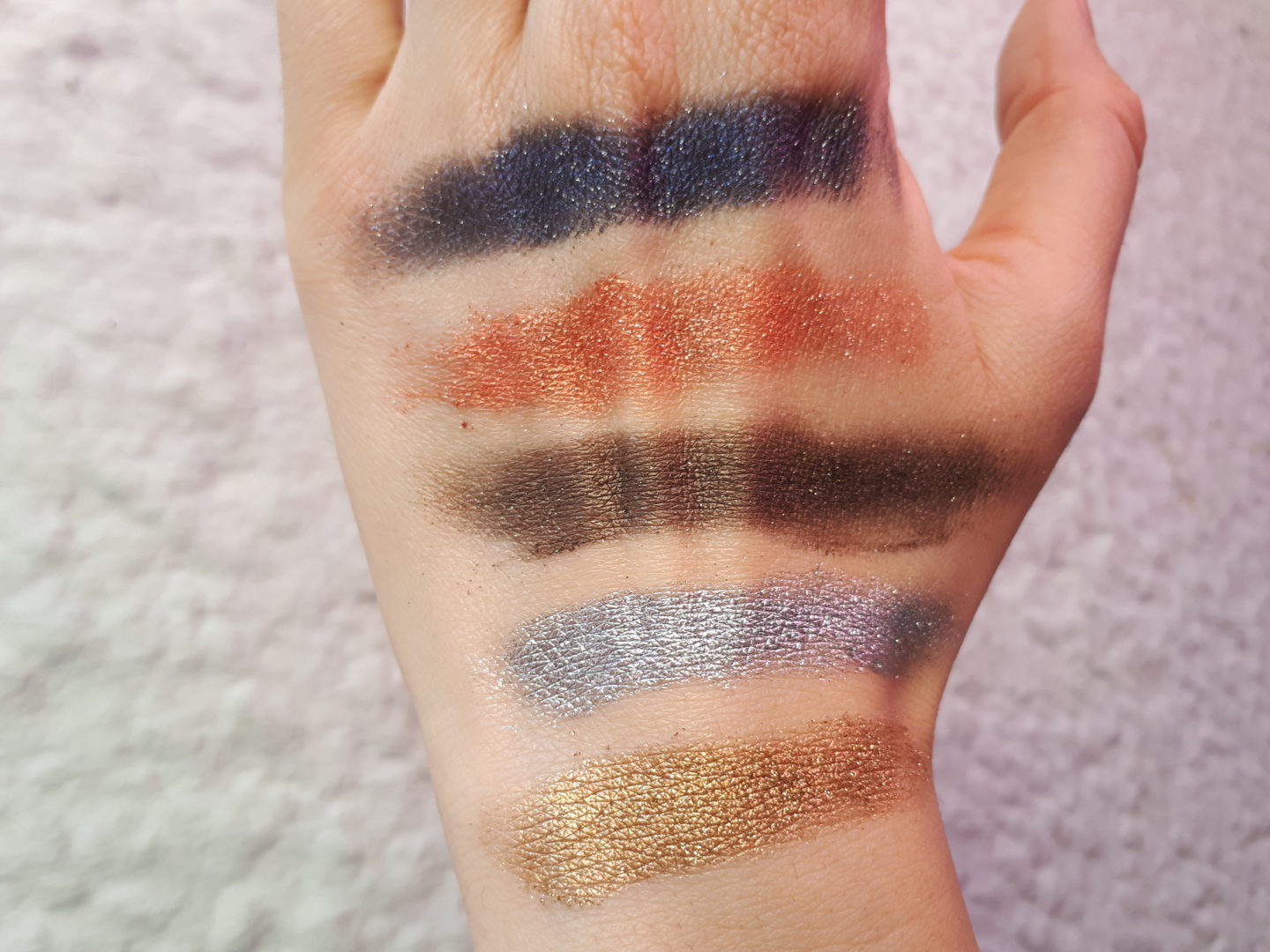 I've swatched five of the 7 eyeshadows and I must say that they apply very easy. Unlike most of the glittery eyeshadows that I've tried before, Sequin Crush have bold and intense colors so you can use them alone. I wouldn't say they are suitable for a subtle daytime look but they are great for a special occasion makeup or for night time… or if you're a fan of glitter. ?
YSL Sequin Crush eyeshadows retail for £ 26, $ 33, € 30 and there are 7 shades available
1 Legendary Gold;
2 Empowered Silver;
4 Explosive Brown;
6 Confident Nude;
8 Louder Blue;
9 Bold Blue;
10 Beat Black
Have you seen the new YSL Water Stain Vernis A Levres? Read a full review HERE ?