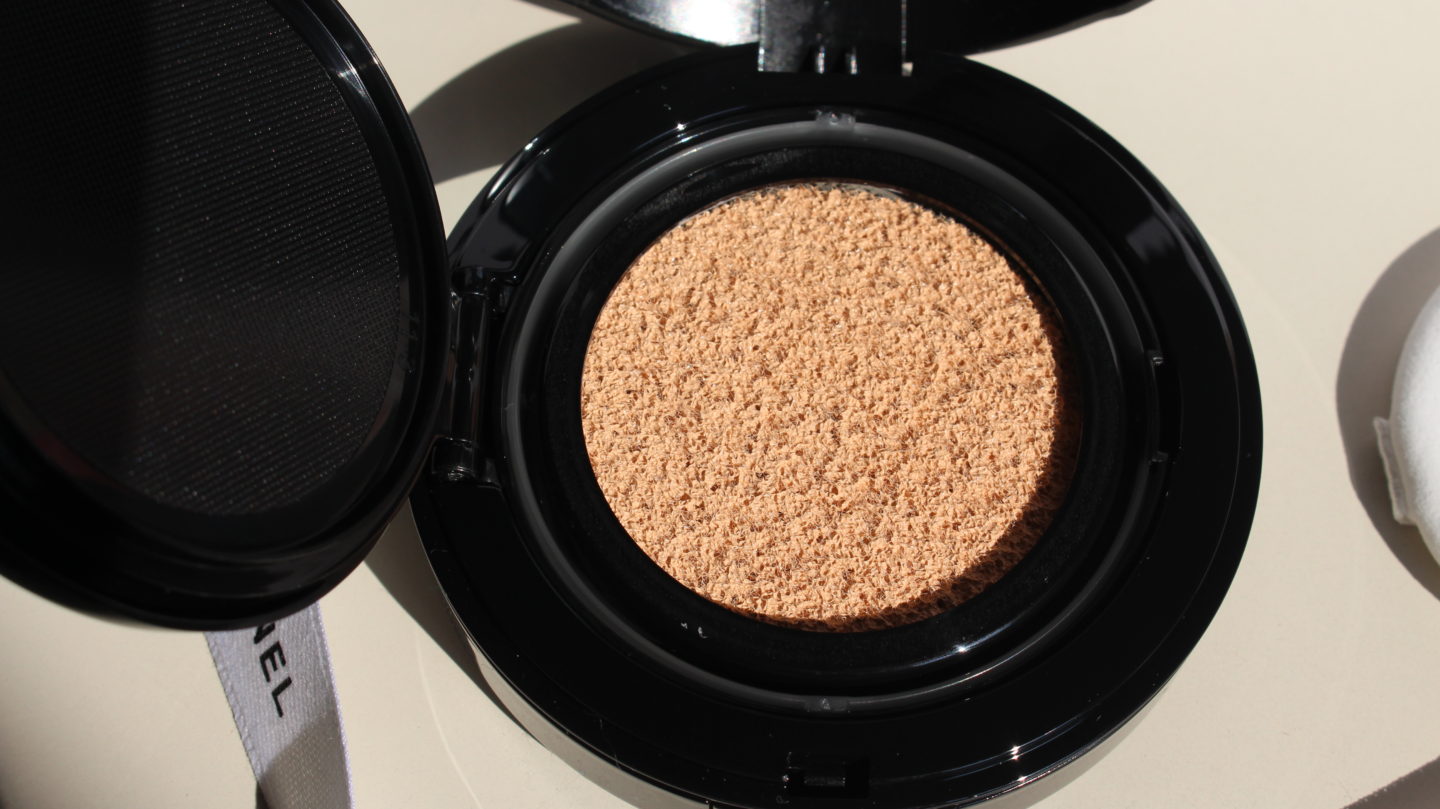 Cushions have become a huge trend lately. This is the kind of foundation that's easy to use, great for touch ups, and on top of that Korean girls love it! So, what else can you ask for?
Let's face it: when a beauty trend comes from Asia, you know it's going to stay! Don't we all love the gorgeous porcelain skin of Asian girls? Of course, we do. We envy a little and we're going to buy anything that can help us achieve this glowing glass skin. But are cushion foundations the key to this flawless complexion?
Long live the Beauty Trend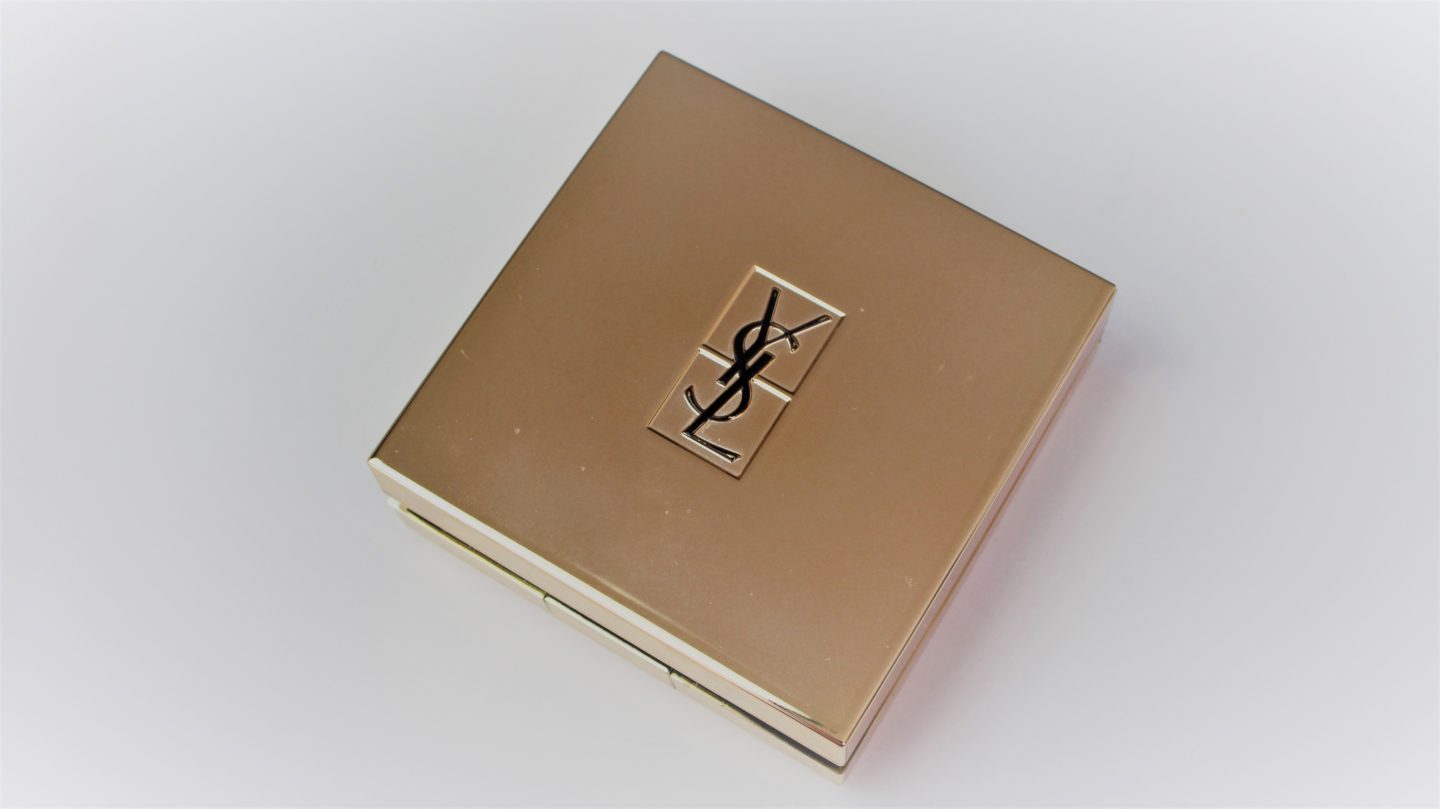 A few years back the whole beauty industry fell head over heels in love with this 'well-kept' secret of the Asian girls. Both high-end and drugstore brands were in a rush to release their own cushion foundation. Beauty influencers all over the world were ecstatic about the new fancy version of the good old liquid foundation spilled over a sponge and closed in a fancy compact.
If you've been following me for a while, you already know about my little "secret" addiction to all things beauty-related. And as a self-respecting beauty junkie I couldn't miss the whole cushion mania. I had to become part of it and to be honest, I found some great quality foundations trapped in these luxurious little compacts. But the big question here: are cushion foundations suitable for everyone?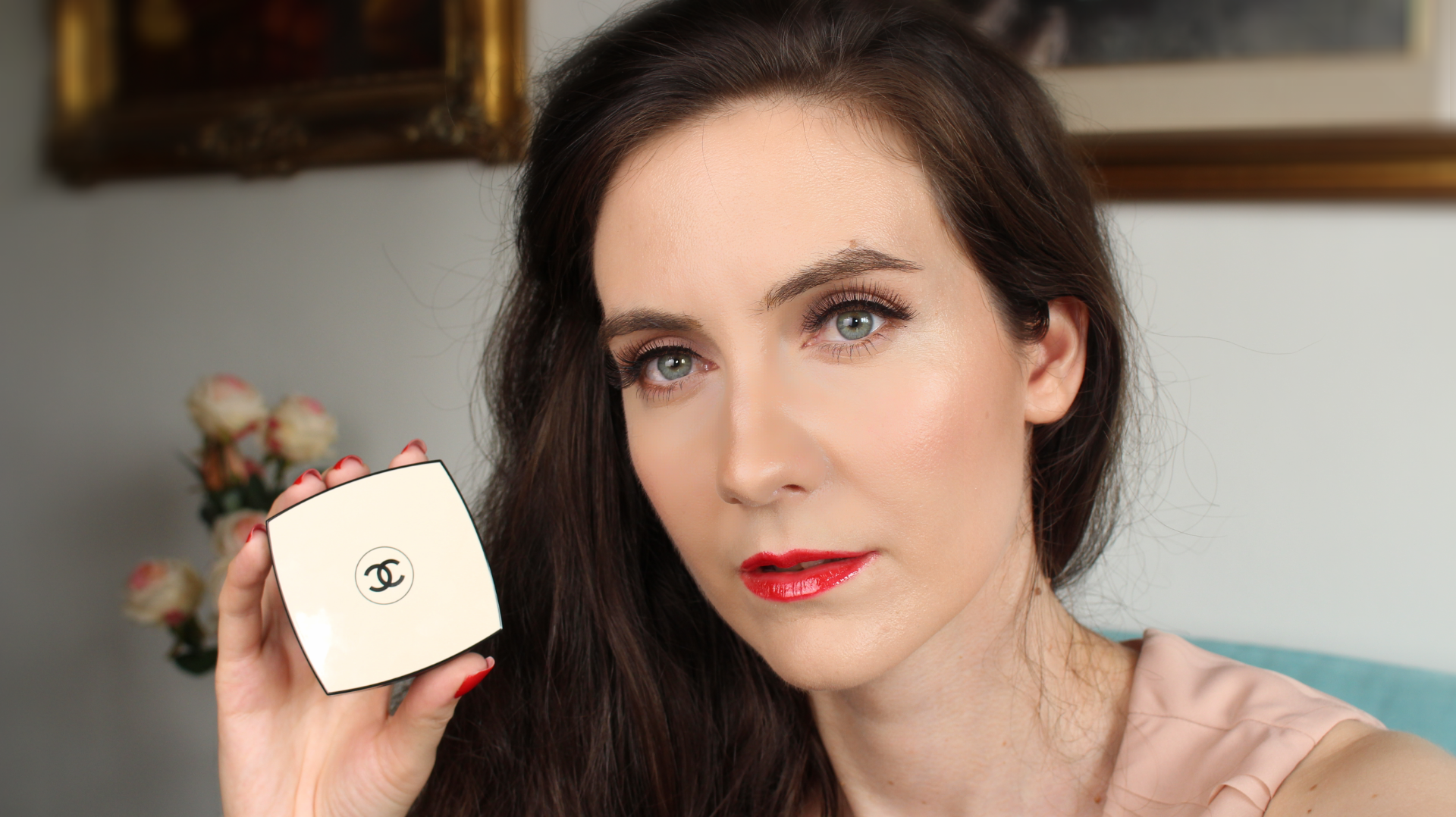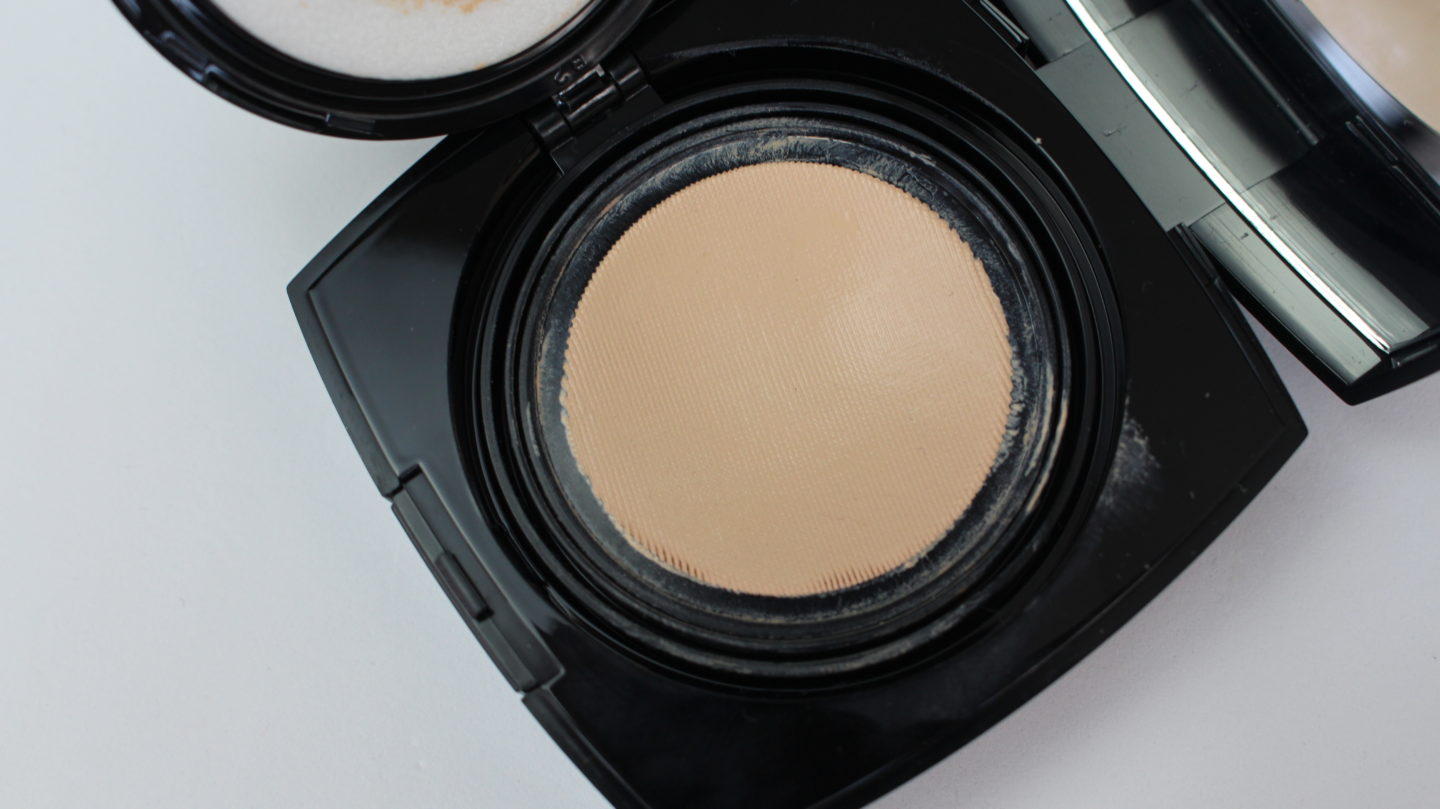 Cushions: Let's get honest
I've always had a love-hate relationship with cushion foundations. On one hand, most cushions offer the most flattering glowing finish to the skin. Moreover, the application process is so easy and fun: you don't have to be an expert in blending to get the most gorgeous and polished finish (well… not with all cushions of course ?). You just need to press the cushion with a sponge to release foundation and then tap the sponge onto your face until you've reached the desired coverage. Easy, right? Even a child can do it.
So far so good. But what about hygiene? Oh, don't get me started… ? We usually get mad with foundations that don't come with a pump packaging. We criticize face creams that come in a jar because bacteria can make their way in which can lead to skin irritations; the product oxidizes etc.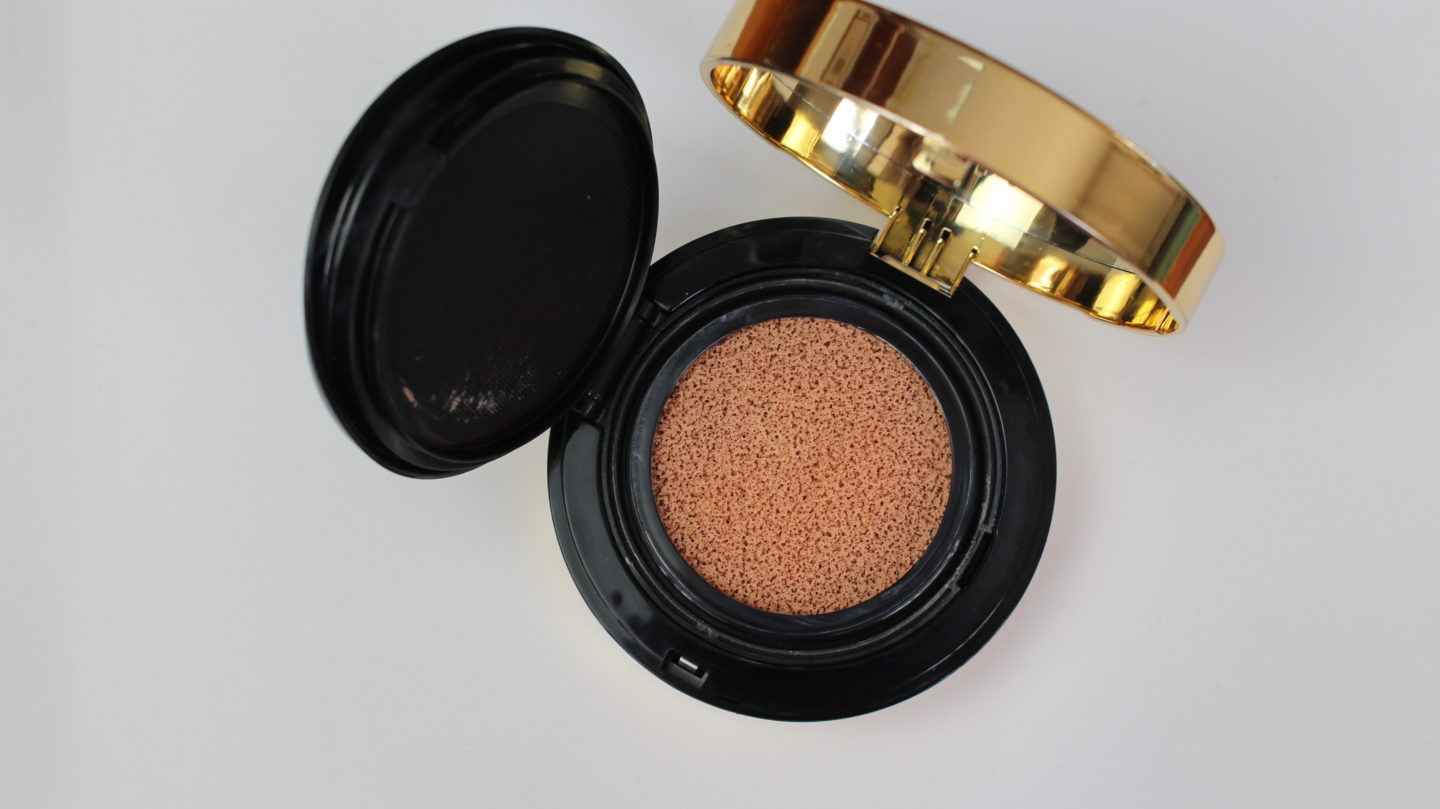 Girls will be girls…
We're quite critical when it comes to skincare products and we tend to blame our cream packaging for any occasional breakouts. However, when it comes to cushion compacts, we suddenly forget about all these concerns by saying that the cushion is 'antibacterial'. ? How so? And here is my biggest problem with cushion foundations. Once you start tapping your face with the sponge, and then pressing into the cushion and back to your face you are literally transferring some of your skincare into the cushion. And if you decide to use your compact for touch ups, you will be transferring all kinds of oils, dirt and sebum that your skin accumulates during the day, and all this goes into the cushion.
Don't get me wrong here: using a cushion foundation is perfectly fine unless you have very sensitive or acne-prone skin. I use cushion foundations even though I have very sensitive skin but I'm always extremely cautious.
'Clean' Cushion Compacts 🙂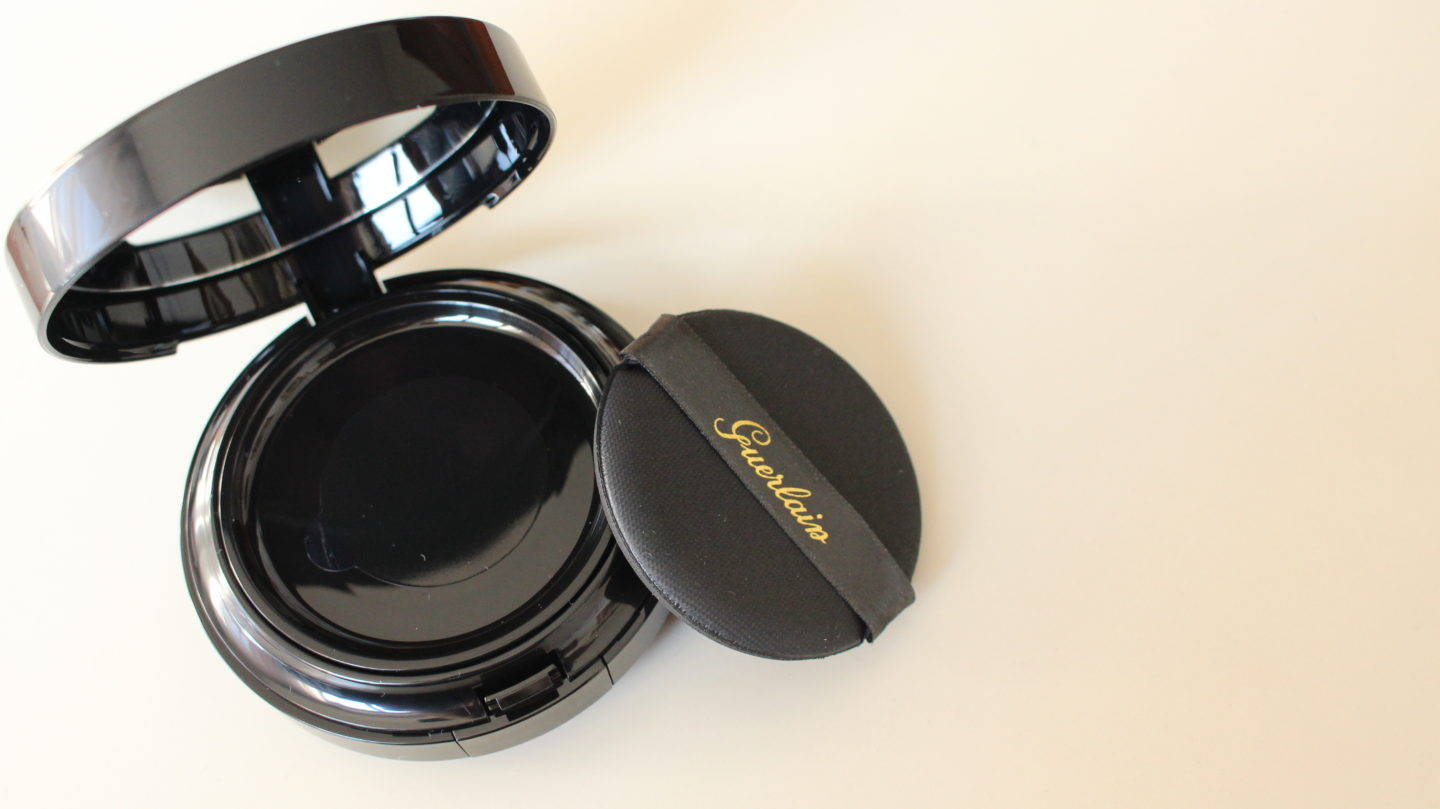 When we are talking about hygiene, I would like to mention a couple of brands such as Guerlain and Estee Lauder who started to make cushion compacts that dispense the product through tiny holes in the compact. This allows clean application and you don't have to dip the sponge into the cushion. These kind of cushion foundations are the best solution for those of you who are suffering from acne because the product is closed and remans clean.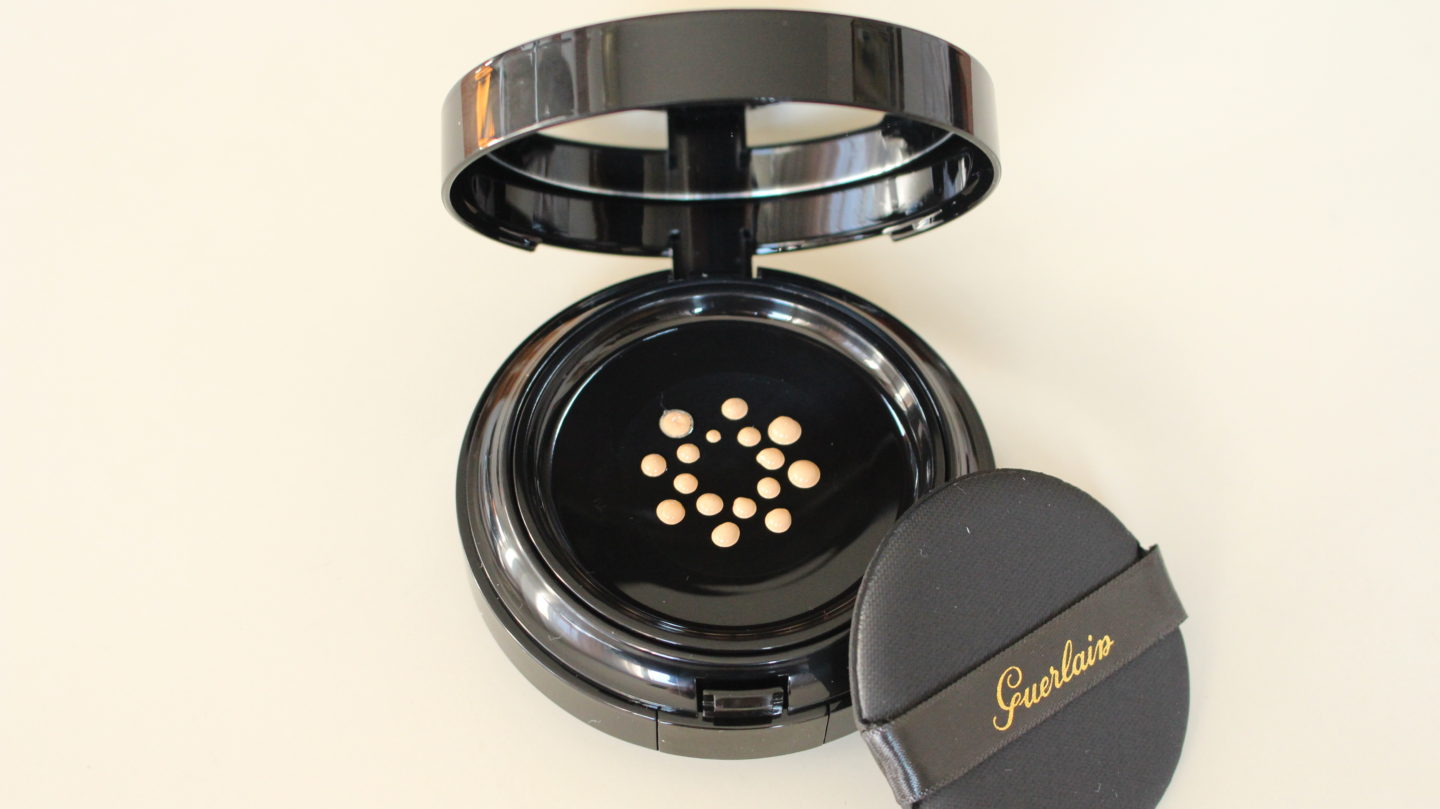 Here are a few tips in case you have sensitive skin prone to irritations:
change the sponge every couple of weeks;
wash the sponge applicator or beauty bender/brush after each use;
never use your cushion foundations for touch ups during the day because you might transfer bacteria, and this may cause skin irritations;
avoid using cushion foundations if you have breakouts
Finally, I want to share with you my favorite cushion foundations: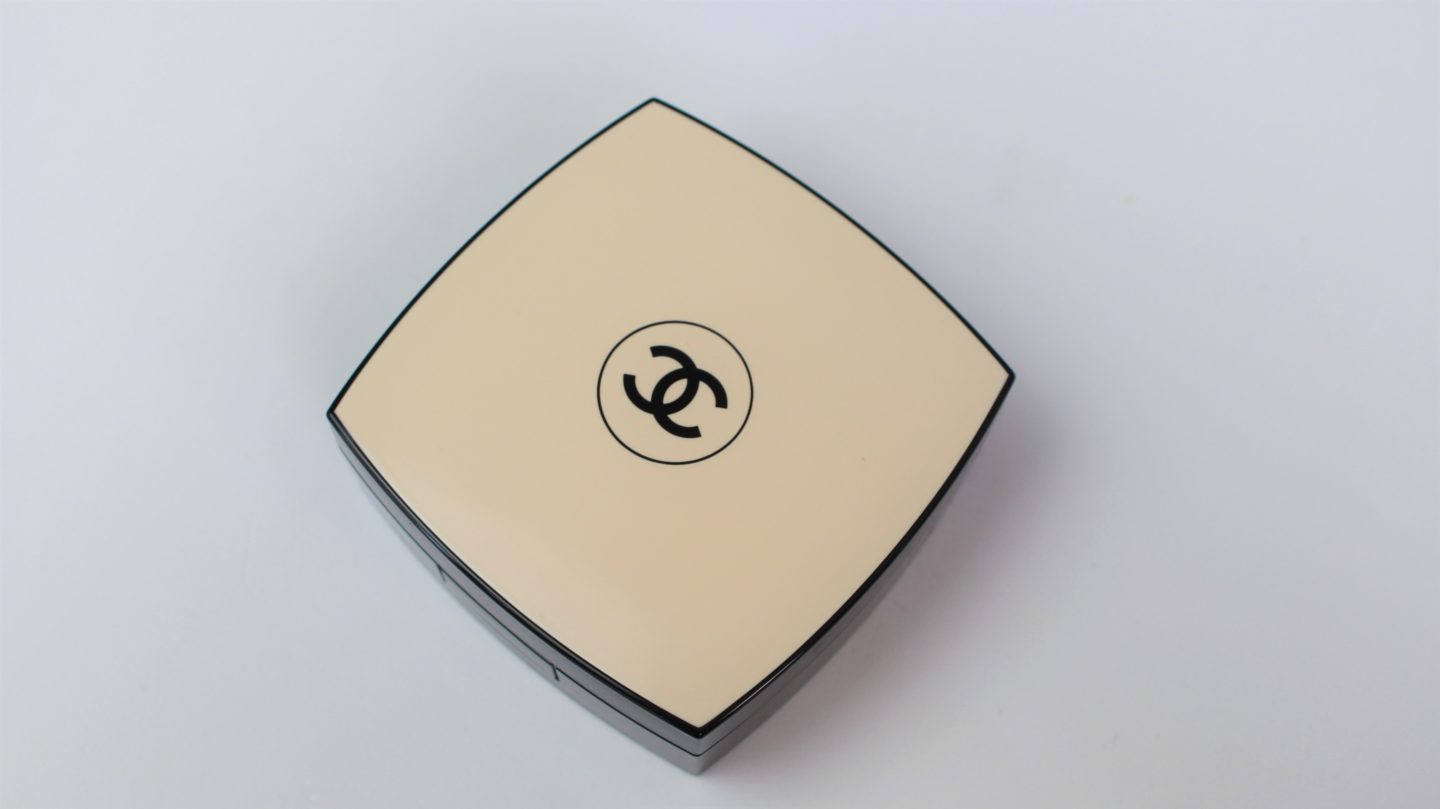 YSL Encre de Peau: suitable for all skin types; light to good medium coverage; buildable
YSL Touche Éclat Le Cushion: suitable for normal to dry, dry, normal to slightly combination; light coverage; buildable.
Guerlain Lingerie de Peau cushion: suitable for all skin types; light coverage; buildable
Chanel Les Beiges Healthy Glow Gel Touch Foundation: suitable for dry skin, dehydrated skin; sheer coverage; buildable
Bottom Line
Cushion foundations are an interesting beauty trend. However, keep in mind that there are plenty of liquid foundations out there that can offer the same amount of glow to your skin. Let's see some of the main pros and cons of cushion compacts?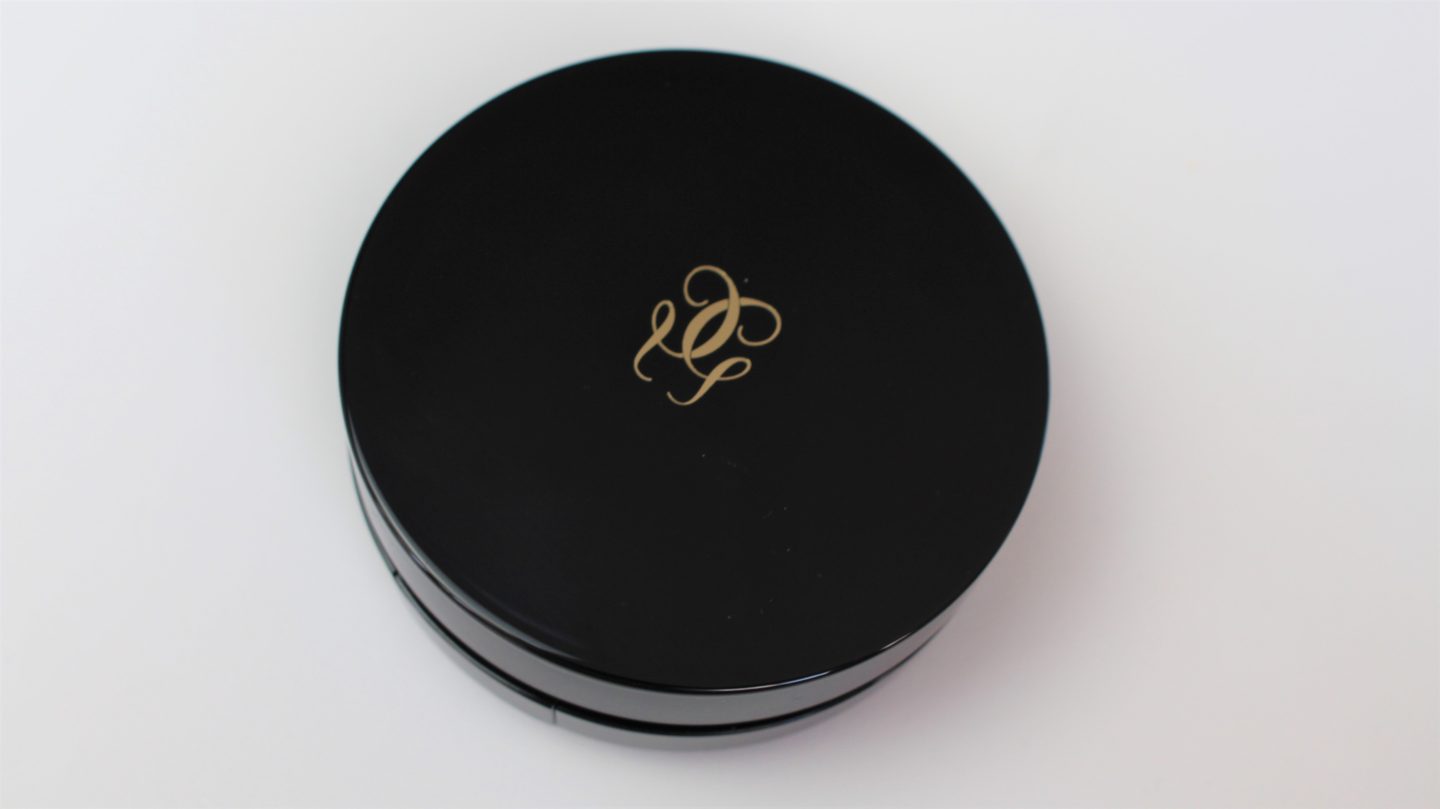 Pros:
Great for travelling;
You can always have it in your handbag for easy touch ups during the day;
Most cushions offer beautiful glowy finish;
Quick and easy application
Cons:
A lot more expensive than liquid foundation (cushion compacts run out a lot faster than liquid foundations);
Once you open it, the cushion starts to dry;
High-maintenance: washing the sponge every day is a must;
Not great for sensitive and acne-prone skin
Let me know your thoughts beauties?
You can find review of some of the cushion foundations mentioned above on my YouTube Channel.
You might enjoy reading: