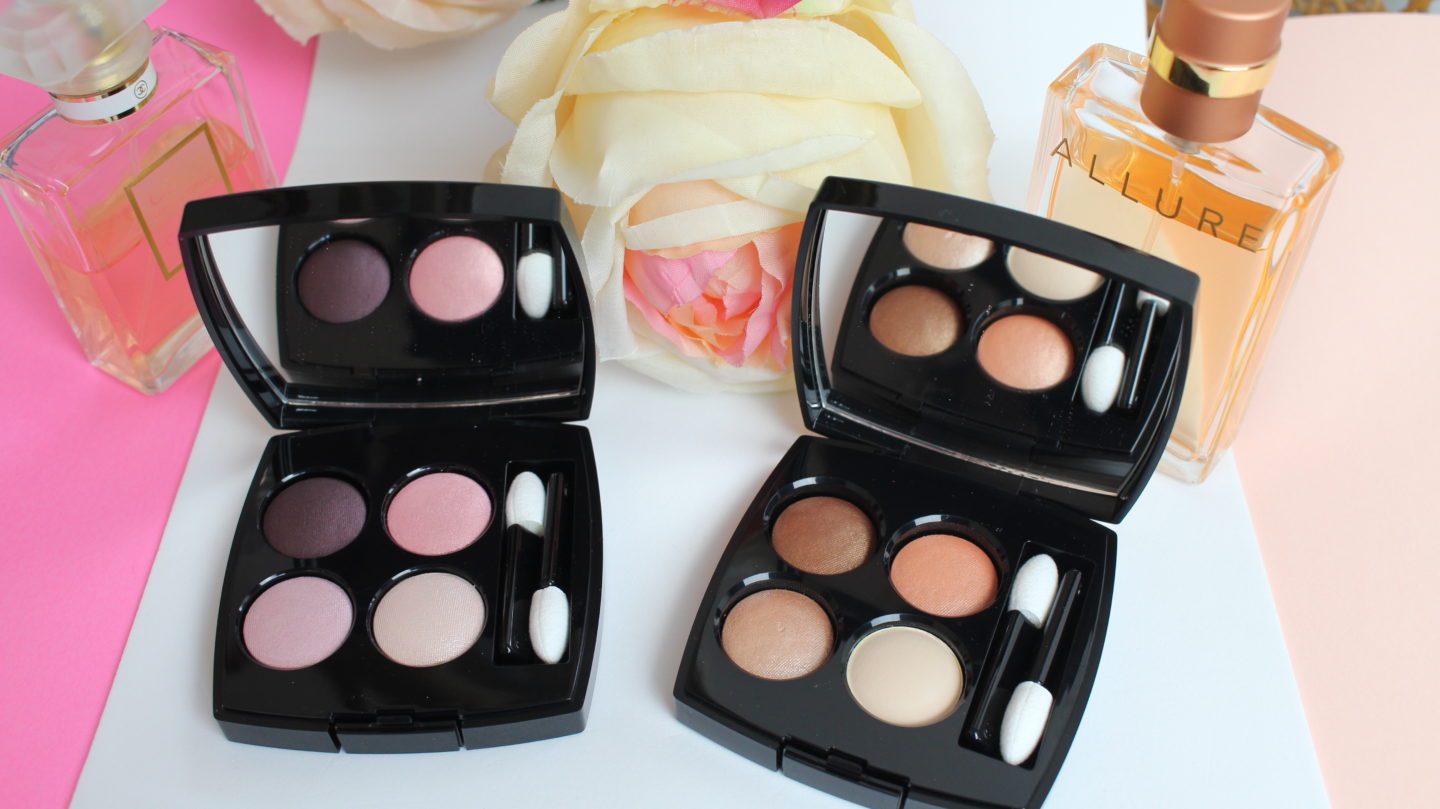 To all CHANEL lovers
The new exclusive makeup collection Le Blanc 2019 'Pierres de Lumière' has finally arrived. And I'm going to start this review by saying: it's not just beautiful, it's out of this world! Chanel rarely surprises me with the quality or the beauty of their makeup products. I'm a huge fan of the brand mainly because you can't go wrong with their products; whether it's a foundation, or eyeshadow palette, or lipstick, blusher… Chanel is a brand that never disappoints. You pay a lot but you get a very high quality makeup. It's not just the name you're paying for so if you want to indulge yourself and splurge on makeup, Chanel is a safe choice.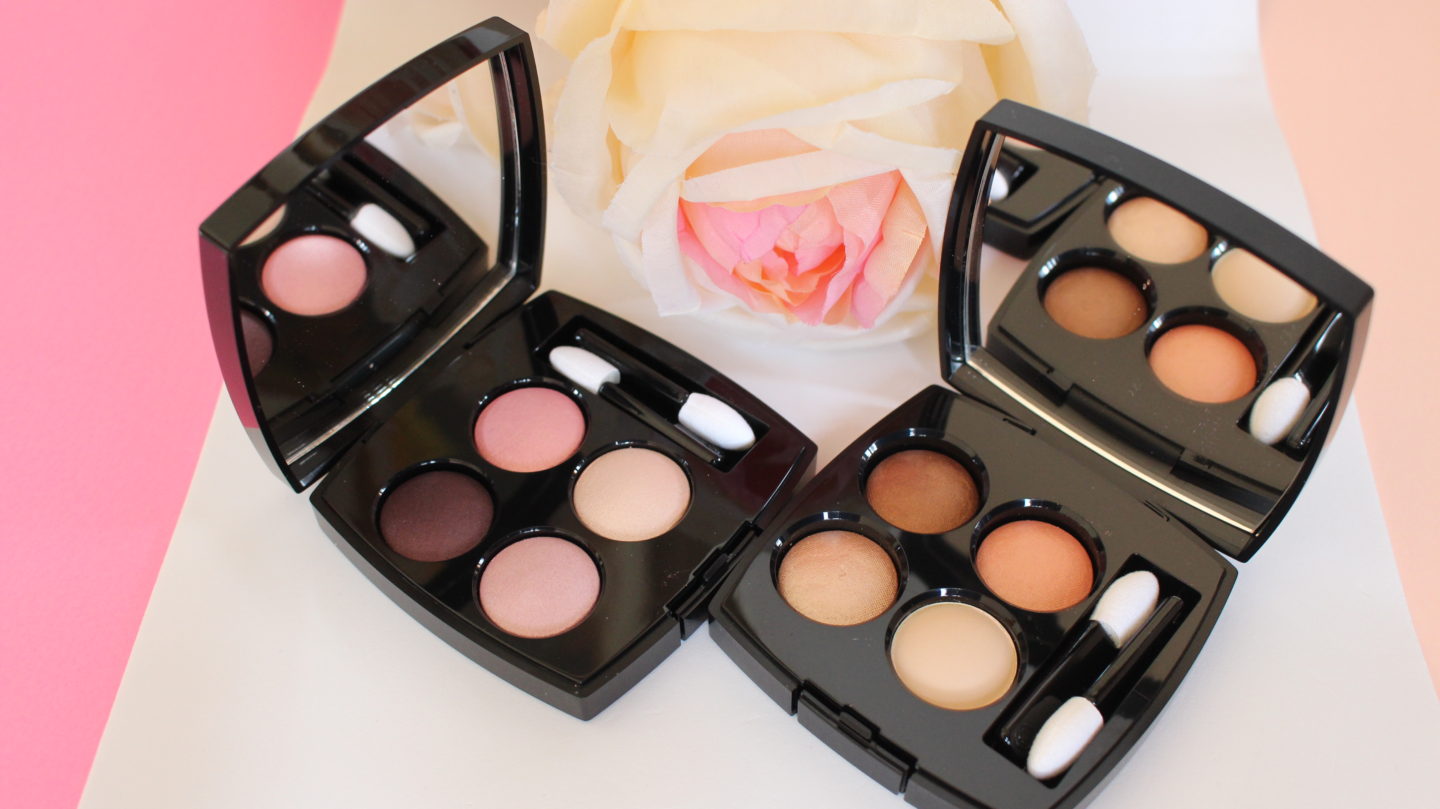 On the other hand, I'm used to the high quality beauty products of Chanel and my expectations towards the brand are sky-high. I'm never surprised when they release a gorgeous makeup collection. However, I must admit that Le Blanc 2019 'Pierres de Lumière' has blown my mind. I want every single product from this makeup collection. Sadly, my budget doesn't allow me to fully dive into the beauty of this collection but I'm more than happy to write a full review of Le Blanc 2019 'Pierres de Lumière de Chanel'.
Tough Choices
Le Blanc 2019 makeup collection is all about creating a fresh complexion with that natural beautiful glow that we all want. The colors are very wearable, beautiful and chic. The idea is to create a natural fresh makeup look with a glowing face, neutral eyes and a pop of color on the lips; just enough to enhance the natural beauty of every girl.
As opposed to the intense Spring 2019 makeup collection: Vision D'Asie: L'Art Du Détail, Le Blanc 2019 is more subtle and easily wearable. You can watch a full review of Chanel's Spring 2019 makeup collection HERE.
Let's dive into the beauty of Le Blanc 2019 'Pierres de Lumière de Chanel'
Chanel Les 4 Ombres
Le Blanc 2019 features two limited edition eyeshadow palettes:
Chanel Les 4 Ombres 316 Cristal de Printemps – a beautiful palette with two enchanting light pink shades, one highlighting shade and a matte dark crease shade.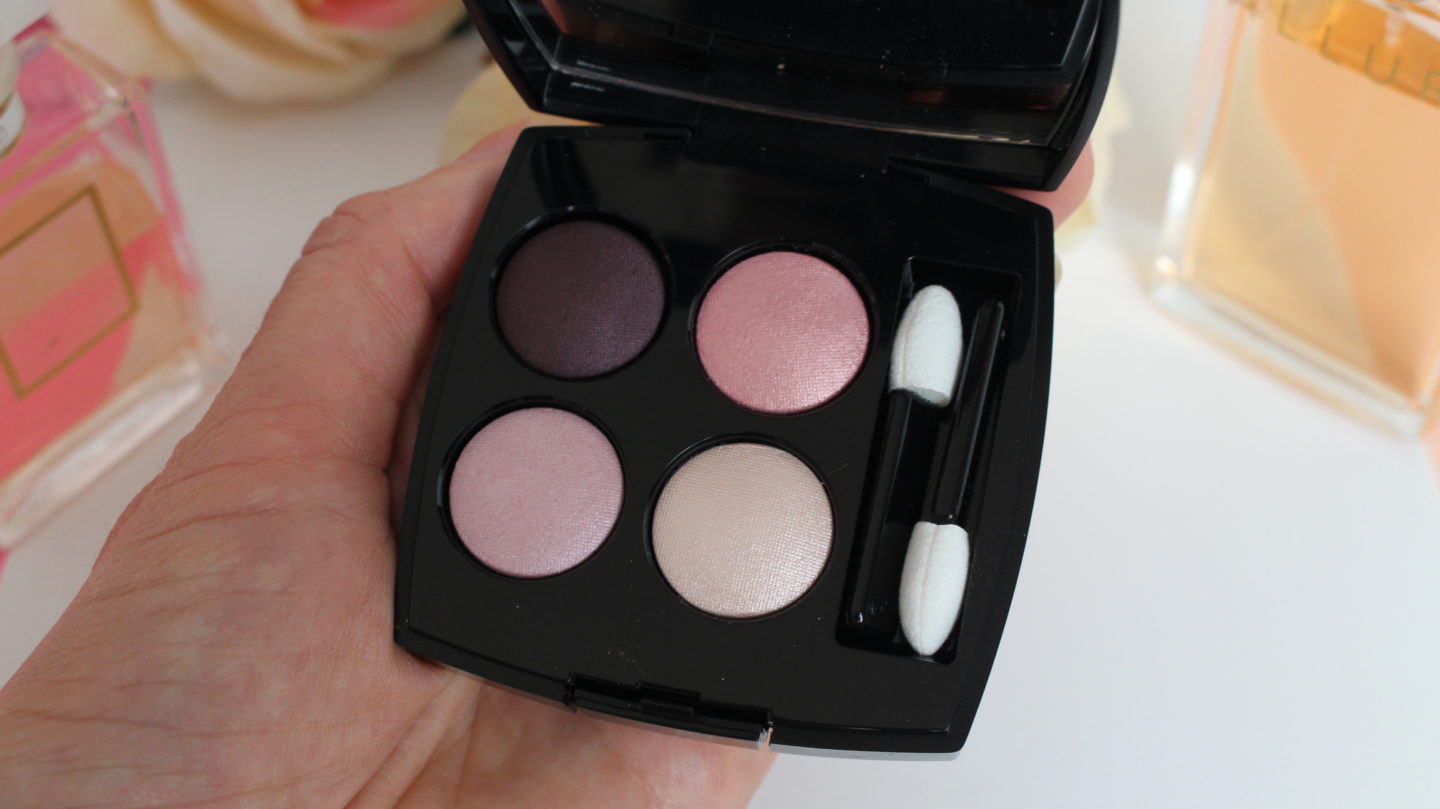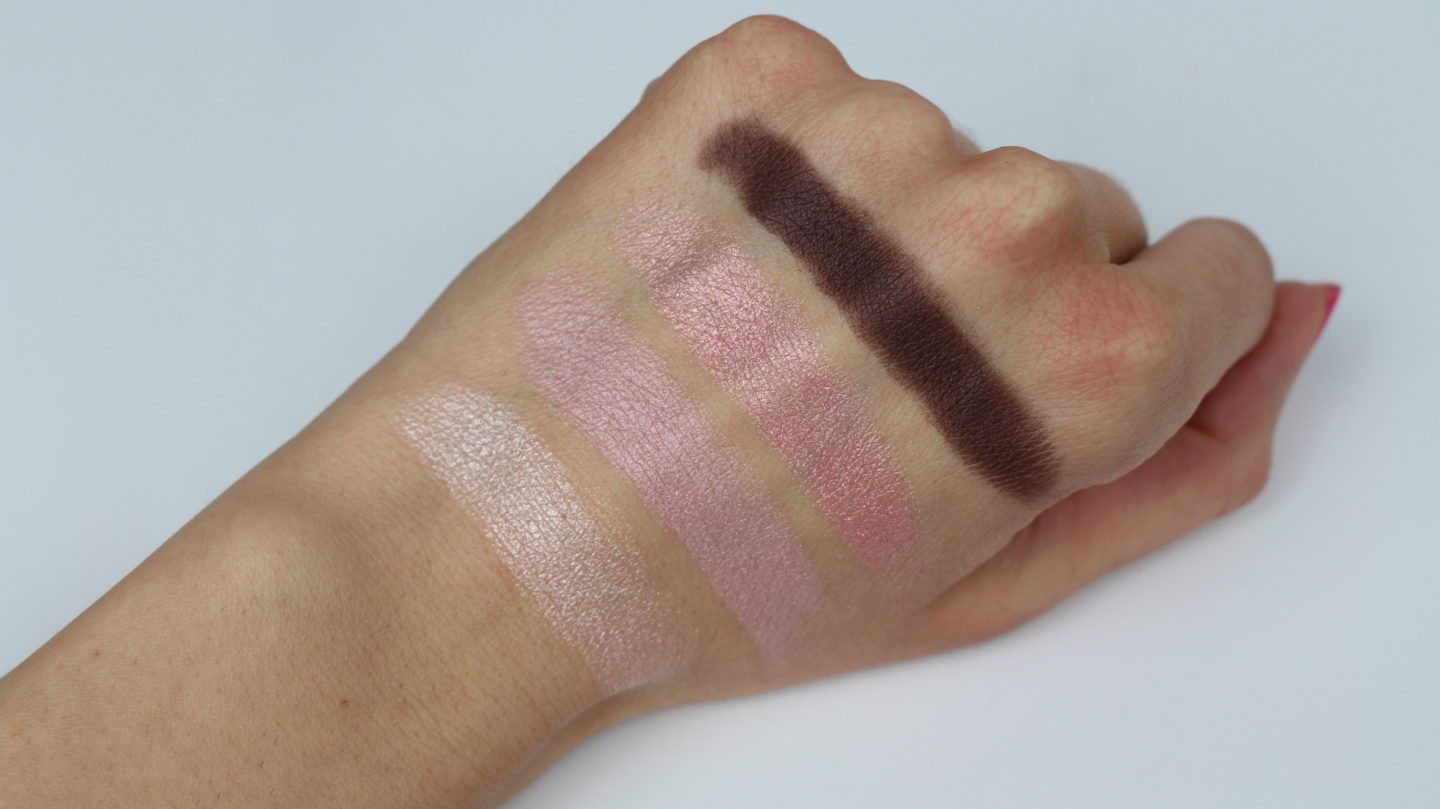 Chanel Les 4 Ombres 314 Lueurs Ambrees – easy to wear neutral palette containing a pale matte beige color perfect for a base color, a champagne/amber color, a beautiful peachy shade and a medium brown.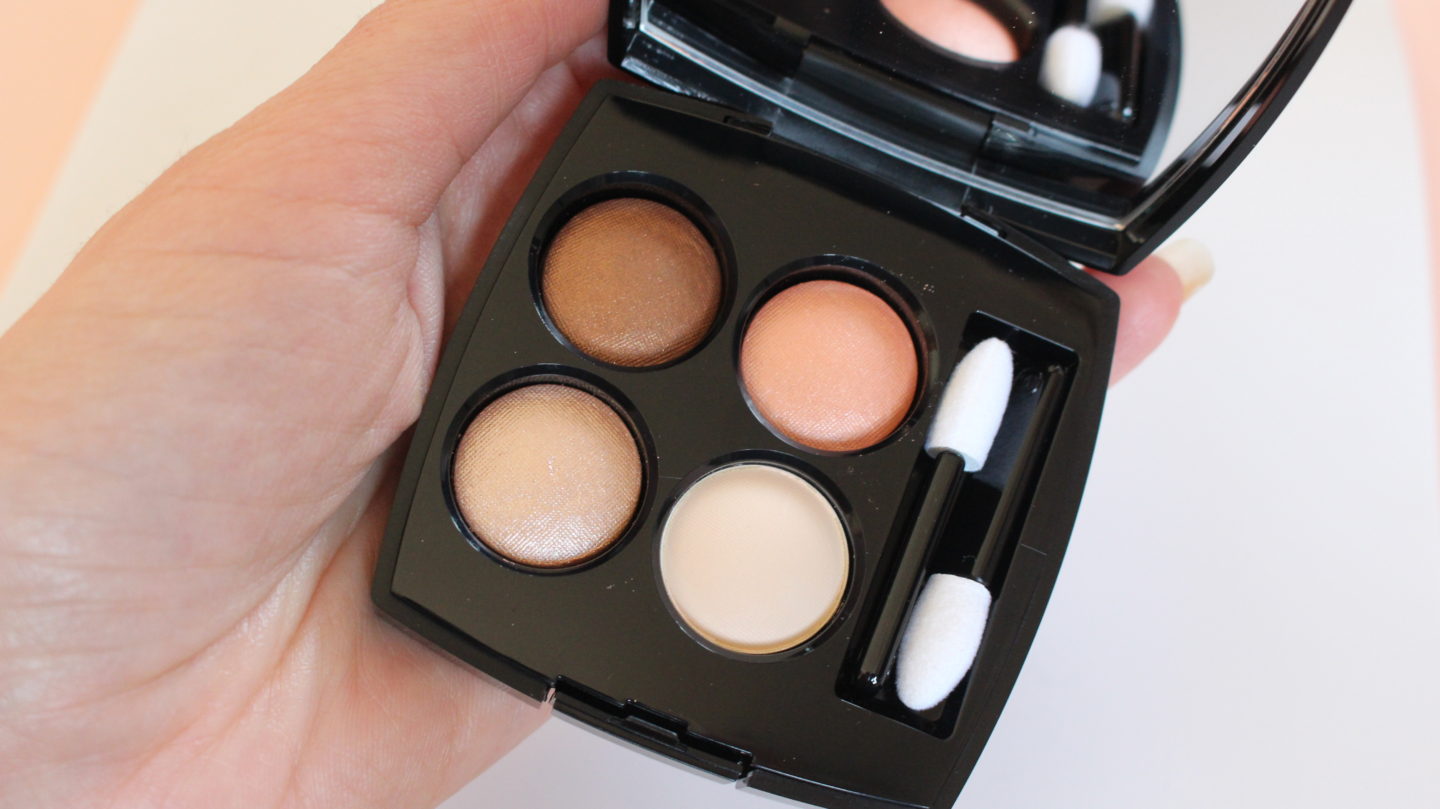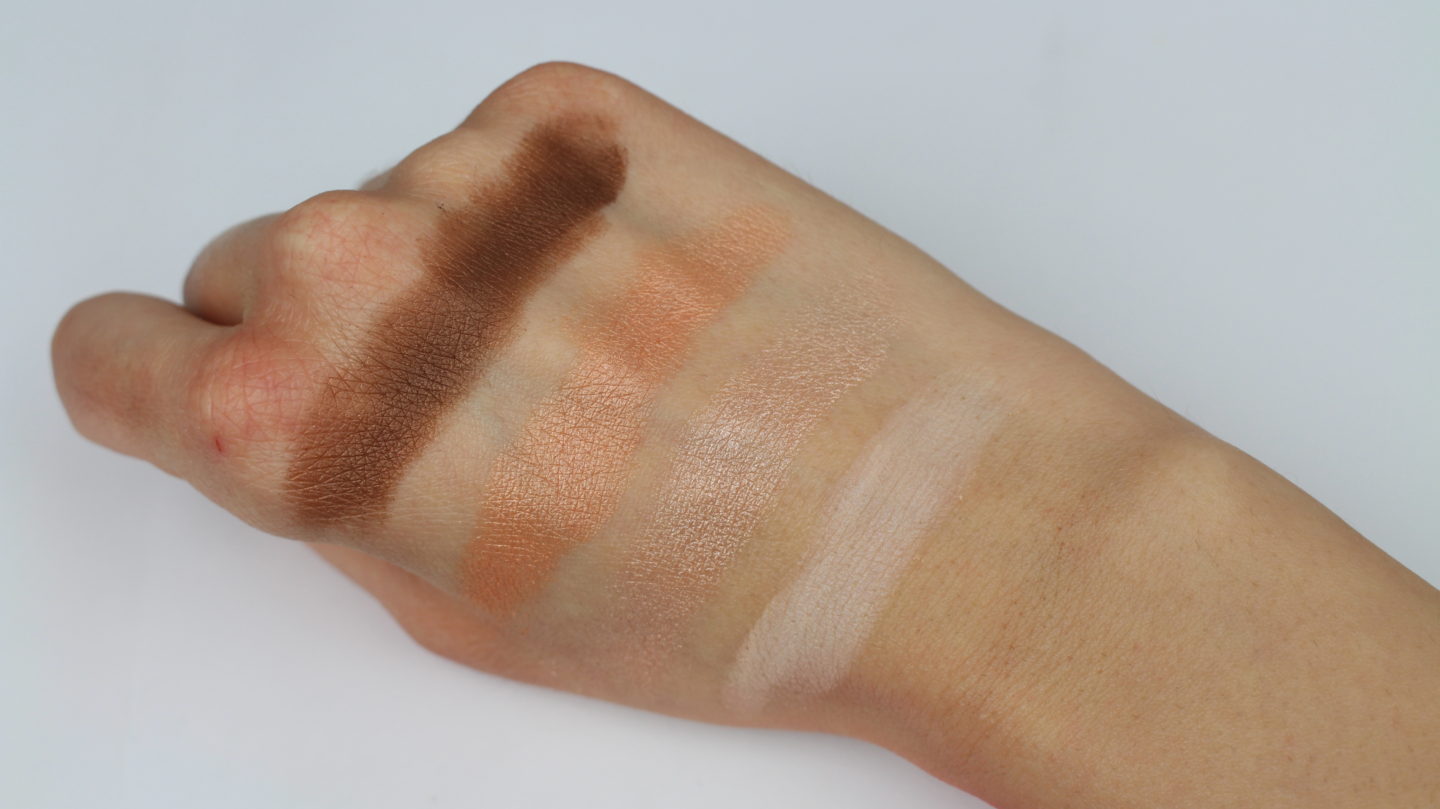 OMBRE PREMIÈRE CRÈME
There are two limited edition cream eyeshadows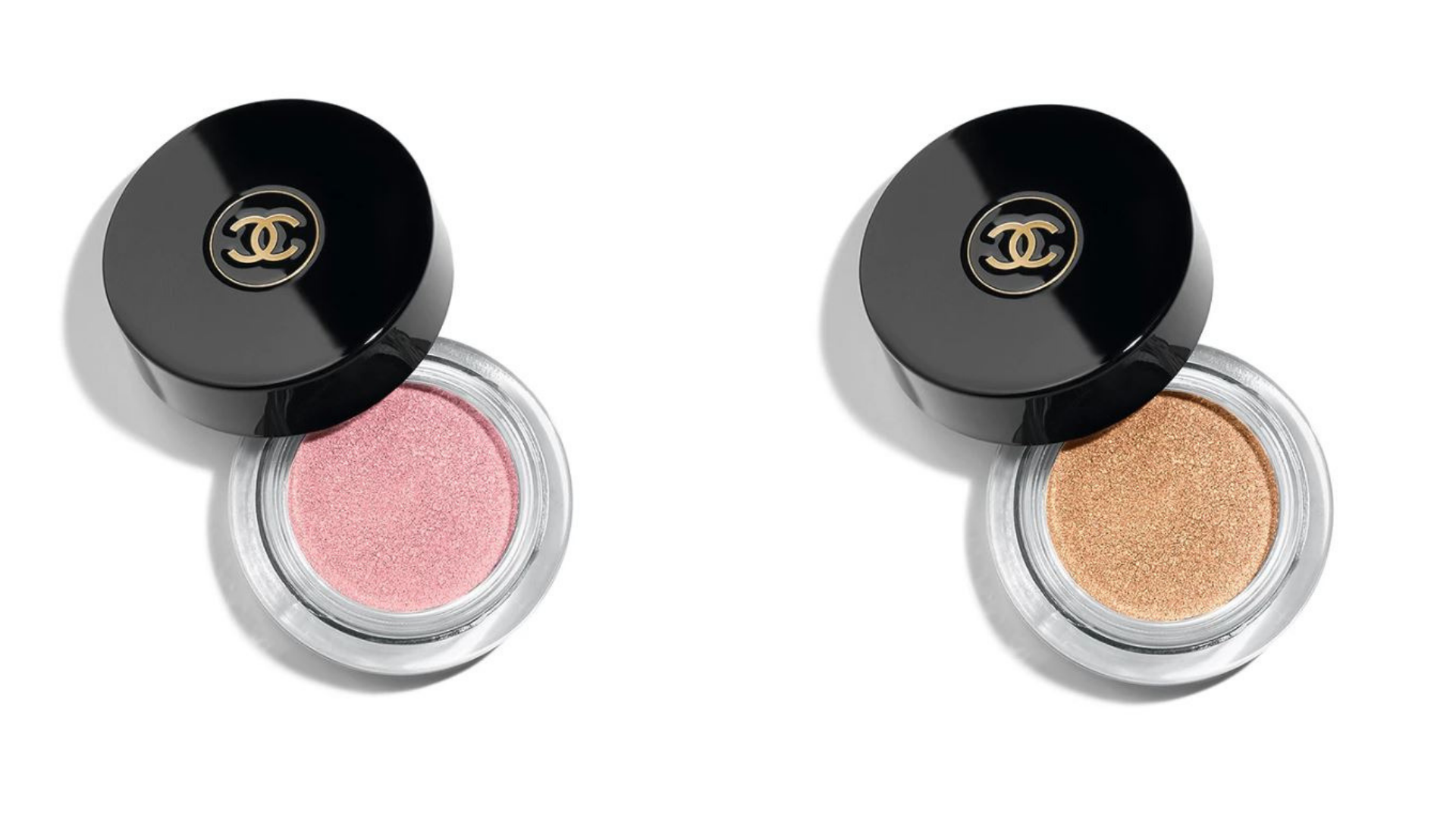 Gemme Doree – a champagne beige color;
Pierre de Rose – a light pink shade
Chanel Poudre Lumiere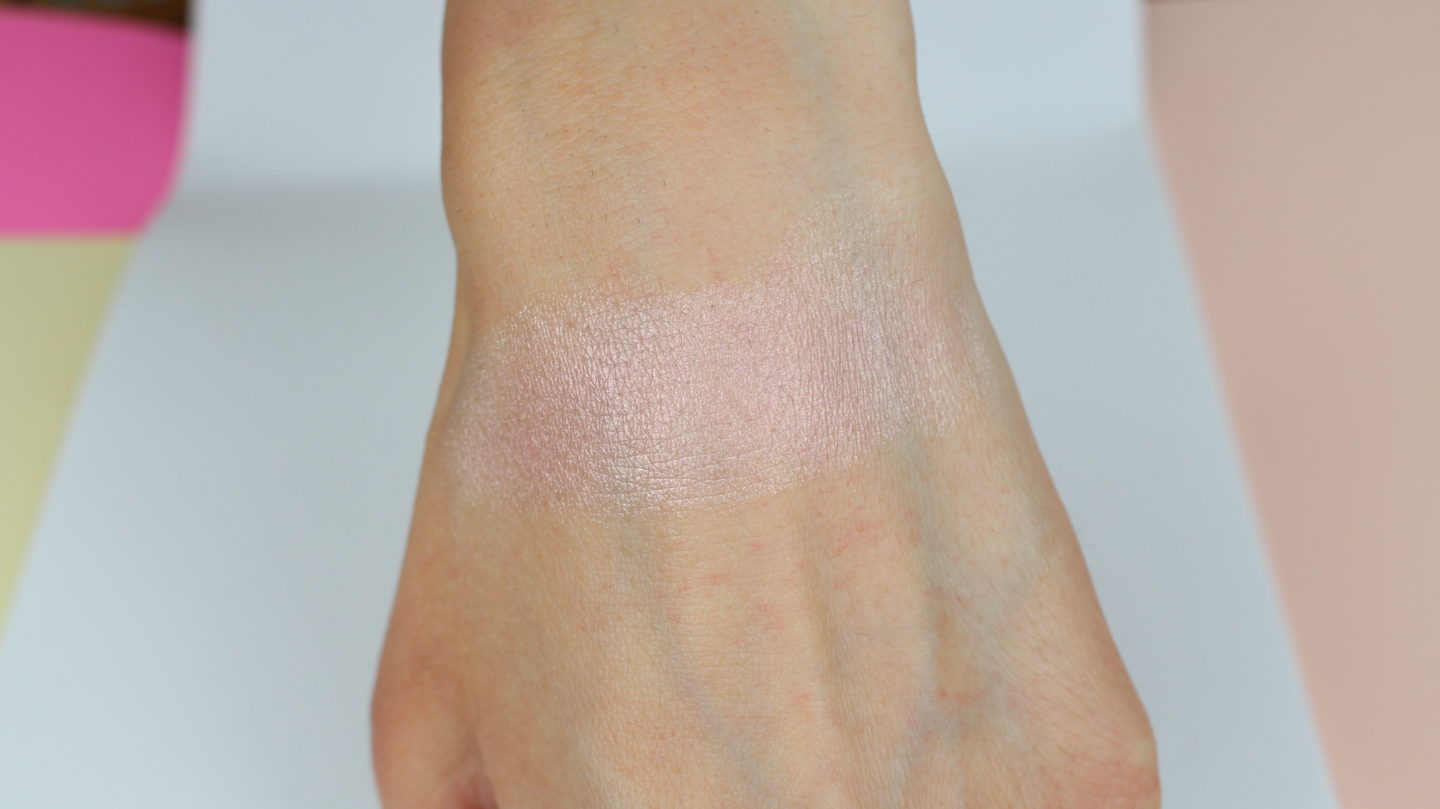 For Le Blanc 2019 'Pierres de Lumière de Chanel', Lucia Pica created a limited edition powder highlighter in White Opal.
Les Tissages de Chanel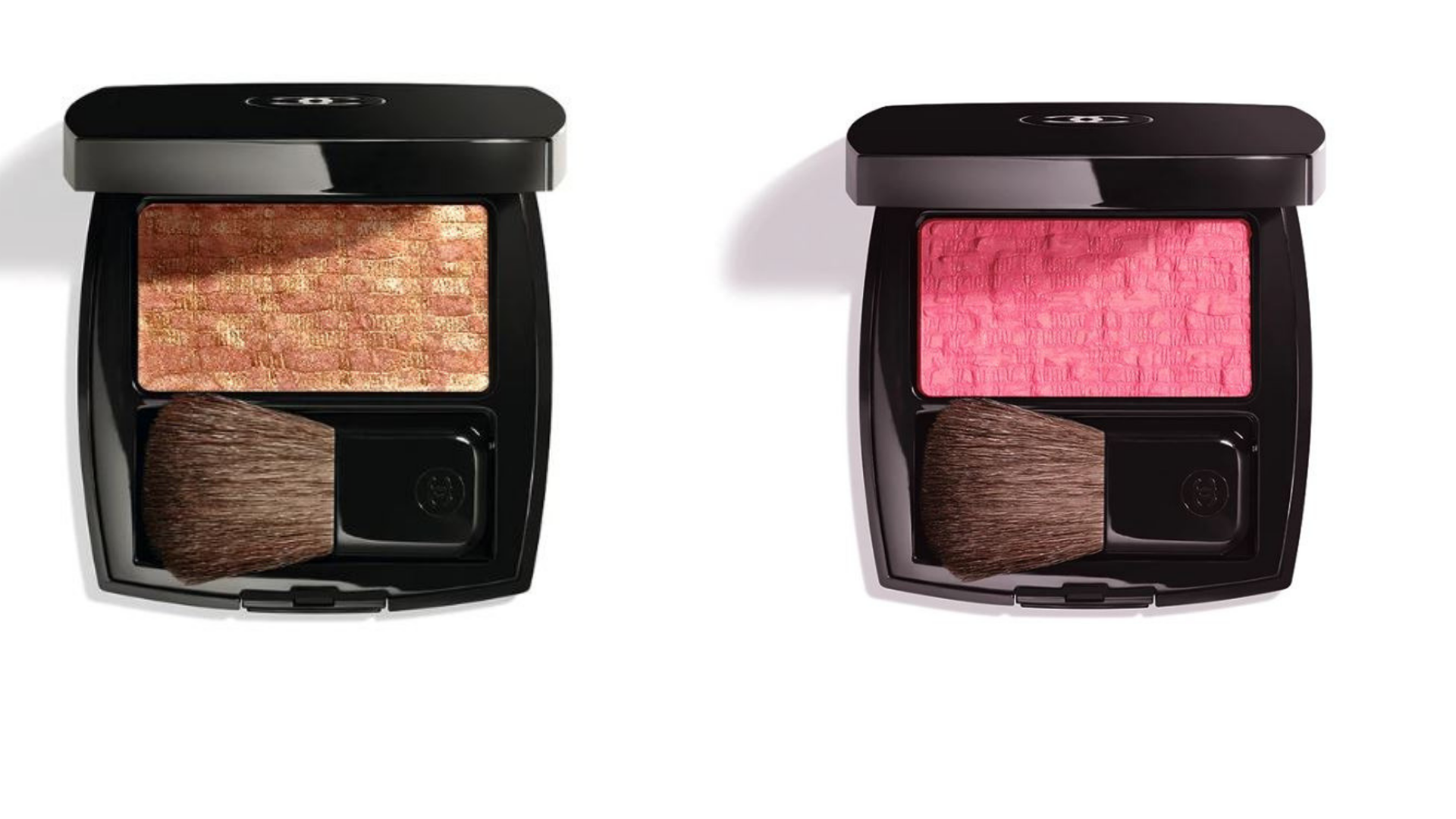 Limited edition blushers in
Tweed Pink – a very pale pink color with bonne mine effect
Tweed Beige – a bronze color that is perfect for a natural contour
Rouge Allure Ink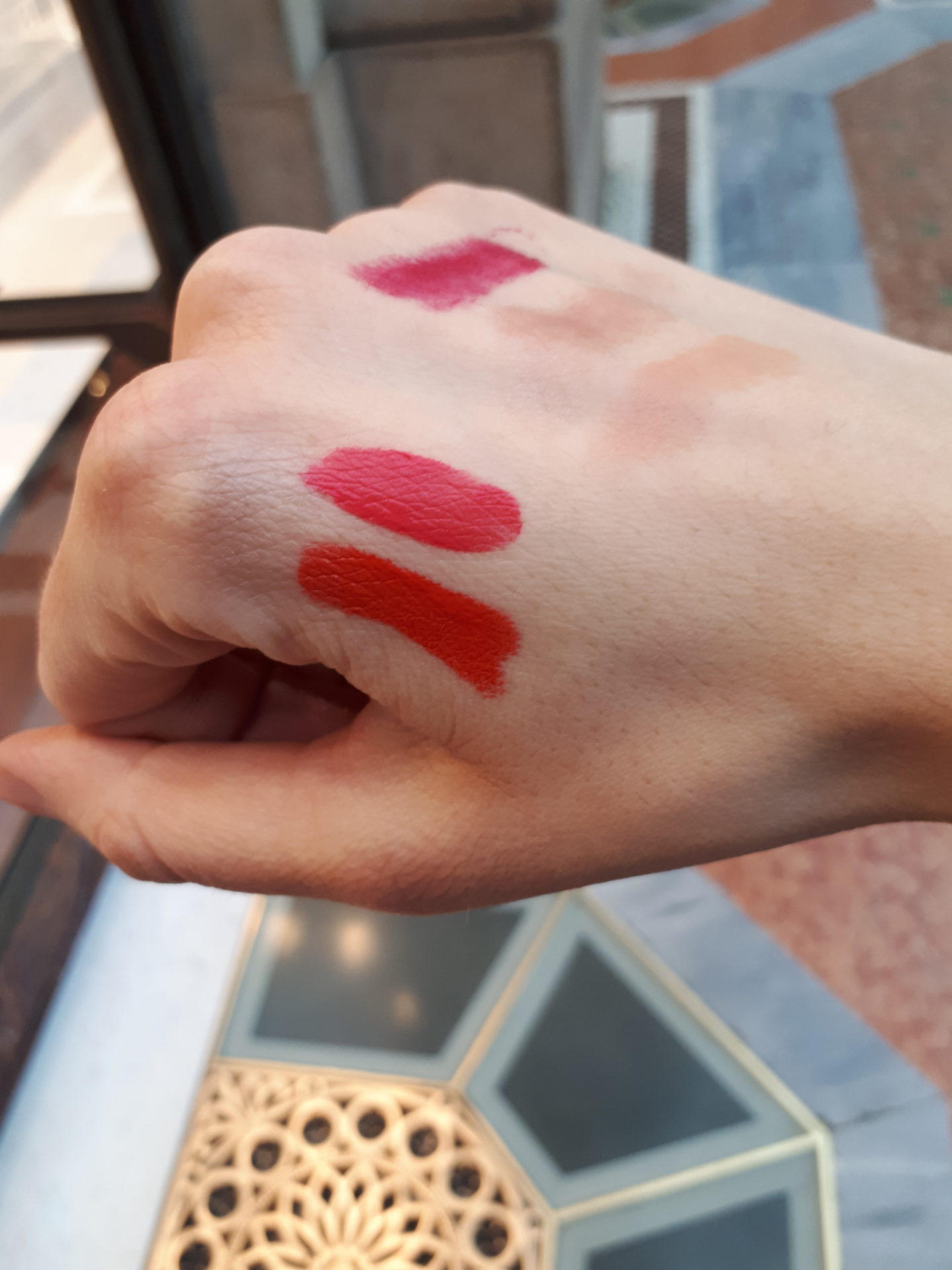 Cornaline a bright orangey red color
Pink Ruby a beautiful fuchsia (I love this color. It's a fresh pink color with a little bit of red)
Le Rouge Crayon de Couleur
Jumbo Longwear Lip Crayon
Which are your favorite products from Le Blanc 2019 'Pierres de Lumière'? ?
The official launch date for Le Blanc 2019 is 28 January. Make sure to check your local Chanel counter for more information or visit Chanel's Official website.
A review of Le Blanc 2019 'Pierres de Lumière' is available on my YouTube channel.
You might be interested to read also a full review of the new Chance Eau Tendre Eau de Parfum.