Ready for a New Limited Edition Palette from Lucia Pica?
Légèreté et Expérience is the newest addition to Chanel Les 4 Ombres eyeshadow palettes. Just a month ago, the house of Chanel released their limited edition holiday makeup collection and it was stunning. Lucia Pica nailed it by creating the most tempting and intense holiday makeup collection Libre. You can watch a full review of Chanel's Holiday makeup collection Libre 2018 here.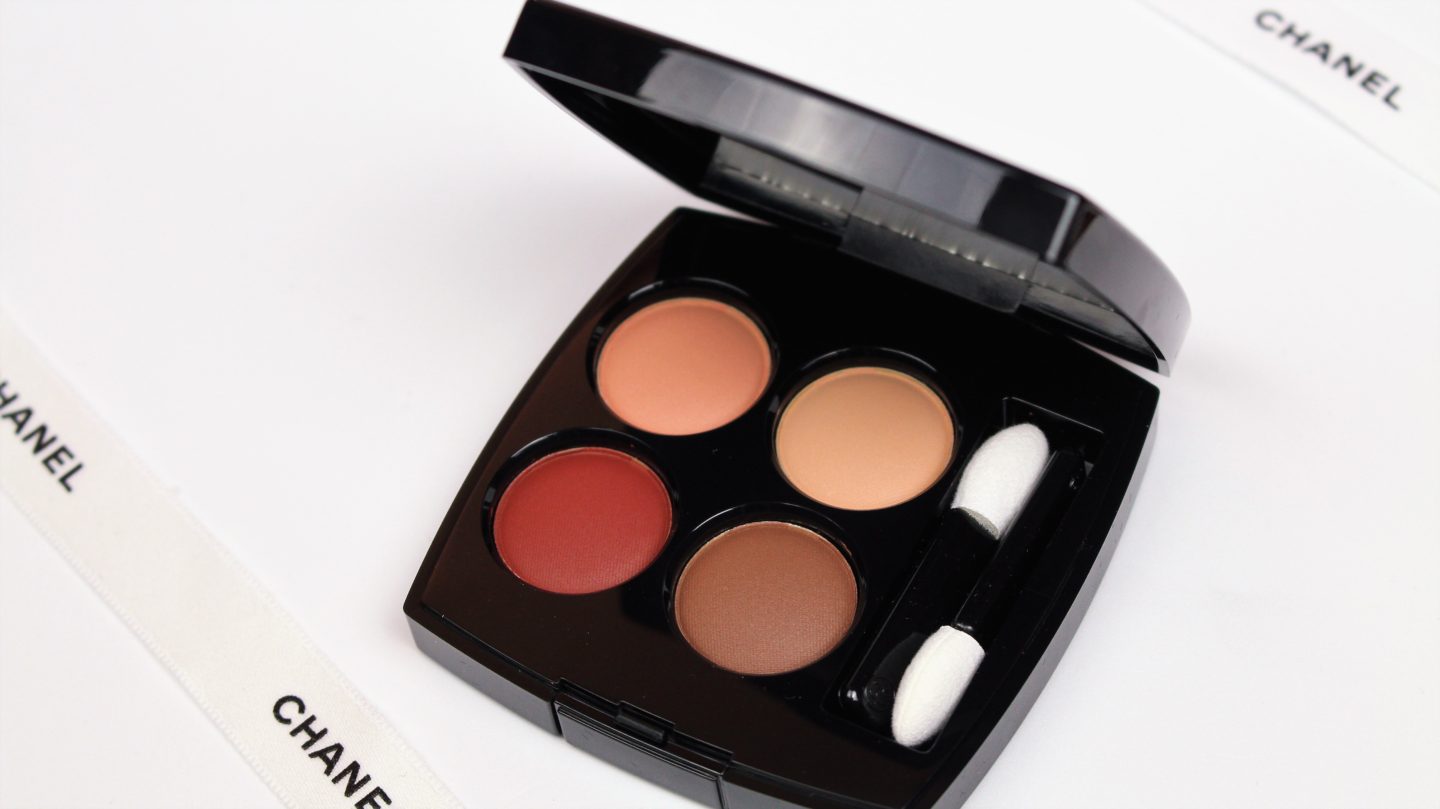 Now, Chanel's global creative make-up and color director Lucia Pica is tempting us again with a brand new limited edition palette. No mercy for the makeup addicts. ? You can watch a full review of Les 4 Ombres Légèreté et Expérience on my YouTube channel.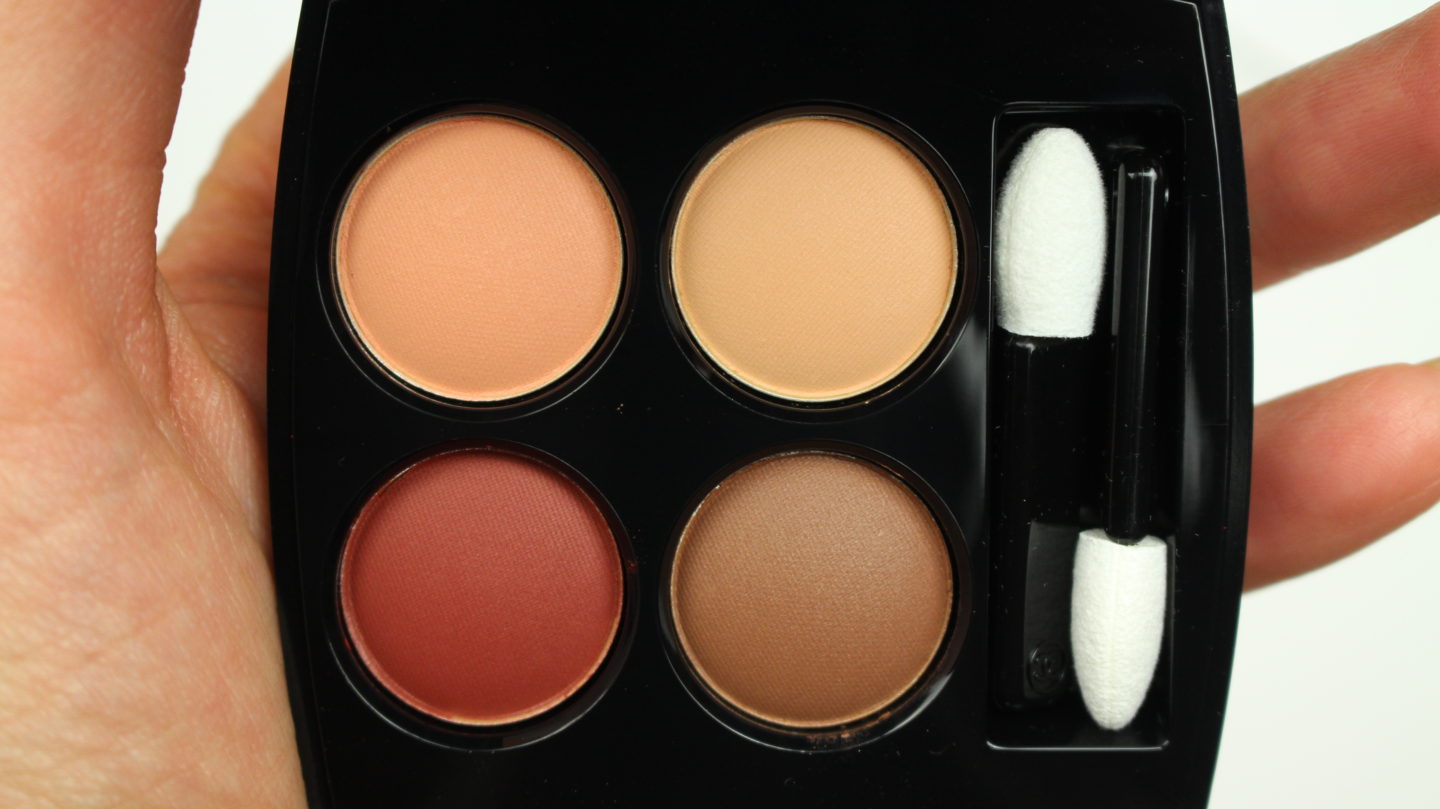 Les 4 Ombres Légèreté et Expérience features four limited edition matte eyeshadows. The colors from left to right and from top to bottom are as follows:
medium peach;
camel beige;
brownish-crimson; and
medium soft brown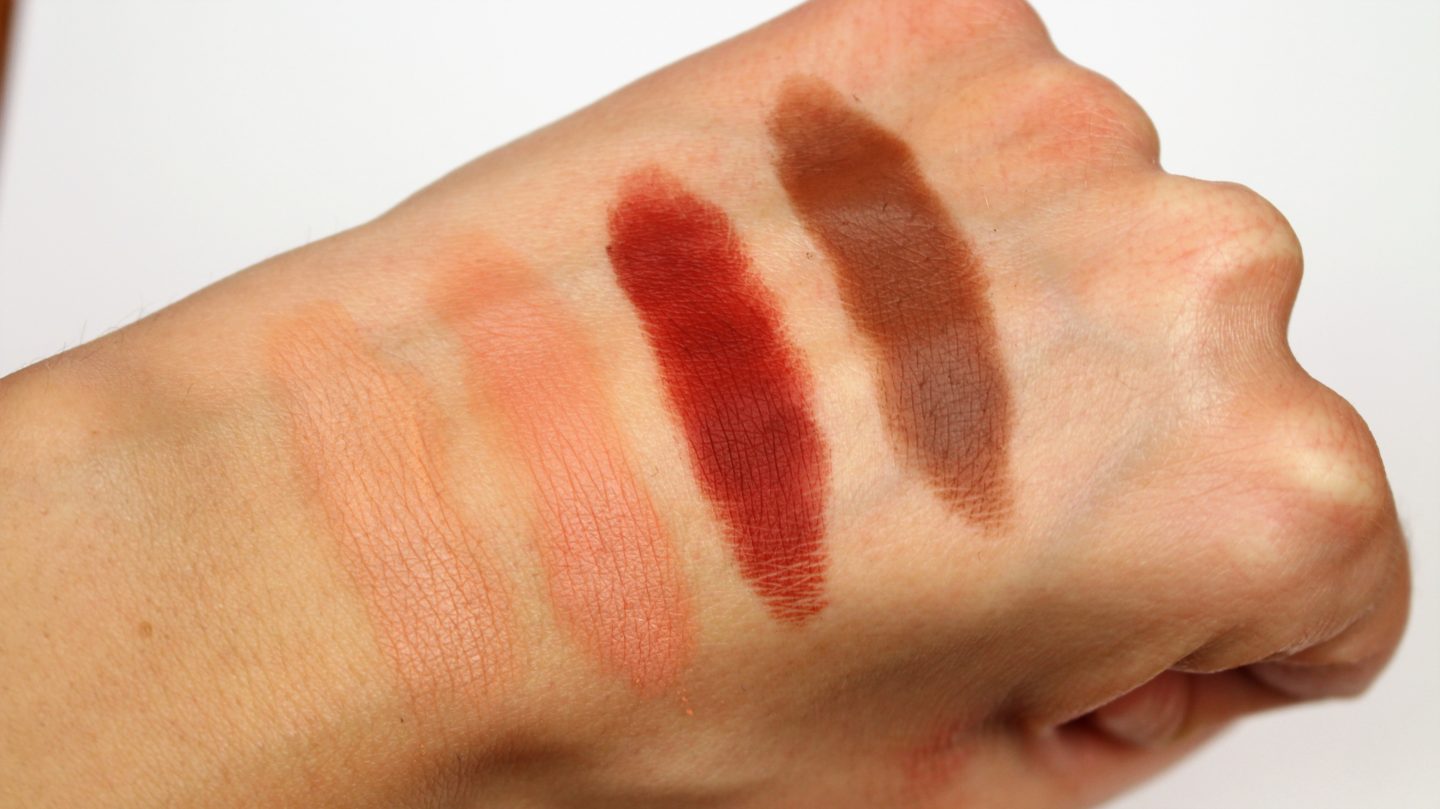 I've had Les 4 Ombres Légèreté et Expérience for a week now and I've been wearing the palette every day. All four eyeshadows are very highly pigmented and blend effortlessly. The two neutral shades and the two dark shades allow to create multiple looks and are great for a day to night makeup looks.
…and she said let the RED reign ?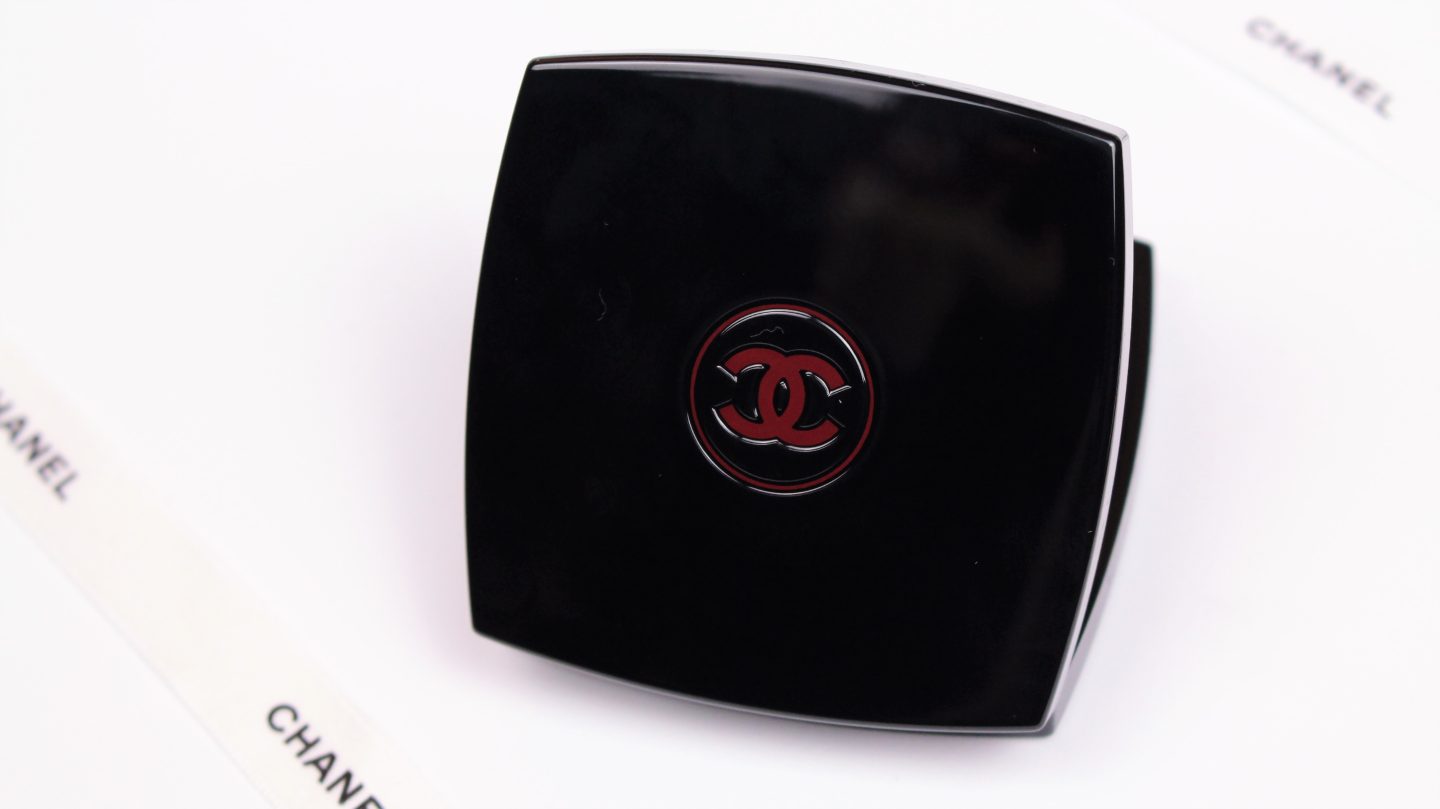 The limited edition case is an additional teaser for all Chanel fans. The four eyeshadows come in the classic Chanel case of Les 4 Ombres but this time the logo is RED. Hmm… when I say RED Lucia Pica immediately comes to my mind. ? Well, YES, Lucia loves red more than anyone else but we adore her for that, right? ? Remember when two years ago she made all women (even the most skeptical – me) wear red eyeshadows by releasing Les 4 Ombres Candeur et Expérience. Believe me I was scared when I saw this red color and I was not very excited to try it. Surprisingly it was a win for me. Soon Candeur et Expérience became one of the most beloved Chanel eyeshadow palettes. This was Lucia Pica first big impact in the history of Chanel's makeup.
Légèreté et Expérience reminds us of the beloved Candeur et Expérience but it's a lighter version containing two softer more neutral peachy shades.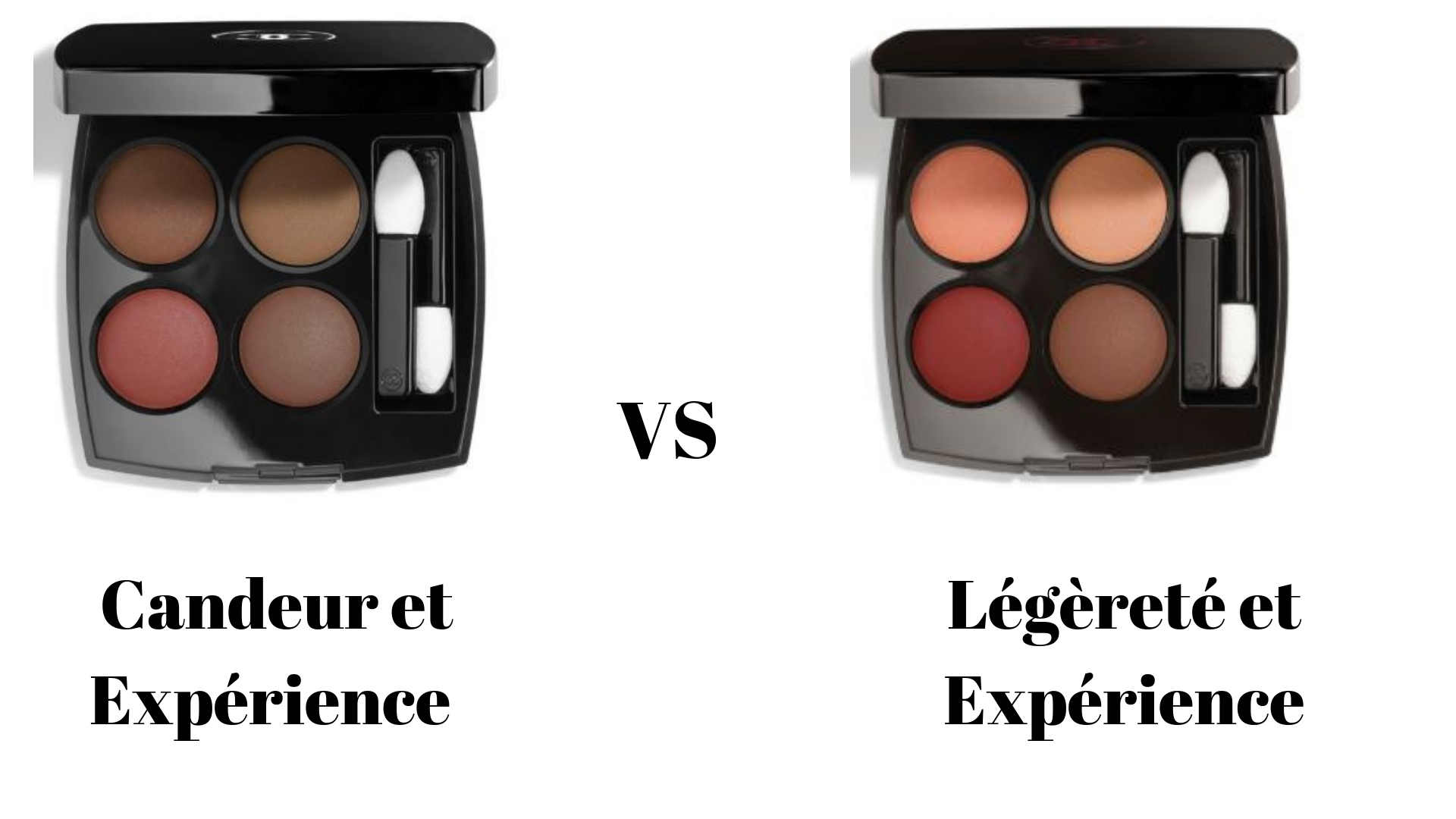 Les 4 Ombres Légèreté et Expérience is still not available in all countries so check your local Chanel counter for more information. Or visit the official Chanel website for more information about each country.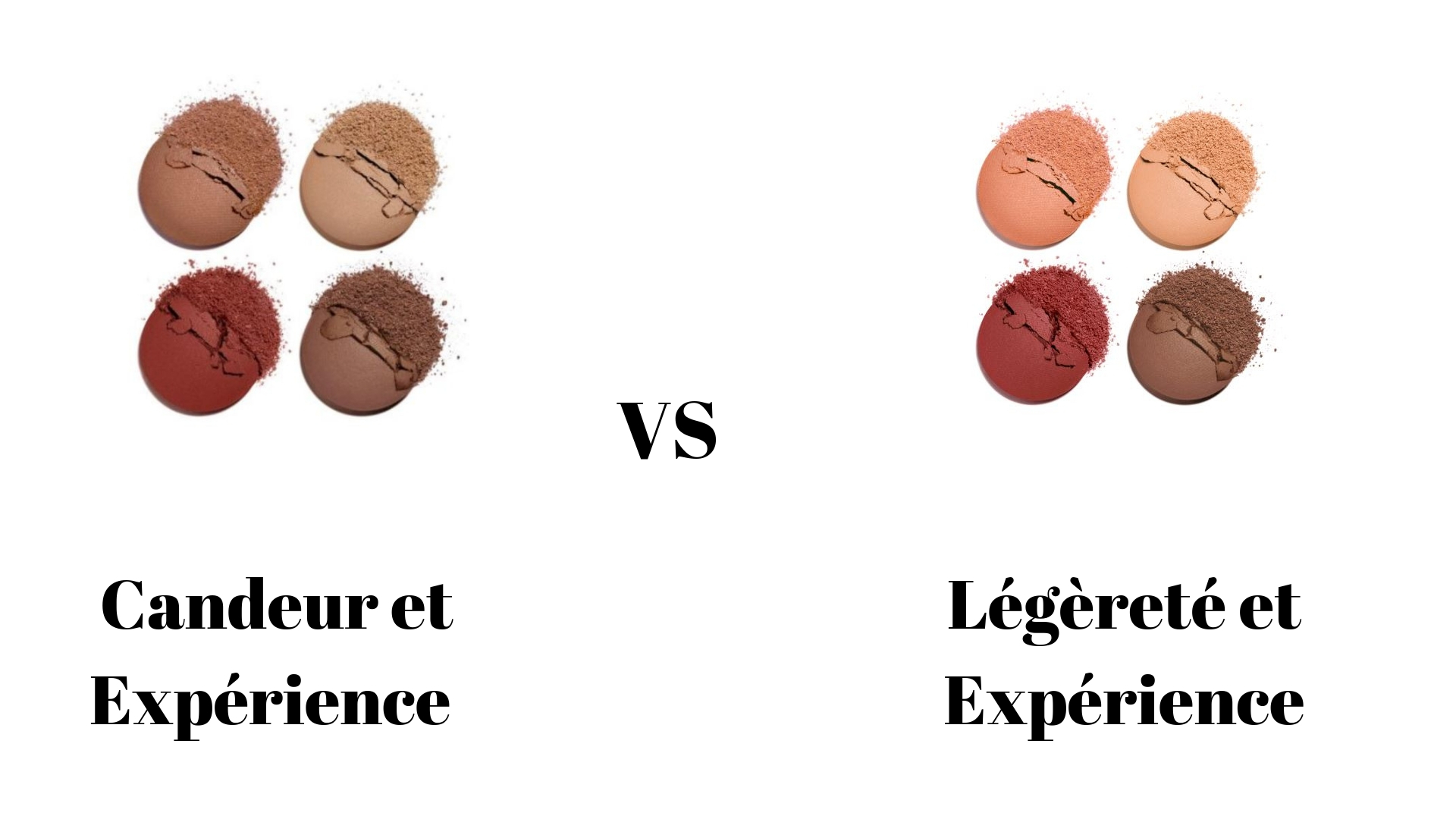 So what's your preference? Would you wear the more intense Candeur et Expérience or go for the new playful Légèreté et Expérience? ?
Suggested to read ? New version of Chanel Eau Tendre launches in January 2019. Click HERE to read more.