Click HERE to read the full review. 🙂
Chanel introduces an intense perfume version of their most tender fragrance – Chanel Chance Eau Tendre.
In January 2019 the House of Chanel is going to release a new Eau de Parfum version of Chance Eau Tendre eau de toilette. The nose behind this new fragrance is the in-house perfumer of Chanel, Olivier Polge. He took over his father's role as a head perfumer of Chanel in 2015. After succeeding his father, the legendary in-house perfumer of Chanel Jacques Polge, Olivier won us over with his modern version of Chanel N°5 — N°5 L'Eau, and the sophisticated Gabrielle – a fragrance dedicated to the young Gabrielle Chanel. You can watch a full review of Gabrielle on my YouTube channel here.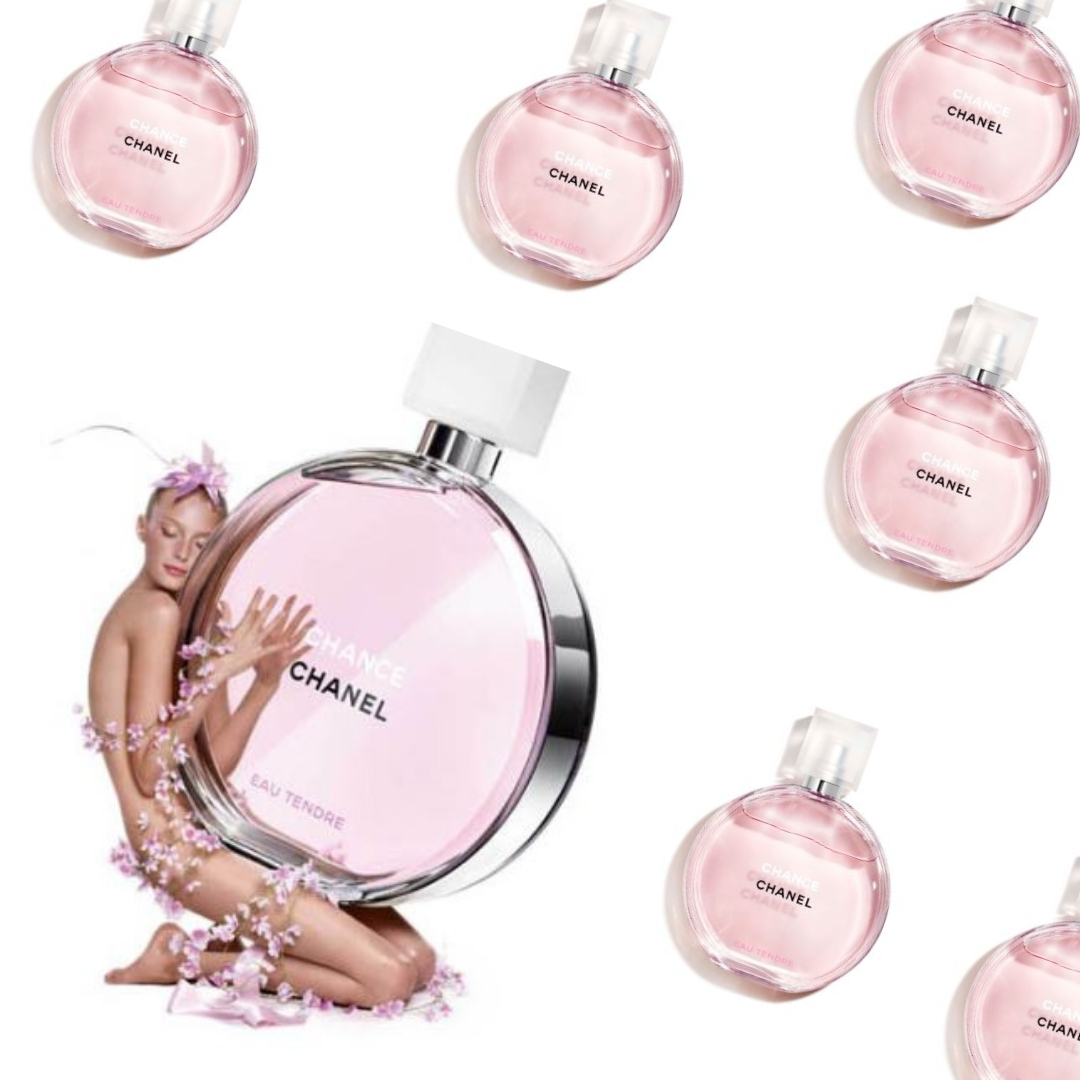 After the huge success of Chanel N°5 L'Eau, Gabrielle and the enchanting intense version of Coco Mademoiselle, we can surely expect another fragrant masterpiece from Olivier Polge. The new Chance Eau Tendre Eau de Parfum promises to be even more feminine and sensual than the original soft and airy fruity-floral composition. More intense, more long-lasting, more feminine than ever, the perfume version of Chance Eau Tendre is expected to be available in January 2019. What a magical start of 2019 for all Chanel lovers. ?
Dare to take a CHANCE?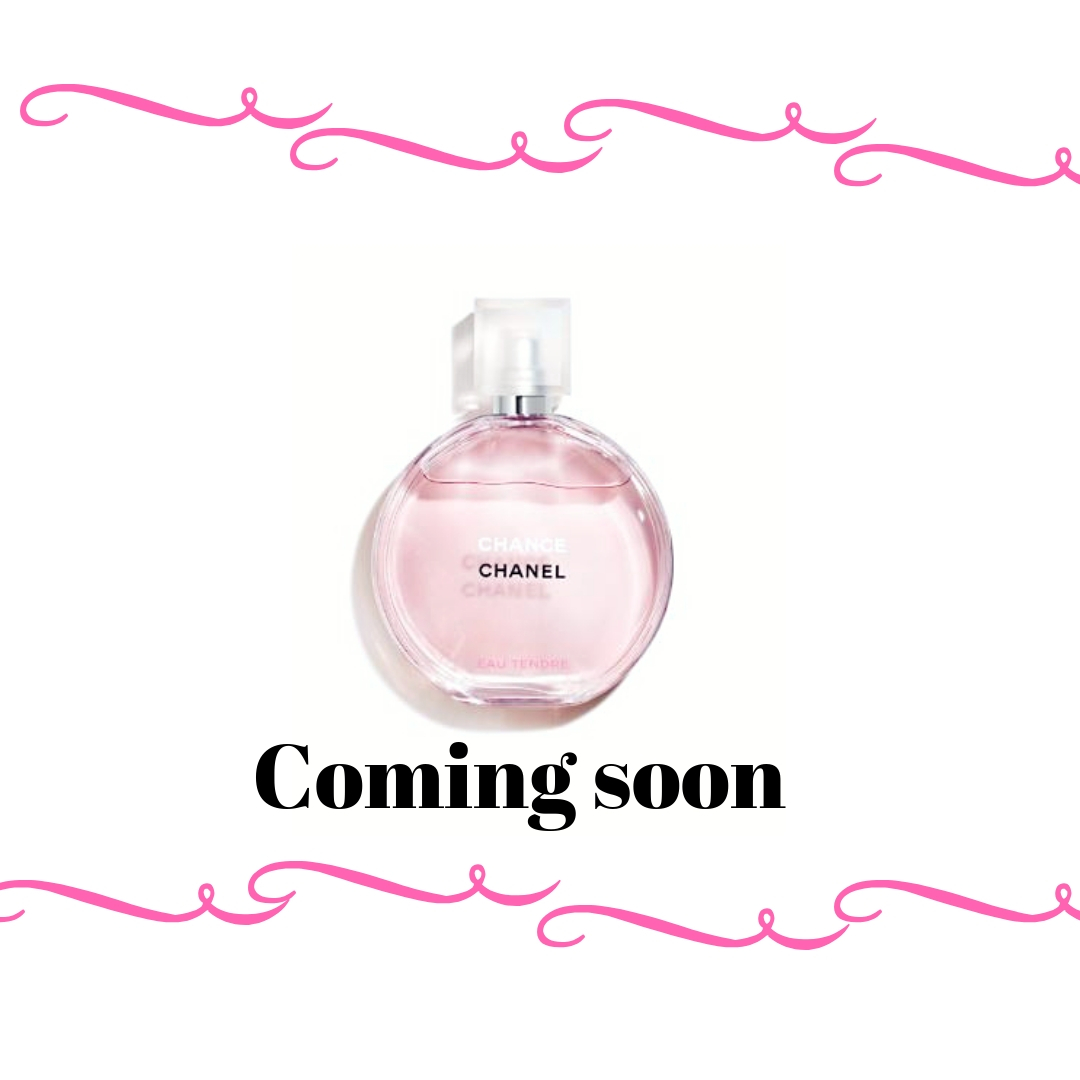 The Chance fragrance family contains some of the most iconic fragrances of the house of Chanel. Shortly after its release in 2010, Chance Eau Tendre has become the signature fragrance of most of Chanel's younger fans. Chance Eau Tendre Eau de Toilette is a beautiful easy to wear fruity-floral fragrance with a fresh citrus opening and a warm floral heart of jasmine balanced in a veil of musky notes. A fragrance made in heaven and a blessing for the youngest generation longing for a playful, simple and elegant Chanel fragrance that doesn't have anything to do with the iconic but a little outdated Chanel N°5.
One of the big issues for the fans of Chance Eau Tendre was its longevity. Even though the fragrance lasts for ages on fabric, it does not perform as good when applied on the skin. Let's hope that this little inconvenience will now be resolved with the release of the new Eau de Parfum version. Expect a full review of Chanel Chance Eau de Parfum in January.
Now, are you planning to save some of the Christmas money until January? ?
Chanel Chance Eau Tendre Eau de Parfum is available HERE