Coco Mademoiselle Eau de Parfum… the Story continues…
Chanel have launched a new Intense version of the iconic Coco Mademoiselle Eau de Parfum. One of the most beloved and bestselling fragrances of the house of Chanel now has a deeper and more intense personality.
Originally created in 2001 by Jaqcues Polge, Coco Mademoiselle Eau de Parfum has quickly become the 'Chanel N 5' of the 21st century. Today, 17 years after the creation of this masterpiece every woman would recognize this iconic signature fragrance. Coco Mademoiselle is one of those fragrances created to be remembered and cherished, and even the most faithful fans of Chanel N 5 admit their love and admiration for Coco Mademoiselle.
An intense and more mysterious version of the emblematic Coco Mademoiselle Eau de Parfum
The new in-house perfumer of Chanel, Olivier Polge took the challenge to create a new warmer and even more addictive version of his father's pièce de résistance and that's how Coco Mademoiselle Intense was born. Olivier Polge decided to combine 'an extreme dose of patchouli' with Tonka Bean and Vanilla from Madagascar which make the fragrance a bit warmer than the original Coco Mademoiselle Eau de Parfum. All notes in this fragrance are masterfully blended to create a deep feminine perfume that fully deserves to be one of the gemstones of Chanel's fragrance empire.
The notes
Coco Mademoiselle Intense has a fresh and well-balanced citrus opening that is quickly accompanied by the highly addictive scent of patchouli and rose which add a very sophisticated touch to the fragrance. The Amber accord makes this intense version noticeably warmer and a bit sweeter than the original Coco Mademoiselle but the whole composition of the fragrance is perfectly balanced from the beginning to the end.
The dry down of Coco Mademoiselle Intense is sophisticated, yet passionate. The base notes of patchouli, Tonka bean, vanilla, white musk and labdanum dominate the fragrance in a no offensive way. It's a deep and warm, yet luminous fragrance. The concentration of patchouli, Tonka bean and vanilla are not overwhelming and blend beautifully with the middle notes of rose and jasmine. A wonderful addition for the fragrance collection of any Coco Mademoiselle fan.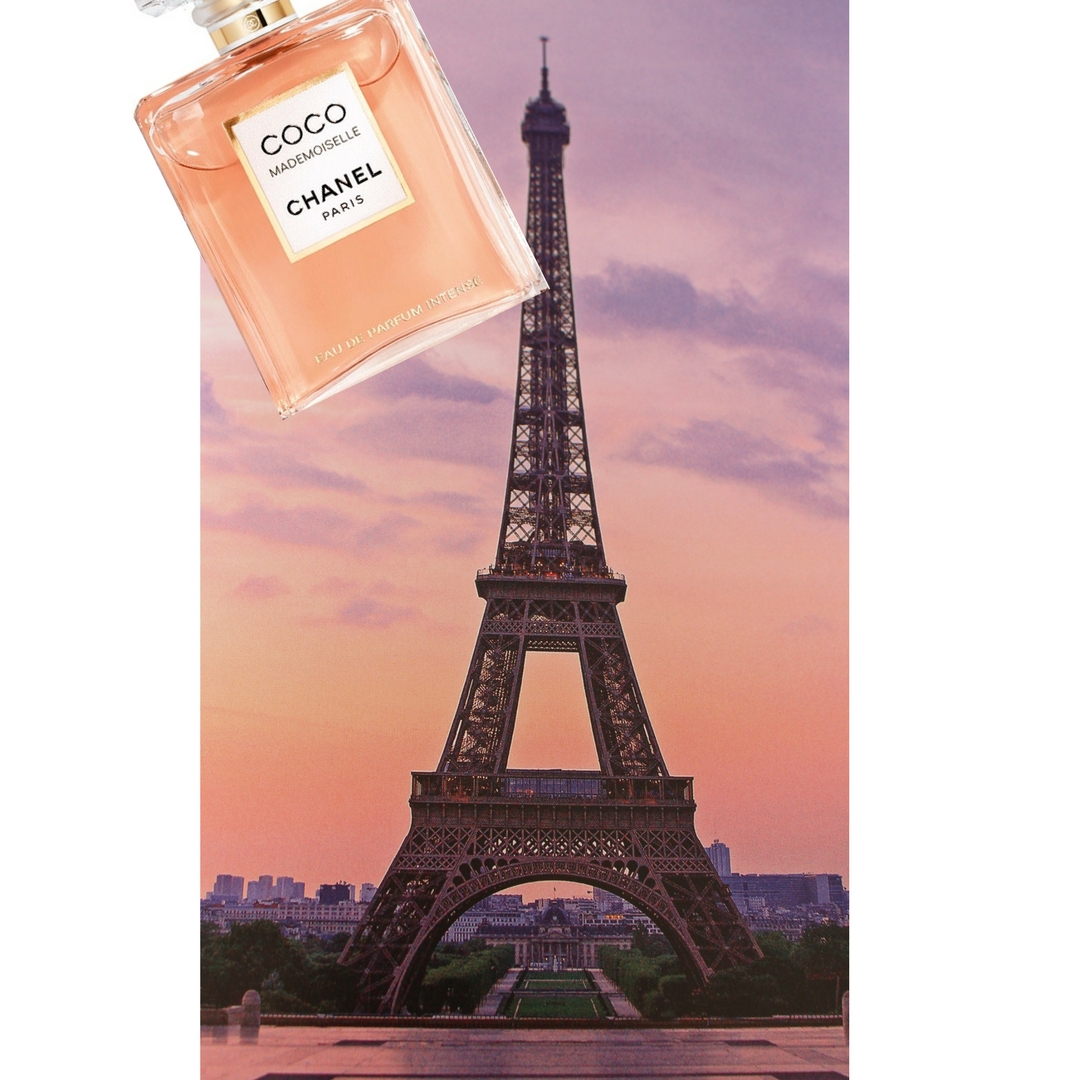 On Chanel's website Coco Mademoiselle Intense retails for $110 (1.7 FL.OZ.); and $140 (3.4 FL.OZ.)
Share with me your thoughts if you get the chance to try this fragrance? ? I would love to know which one you like better; one of the old versions of Coco Mademoiselle EdP or EdT or Coco Mademoiselle Intense?