The values and the philosophy of La Bouche Rouge as a luxury beauty brand
Earlier this week I had the honor and the pleasure to present to my highly-esteemed readers an interview with the legendary Sylvie Chantecaille who is the founder the renowned brand 'Chantecaille'. You can read my beauty talk with Sylvie Chantecaille HERE. During my interview with Sylvie Chantecaille I was greatly impressed by her conservationist efforts to save as many wild species and wild places as possible. It turns out that Sylvie Chantecaille is not alone in trying to preserve the environment. Just a few days ago I was very pleasantly surprised to find out that La Bouche Rouge also profess their determination to be an eco-friendly high-end luxury beauty brand.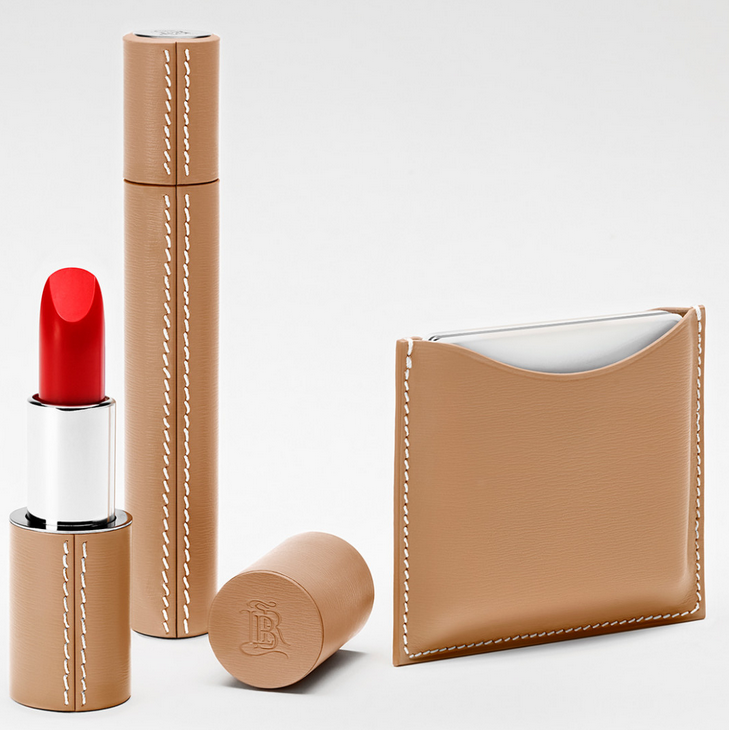 And it all began in …
The La Bouche Rouge brand formally started their business in 2017. Their main offices are in New York City and Paris. The name of the brand is French and it means 'The Red Mouth'. It is really impressive that from their very beginning La Bouche Rouge have decided to be a luxury beauty brand that cares not only about the environment but also about the social ramifications of their business activities. I fully endorse the approach of the La Bouche Rouge founder Nicolas Gerlier towards the current state of affairs in the world. He has raised his concern that the Earth has formed 'an eight continent of waste'. I like very much this metaphor since the humankind has denied for too long the risk of serious ecological disasters that can imperil the health and the life of every citizen of the world.

Nicolas Gerlier has confessed to cosmetics being one of the most polluting industries. So, he and the other founder of La Bouche Rouge Ezra Petronio decided to launch 'Maison de maquillage' (makeup house or company) that would produce luxury beauty products that would make a difference in this world. And they started manufacturing luxury beauty products without using any plastics. Furthermore, the beauty products of La Bouche Rouge are not tested on animals and they do not contain any animal fats or beeswax. I fully approve of the philosophy of La Bouche Rouge which is based on the creation of beauty products that contain natural ingredients and no plastics in order to help the preservation of the environment.
The signature products of La Bouche Rouge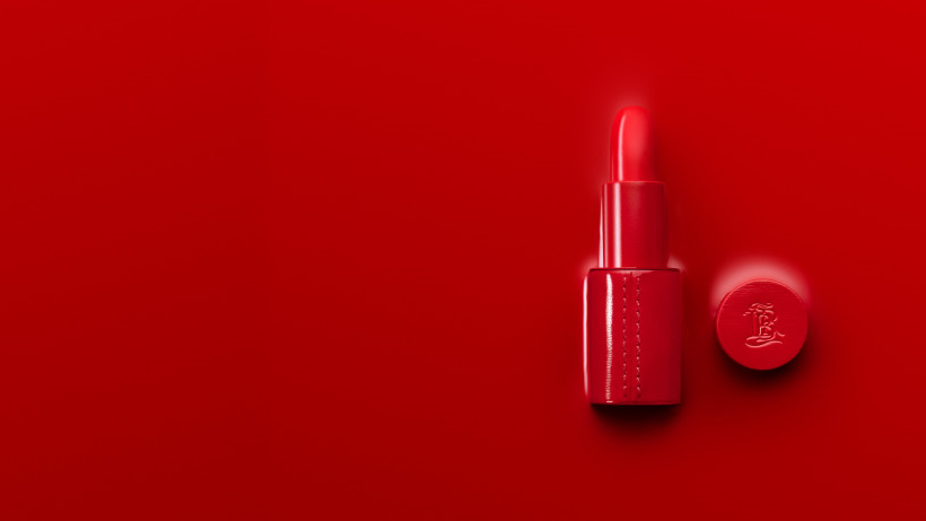 I would like to make the express clarification that I have not tried and tested any La Bouche Rouge products. Therefore, I do not know anything about their actual quality. However, I believe that you will be interested in reviewing some of the signature products of La Bouche Rouge. They are good-looking and even more importantly they contain close to 100 % natural ingredients.
The red lipstick of La Bouche Rouge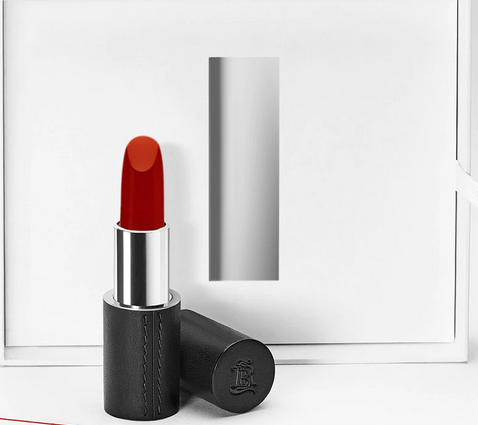 The lipstick is : 'An ultra-pigmented and 88% natural origin ingredients formula enriched with a potent anti-aging algae from St Suliac in Brittany.'
Le Sérum Noir Mascara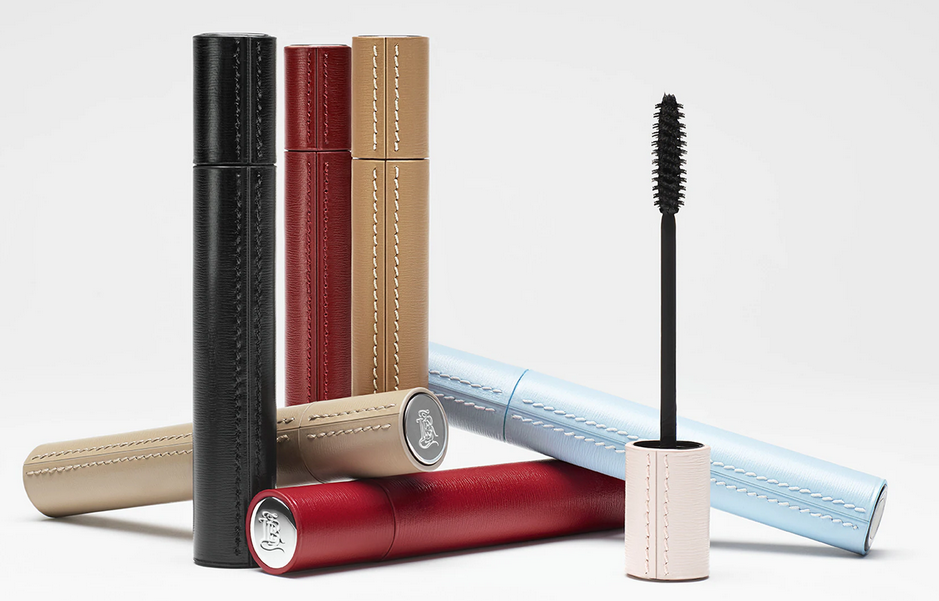 The mascara is based on a 99 % natural formula with no microplastics. It is designed to serve as a mascara and lash care.
The bronzing powder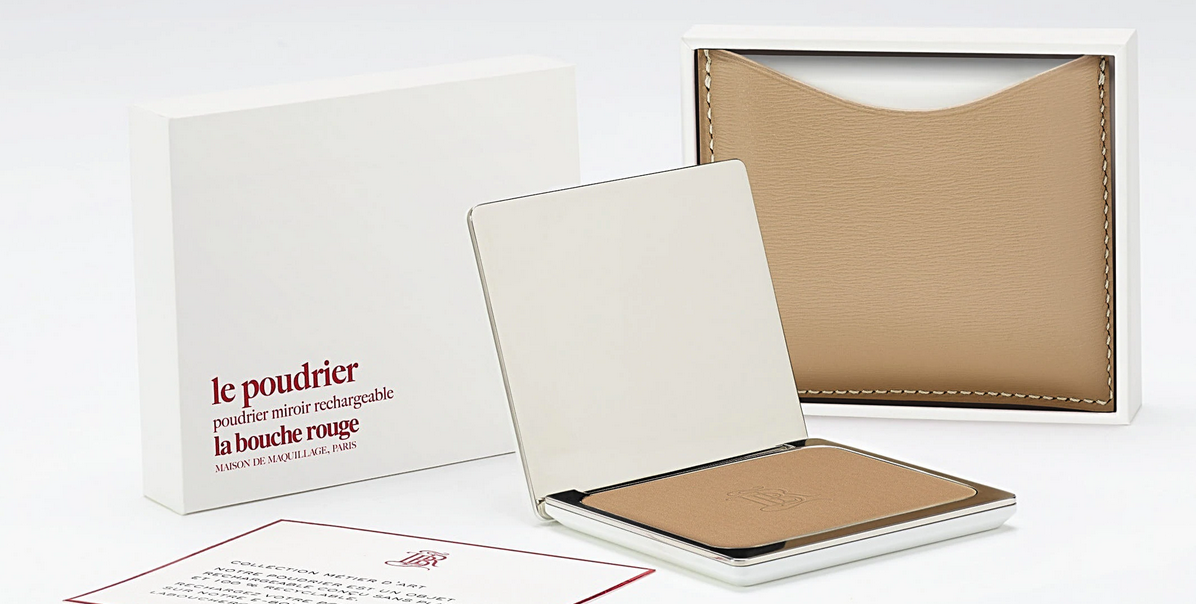 There are three different bronzing powder shades to choose from. They contains 95 % of natural origin ingredients.
Is French the language of the luxury beauty industry?

Quite recently I discovered La Bouche Rouge as a brand thanks to an Instagram live session which was held earlier this week. The language of the live session was French, though. I certainly love the French language and I can boast of smattering some very basic French. However, I highly doubt that most Americans and Britons are fluent in French. So, I would advise La Bouche Rouge to use English during their live sessions so that their clients from all over the world can participate in them. Without doubt French was the international language used by everyone until the mid-20th century. But since then English became the dominant international language. And it seems to me that English is the most popular language in the fashion industry and in the luxury beauty industry as well. 😊
You can read my beauty talk with Sylvie Chantecaille HERE
Subscribe to my YouTube channel for luxury beauty reviews
Follow me on Instagram
Read my Tom Ford Bitter Peach Eau de Parfum Review HERE