Leonardo da Vinci is considered to be one of the greatest artists of all time. And for a good reason – Leonardo has produced several masterpieces. Although Leonardo da Vinci is famous for having painted Mona Lisa (or La Gioconda), he has produced several other paintings that are stunning specimens of his artistic talent. It is true that Leonardo was not as prolific as his Renaissance contemporaries but all his works are unique and impressive.
GINERVA DE' BENCI – A MASTERPIECE BY LEONARDO DA VINCI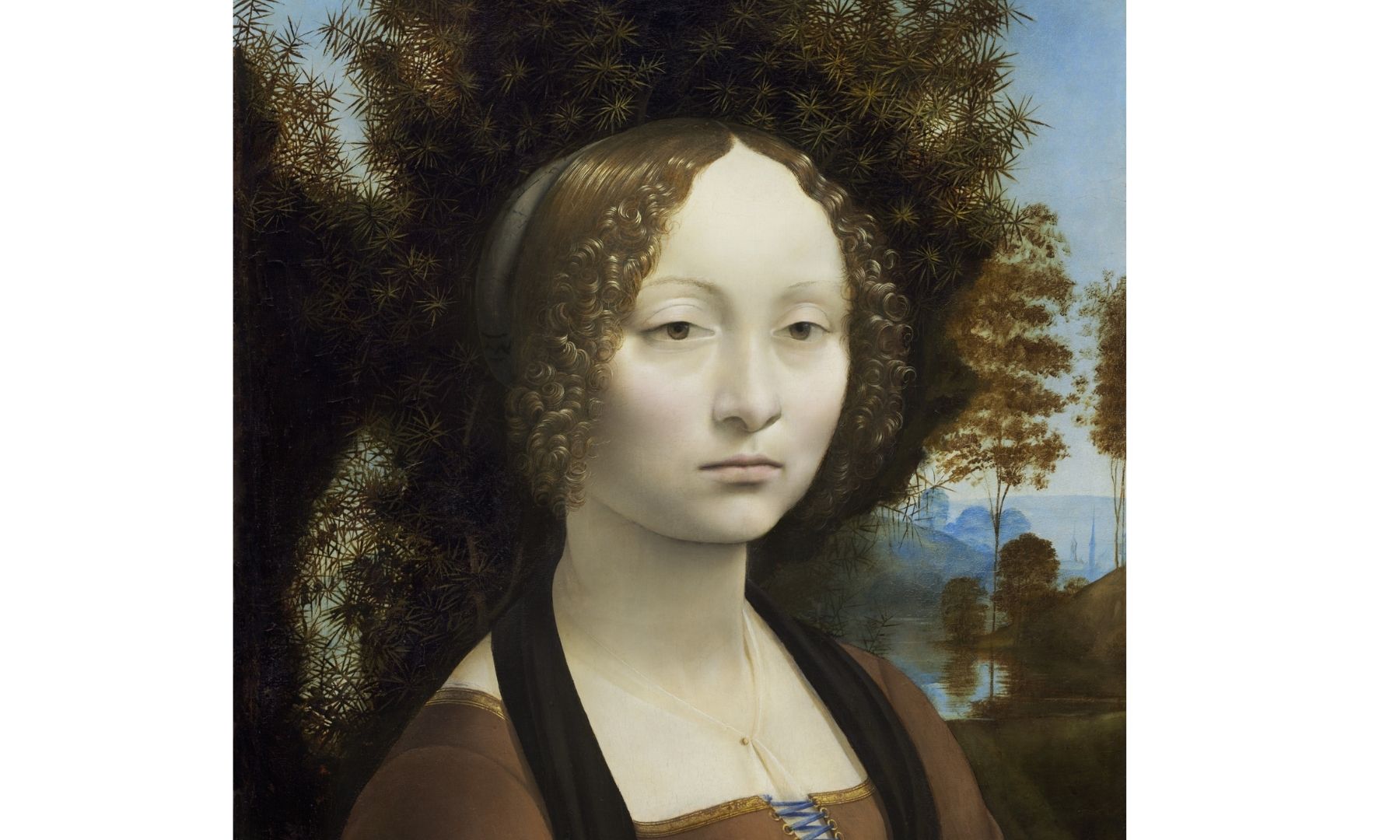 One of my favorite masterpieces of Leonardo is the portrait of Ginerva De' Benci. The beautiful Florentine lady was posing to Leonardo in 1474. However, apart from her aristocratic origin her history is very unclear. Some believe that the main goal of her portrait was to commemorate her marriage to Luigi di Bernardo Niccolini (a notable from Florence) at the very early age of 16. Other historians claim that Ginerva De' Benci was the wife of Amerigo de' Benci (and not his daughter as generally accepted). Amerigo de' Benci was a very influential and wealthy banker in Florence. The historic details, in my opinion, are not important, though.

The portrayal by Leonardo of a remarkable young and pretty lady transcends time and space. Even a short peek at the portrait of Ginerva De' Benci can make one find themselves in a different reality. Great art is subject to multiple and often contradictory interpretations. Great art encourages the viewer to discover themes and feelings that are simply implied by the artist.
My personal impressions of Leonardo's masterpiece
Whenever I take a look at the portrait of Ginerva De' Benci, I cannot stop thinking about the beauty and staidness of this young Florentine lady. The life of most women during the Middle Ages and during the Renaissance was far from being blissful but this is an entirely different topic. Ginerva De' Benci does not smile but her gaze is so penetrating that it gives me a sensation of mysteriousness and some sadness. I was actually wondering if the sad visage of Ginerva De' Benci is due to her mood when she was posing to Leonardo or if it simply indicated her fear of her impending marital life.

The setting of the portrait places Ginerva De' Benci in a magical place. A small lake is visible in the background along with several tall trees. However, the most prominent feature of the setting is a juniper bush which is situated just behind Ginerva De' Benci. It is speculated that the juniper bush was chosen deliberately by Leonardo as a pun to Ginerva's own name as the Italian word for juniper is 'ginepro'. It has always been amazing to me how naturally Ginerva De' Benci's figure blends in the juniper bush. And it is even more striking to me that when I gaze for a longer time at the portrait of Ginerva De' Benci the juniper bush starts to look like a part of Ginerva De' Benci's hair. Of course, this particular perception of mine can be due to my imagination. And I admit that it is quite frightful.

But, after all, that's great art because it always can lead you to unexpected and scary places. What is your own impression of the portrait of Ginerva De' Benci? Can you see something that only you can find in this magical painting?
The back of the portrait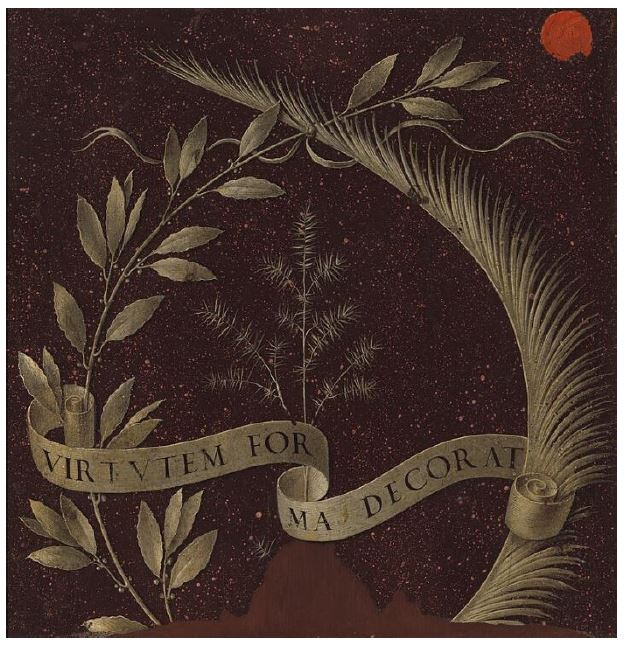 The portrait of Ginerva De' Benci is remarkable also for its back. The reverse of the portrait is painted with a juniper sprig encircled by a wreath of laurel and palm. It contains the Latin phrase 'VIRTUTEM FORMA DECORAT' which in English translation means 'Form (or beauty) adorns virtue'. This most unusual decision of Leonardo to paint the back of the portrait is once again a stroke of genius.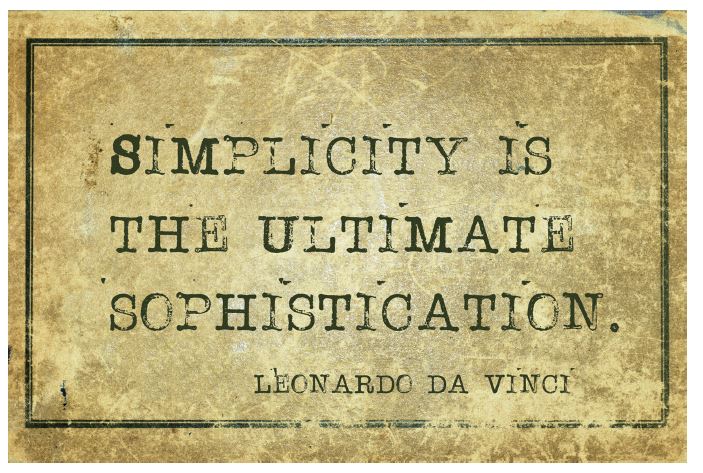 The US link to Leonardo da Vinci
For sure I cannot omit mentioning that the portrait of Ginerva De' Benci is accessible to the general public for contemplation and admiration in Washington, D.C. This incredible portrait was acquired by the National Gallery of Art in 1967, and, in my humble opinion, this is one of the most prized possessions not only of the National Gallery of Art but also of all American museums and art galleries. So, a visit to the capital of the United States of America in order to view the portrait of Ginerva De' Benci is worthwhile. Don't you think so 😊?
You can read my article on Ancient Egyptian Art HERE
Read my article on Cretan Art HERE
Subscribe to my YouTube channel for luxury beauty, skincare, and fragrance reviews
Follow me on Instagram
Read my Chanel Spring 2021 Makeup Collection preview HERE