"When a little black dress is right, there is nothing else to wear in its place." Edith Piaf …
You can never go wrong wearing a Little Black Dress
Let't talk about the most iconic Parisian garment – the little black dress. Demure, yet daring, the little black dress has always been a symbol of the impeccable Parisian elegance. A garment that has been constantly reinvented over the years to reflect the current fashion trends. Chanel's little black dress will always remain an essential part of every woman's closet. Today's post is dedicated to the most inspirational woman in the fashion history, Gabrielle Chanel and her famous 'Little Black Dress'.
…and the Iconic Little Black Dress was Born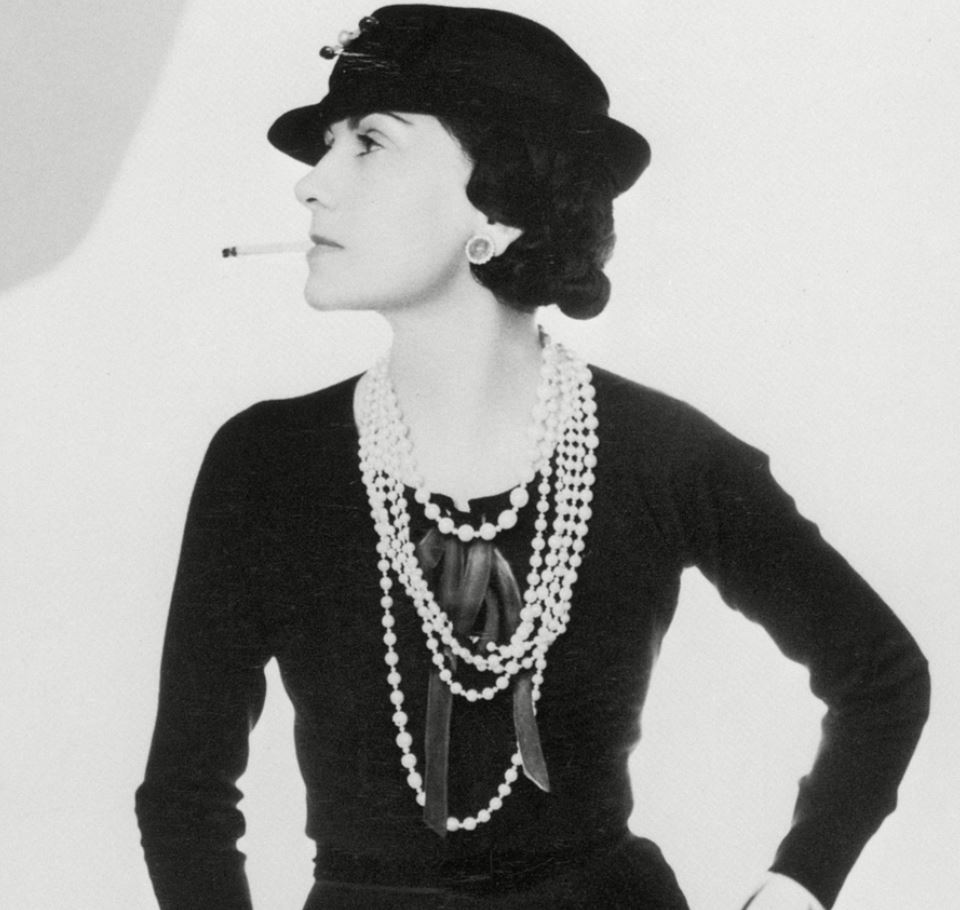 By the late 1920s many fashion designers started to experiment with the black color and simple designs but it wasn't until 1926 that Coco Chanel was officially recognized as the creator of the little black dress. Historically the black color has previously been associated with mourning. In the early nineteenth century black was revived as a color of elegance mainly for men. In 1926 the American Vogue published a drawing of Chanel's little black dress and this was a milestone that turned the color of mourning into a celebration of chic and indisputable elegance. The Little Black Dress was born.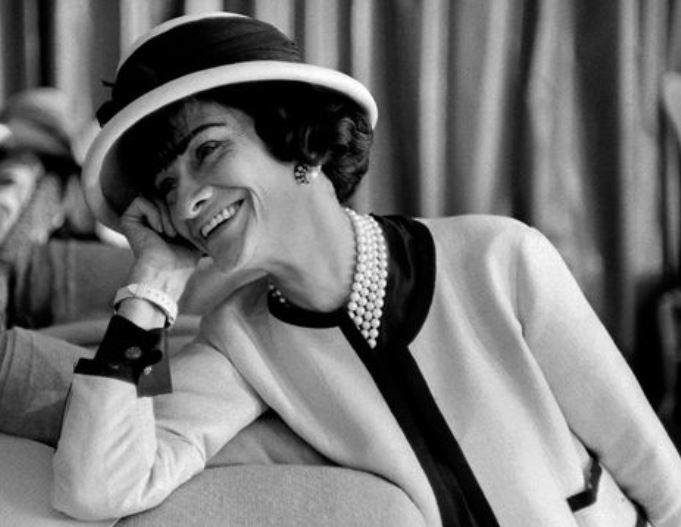 Vogue described the dress as 'Chanel's Ford' after Henry Ford's popular car of that time because Chanel's little black dress was accessible to women of all social classes. The fashion bible immediately predicted that this will be 'the frock that all the world will wear' and they were right. More than 90 years later, we still admire the simplicity of Coco Chanel's design. Today, the little black dress is a must-have in every woman's closet.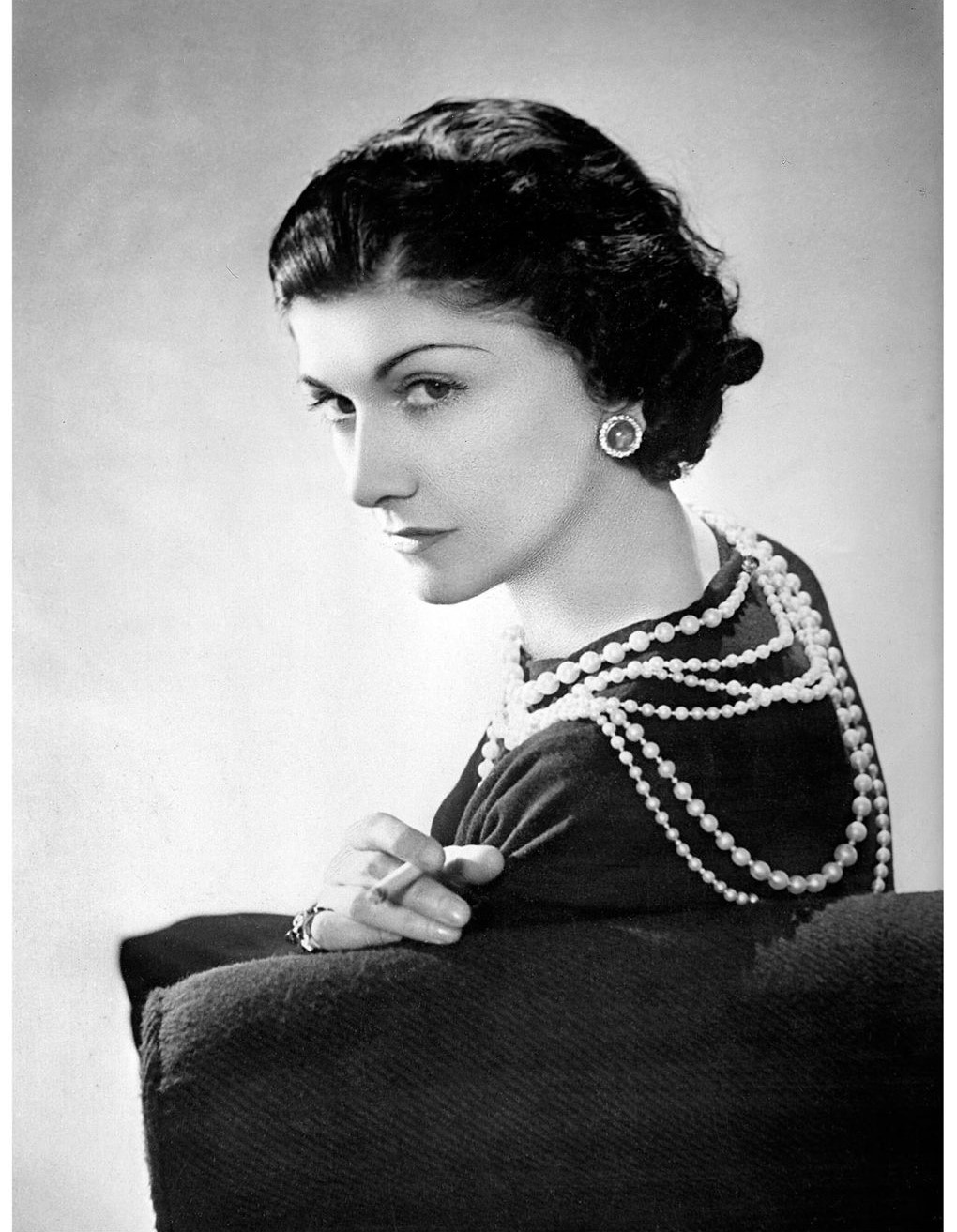 Black wipes out everything else around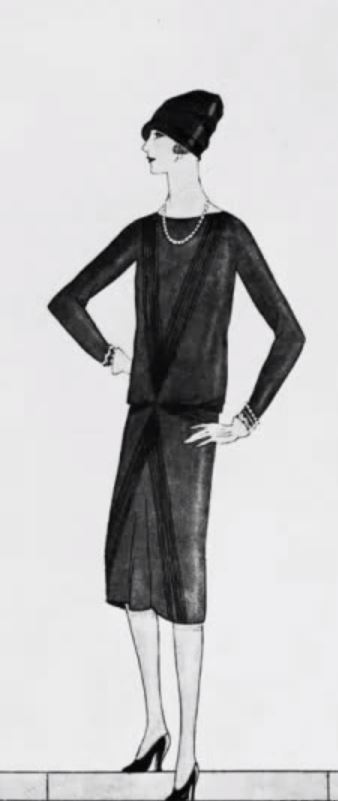 In the early 1920s one of Chanel's greatest rivals, Paul Pioret, brought into fashion vivid reds, sparking greens and electric blues. Madmoiselle Chanel has always been a lady with strong opinion and recognizable style. She did not approve of all these colors. Gabrielle favored the colors black, beige and navy blue. This was the time when Coco Madmoiselle made the well-known vow to herself: 'These colors are impossible. These women, I'm bloody well going to dress them in black … I imposed black; it's still going strong today, for black wipes out everything else around.'
The little black dress is a unique fashion garment that will never go out of fashion. The one created by Gabrielle Chanel was in black crêpe de Chine with long narrow sleeves, worn with a string of white pearls; It was easy, versatile, and sophisticated. The perfect fashion garment that hides imperfections and complements the femininity without being too much or too bold.
Coco Chanel is one of the most inspirational and influential women in the world of fashion. You can read more about Gabrielle's story on Chanel's website.
You might also enjoy reading: Coco Madmoiselle Intense Eau de Parfum 
Little Black Dress, Gabrielle Chanel, Fashion, Fashion History, Coco Chanel, 1926, Chanel's Little Black Dress