The Summer and the Hair Care
Summer has always been my favorite season. It's the season of long hot summer days, romantic walks on the beach, sun-kissed skin… and of course dry, brittle, frizzy hair. Have you ever noticed how hard it is to keep your hair soft, hydrated and shiny during the summer heat peak?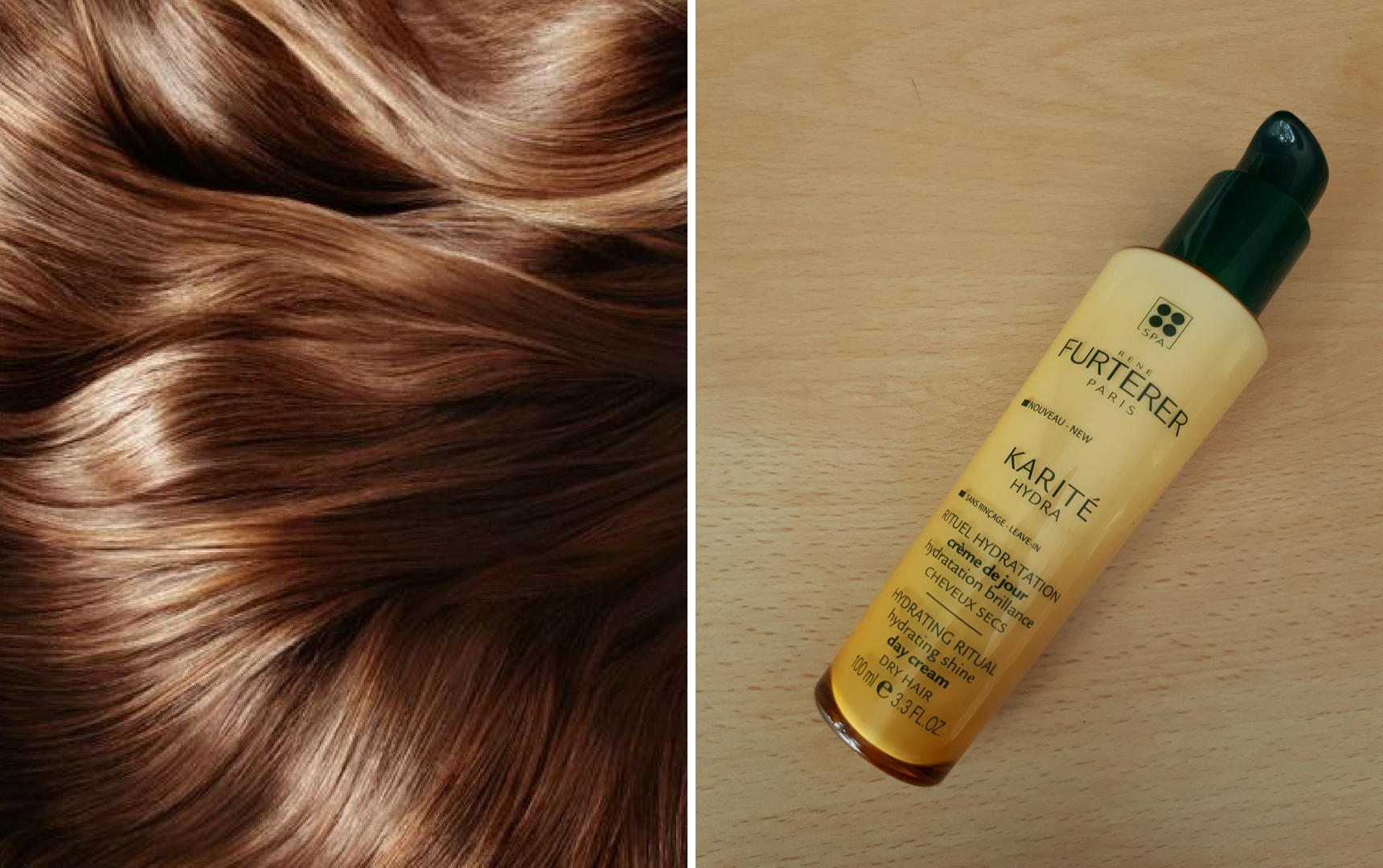 This post is dedicated to a new discovery that has been keeping my hair incredibly beautiful this summer. It's the Rene Furterer KARITÉ HYDRA hydrating day cream. I am extremely demanding when it comes to my hair care products and I'm not easily impressed but this Leave-in treatment is exceptional; so exceptional that I have to share it. ?
I've been travelling quite a lot this summer and I was blessed to spend a considerable amount of time in my favorite France. There is no better place in the world to try exciting new hair care products. This summer's discovery is Rene Furterer KARITÉ HYDRA Leave-In Day Cream. This is an incredibly lightweight Leave-In conditioner that caught my attention from the very first application.
Rene Furterer's Karité Hydra Leave-In Day Cream
KARITÉ HYDRA Hydrating shine day cream is a leave-in conditioner with a pleasant non-greasy texture. The product has the consistency of a light moisturizing cream and is very pleasant to use. It can be applied to towel dried hair or dry hair as an everyday moisturizing cream for your hair. I like to use KARITÉ HYDRA every other day and I'm quite impressed with the results. I have very long hair which usually gets quite dry ends during the summer. Since I started using KARITÉ HYDRA Hydrating shine day cream my hair feels incredibly soft, nourished and healthy-looking. This leave-in conditioner has a light scent which quickly disappears once applied to the hair.
Rene Furterer is all-natural hair care brand and I've been wanting to try their products for a long time. The brand relies on the curative powers of plants and essential oils to treat both the hair and the scalp. I'm always excited to try nature-based hair care products and this leave-in hydrating cream has made it into my top must have hair care products. Let's have a closer look at the ingredients of this exquisite hair care product.
Rene Furterer KARITÉ HYDRA Leave-In Day Cream. The Key ingredients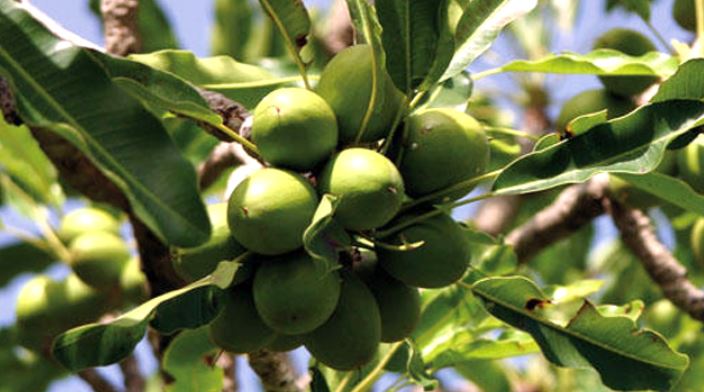 One of the key ingredients of KARITÉ HYDRA Hydrating shine day cream is Shea butter (Karité). The fruit of the Karité Tree, mostly known as Shea butter grows in West Africa. The locals are well aware of the beneficial and healing properties of Shea butter and have been using this most precious butter for centuries. The people in this region continue to use Shea butter for many purposes including cosmetic and medicinal. Unrefined Shea butter is often used to moisturize the sensitive skin of newborns. The women in the region use Shea butter to protect their skin and hair from the drying effects of Sub-Saharan climate.
The other key ingredient of KARITÉ HYDRA is Cimentrio®. Cimentrio® is a unique natural complex created by the brand Rene Forterer. Cimentrio® is an entirely natural ingredient derived from soy. It is supposed to restructure and protect the hair from external damage. (source: Rene Furterer website).
Pros and Cons of Rene Furterer KARITÉ HYDRA Leave-In Day Cream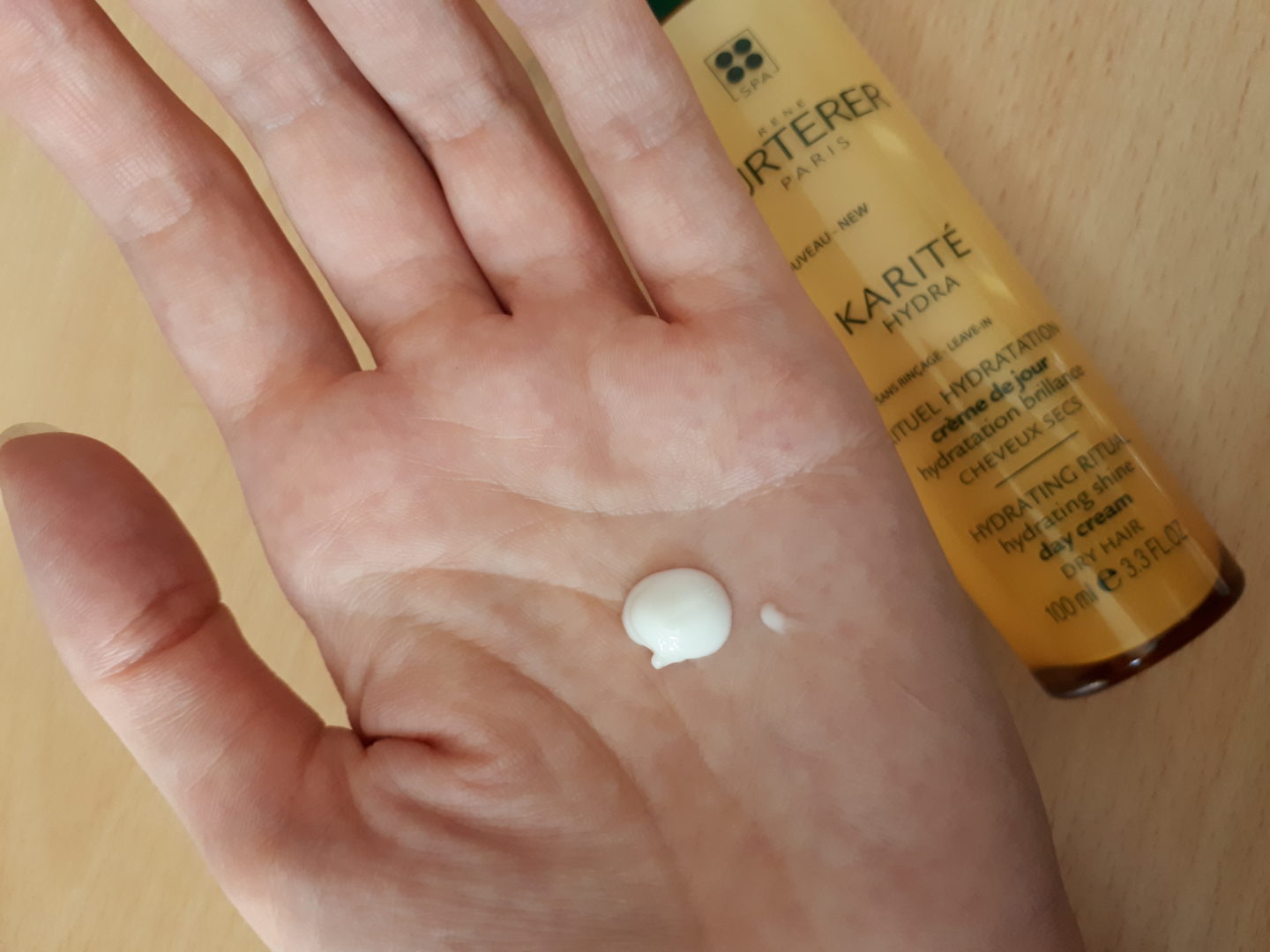 Pros:
100% natural-origin active ingredients
Maintains the hair soft and hydrated without being greasy
Silicone free
Lightweight texture
Easy application
Cons:
Bottom Line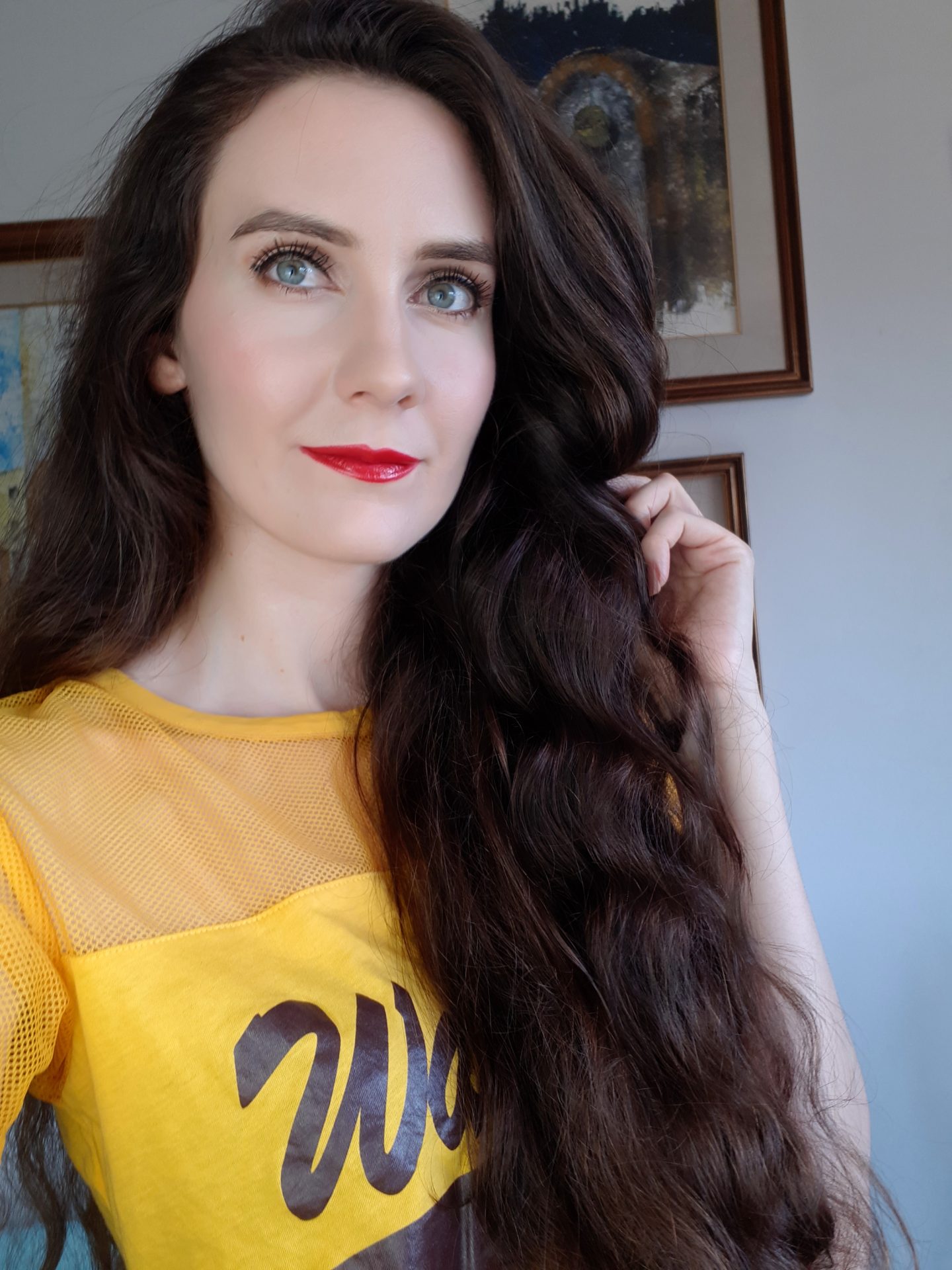 Using a leave-in treatment is essential if you have long hair. A good leave-in conditioner can prevent split ends and keeps the lengths of the hair beautiful, soft and moisturized. Rene Furterer KARITÉ HYDRA Leave-In Day Cream has become one of my favorite leave-in conditioners. It moisturizes the hair without weighing it down. An additional bonus is that it only takes a few seconds to apply. I can tell this is a very high-quality leave-in treatment because I've been spending a lot of time in the sun this summer and this is the only leave-in treatment that I've been using. My hair is incredibly moisturized, soft and beautiful. Summer usually makes my hair dry and frizzy. I'm pleasantly surprised that this summer the ends of my hair look moisturized which is quite unusual for this time of the year.
Please keep in mind that leave-in conditioners will not repair split ends. You need to trim your hair on a regular basis in order to keep the hair healthy. This will promote hair growth. If you want more hair care tips on how to grow your hair fast you can check out THIS VIDEO on my YouTube channel. 🙂
Hair tends to be very fragile during the hot summer months so it's a good idea to avoid heat styling tools. If you can't avoid using heat on your hair click HERE for a detailed guide on how to avoid hair damage from heat styling.
Share with me your hair care tips? How do you keep your hair soft and healthy looking during the summer? ?