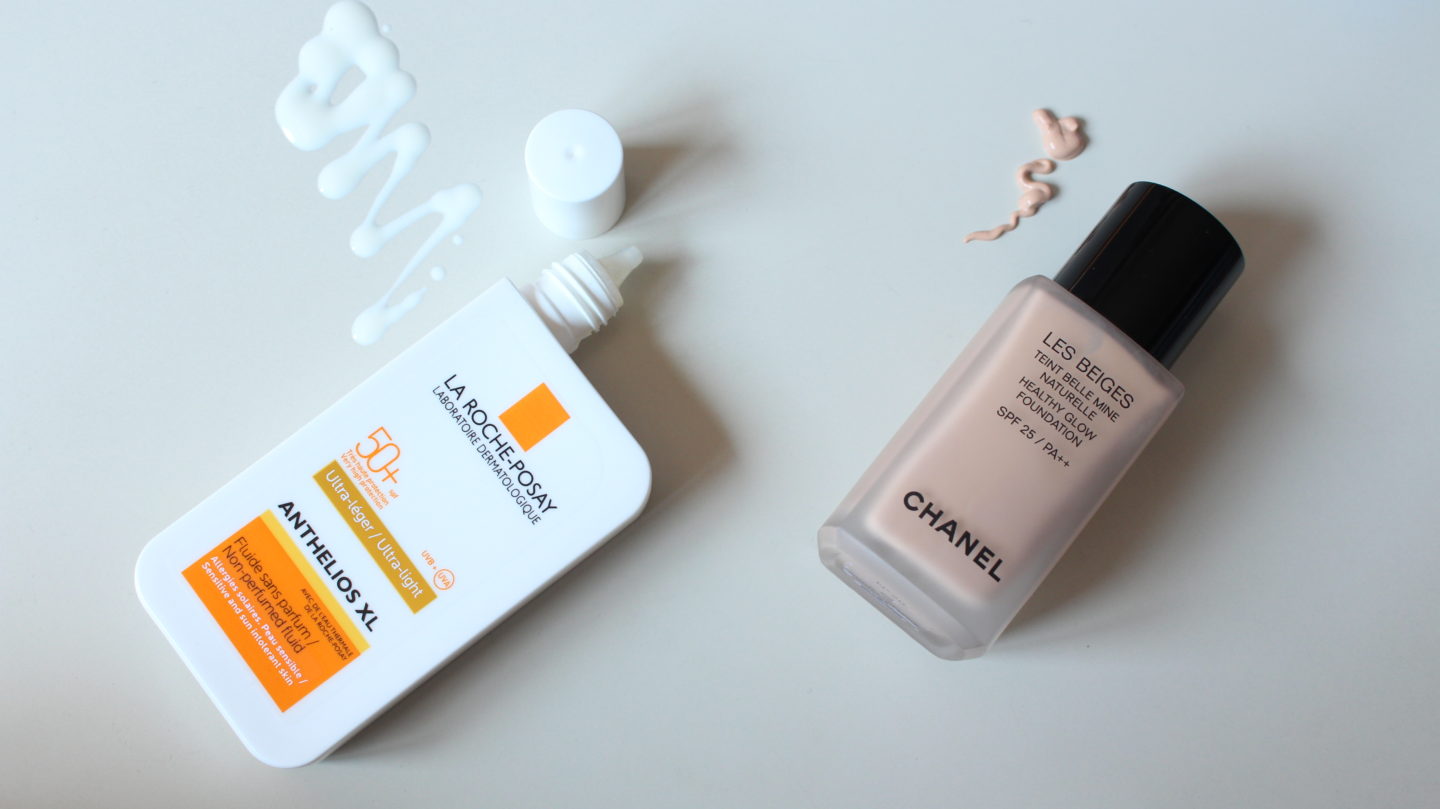 Hello Beauties!
With summer approaching, we spend more of our days basking in the sun's rays while browsing our favorite YouTube channels in search for the perfect SPF-infused foundation. We all love to be beautiful and protected from the damaging, yet enjoyable sun rays. But is foundation capable of protecting your skin from the sun?
The right answer would be "It depends…". If you are planning on spending the day outdoors it's a good idea to find a sunscreen that you enjoy and apply it before your make-up. On the other hand, if you are going to spend the day in the office there are some foundations that might actually work for you.
Let's Talk Foundations…
A lot of foundations nowadays claim to offer a broad-spectrum SPF. However, the main issue with foundations is that you are most probably not going to apply enough product and get the full protection that your foundation offers. If you choose to skip the sunscreen, make sure to apply an even layer of foundation all over your face (don't forget that you have to take care of your neck and décolletage as well in case they are exposed).
A few terms that come in handy when choosing your SPF- infused Foundation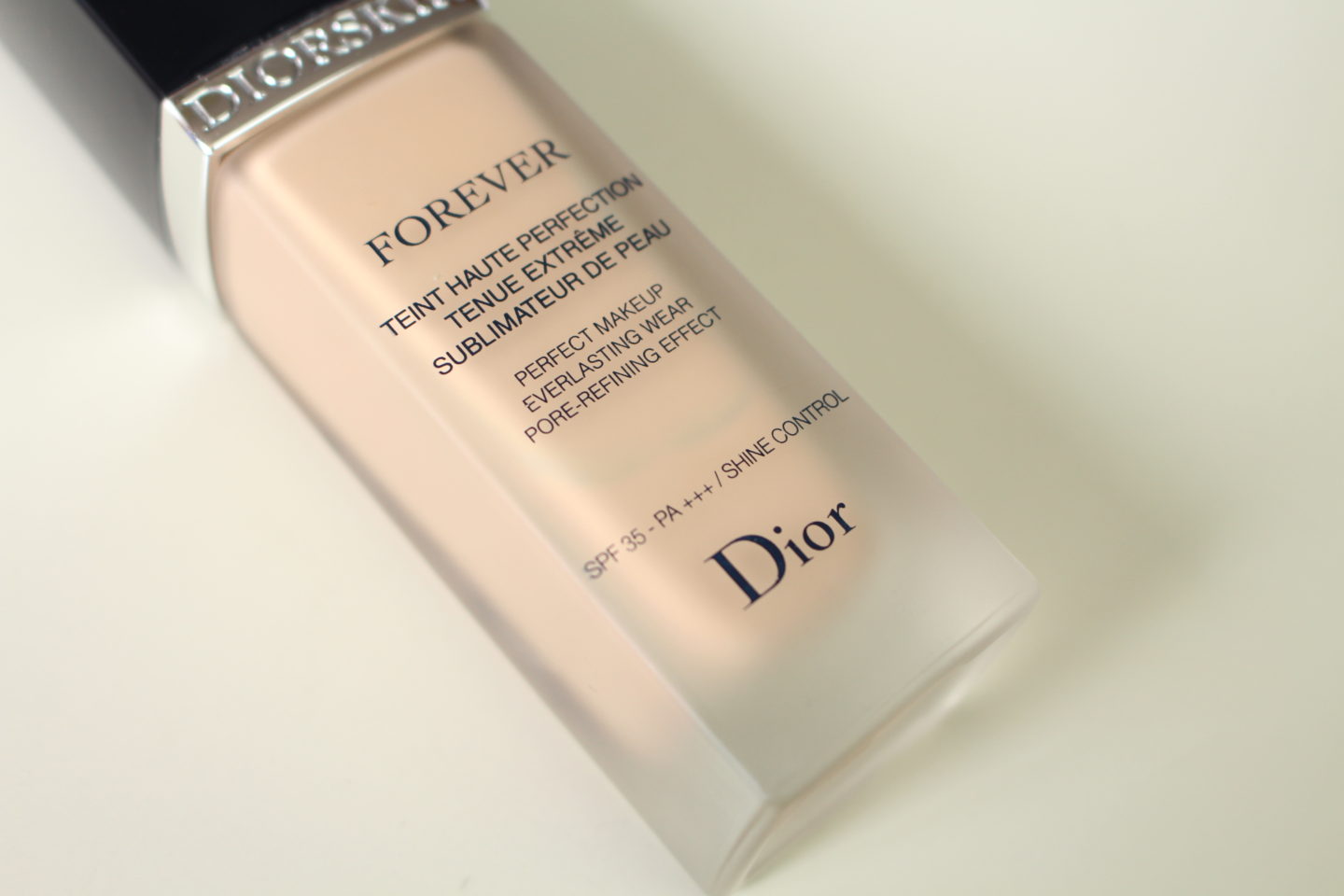 There are so many choices on the market that it might be confusing and hard to pick the right one. Here are a few terms that will help you narrow down your options:
SPF – Sun Protection Factor. It shows for how long your skin is protected from the damaging UVB rays only. For most people SPF 15 is fine if you are not going to spend the entire day outdoors. However, when it comes to foundations the higher the SPF the better.
PA+ This rating system comes to show how much UVA protection the product offers. The letters PA are follow by plus signs. Different PA ratings:
PA+ Some UVA protection
PA++ Moderate UVA protection
PA+++ High UVA protection
PA++++ Very high UVA protection
Make sure that your foundation offers a broad-spectrum protection for both UVB and UVA.
N.B. If you are used to applying a very thin layer of foundation or you don't apply foundation all over your face you will not get protection. In that case make sure to apply a proper sunscreen underneath your foundation. Health is wealth ?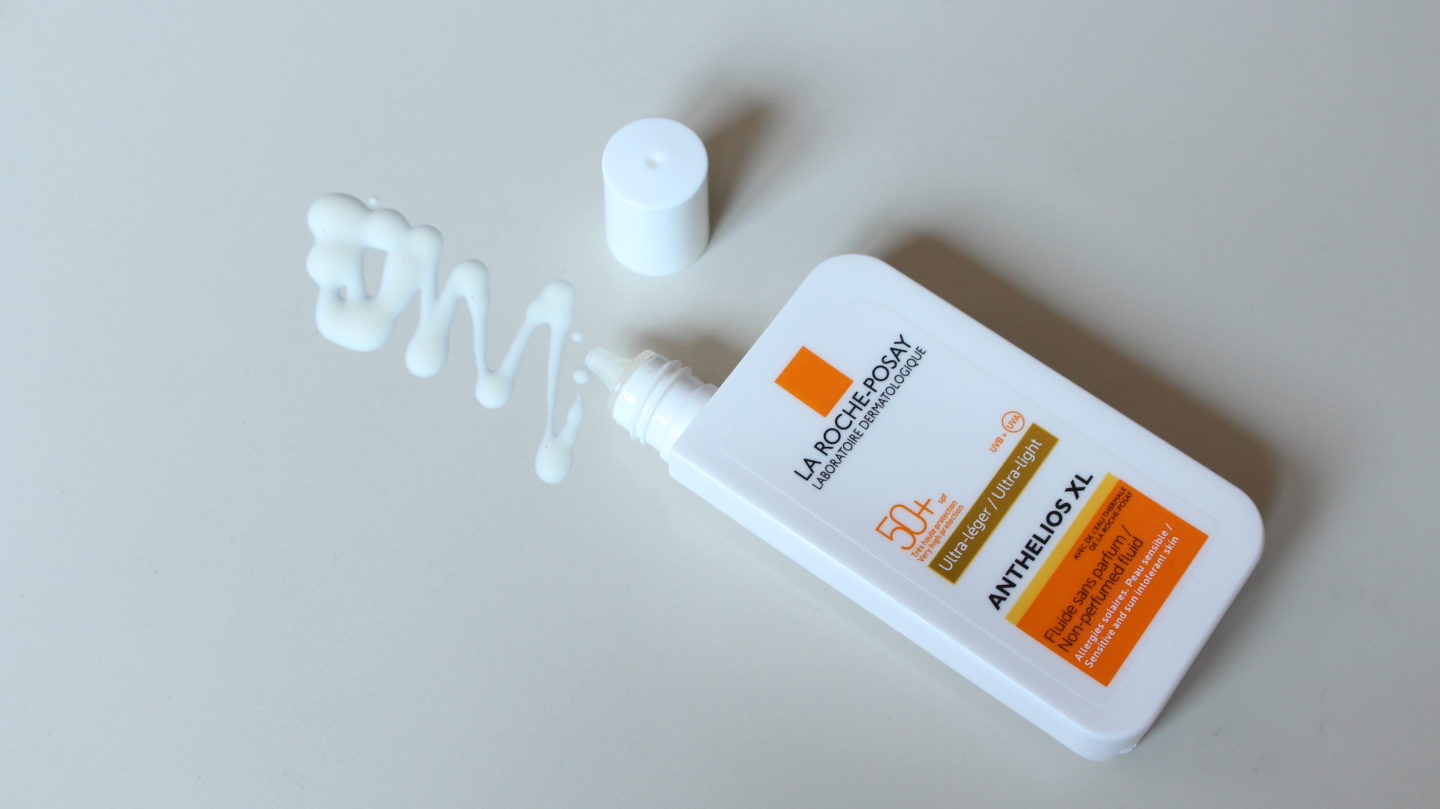 Bottom Line
Even though nowadays there are plenty of high quality foundations offering a decent broad-spectrum SPF nothing can beat the protection offered by a dedicated sunscreen. The reason: if you use only foundation, you are less likely to apply enough product. This will lower the protection that your skin gets and can lead to undesirable sunburns. Be wise and make a decision based on your own lifestyle, weather conditions and sensitivity of your skin.