House of Sillage is launching a limited-edition collection in collaboration with the fashion designer Christian Cowan. The collection features a unisex fragrance, travel spray and one iconic bow lipstick case. All of the products come in a mesmerizing black and white packaging that symbolizes the cross collaboration between the world of luxury perfumery and haute couture.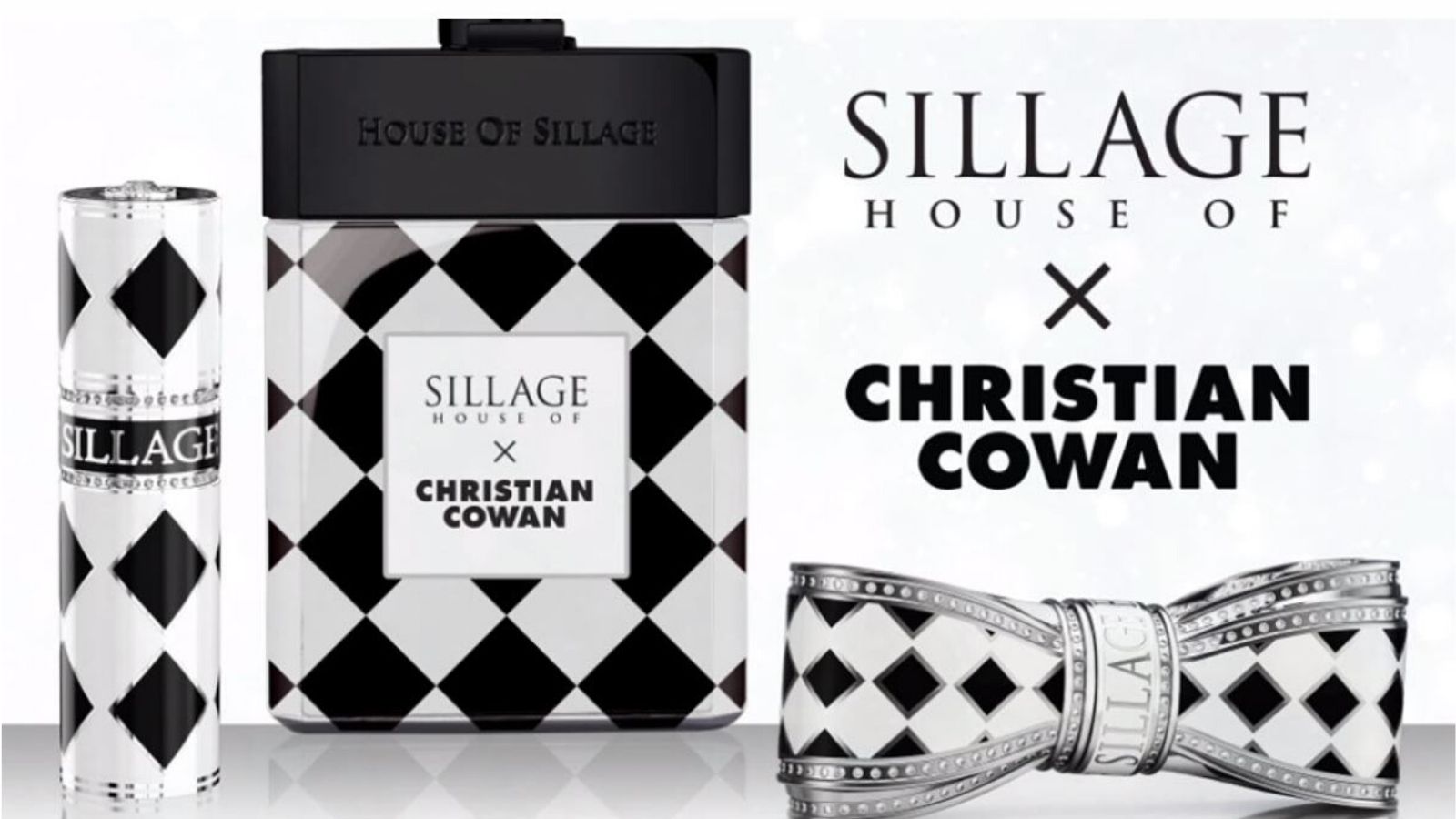 The limited-edition collection was presented during New York's fashion week. Nicole Mather, Founder and CEO of House of Sillage was wearing a gorgeous Cristian Cowan mini dress with crystal net drape. Cristian Cowan was dressed in black – a complete unison with the design of the limited-edition products in this collection.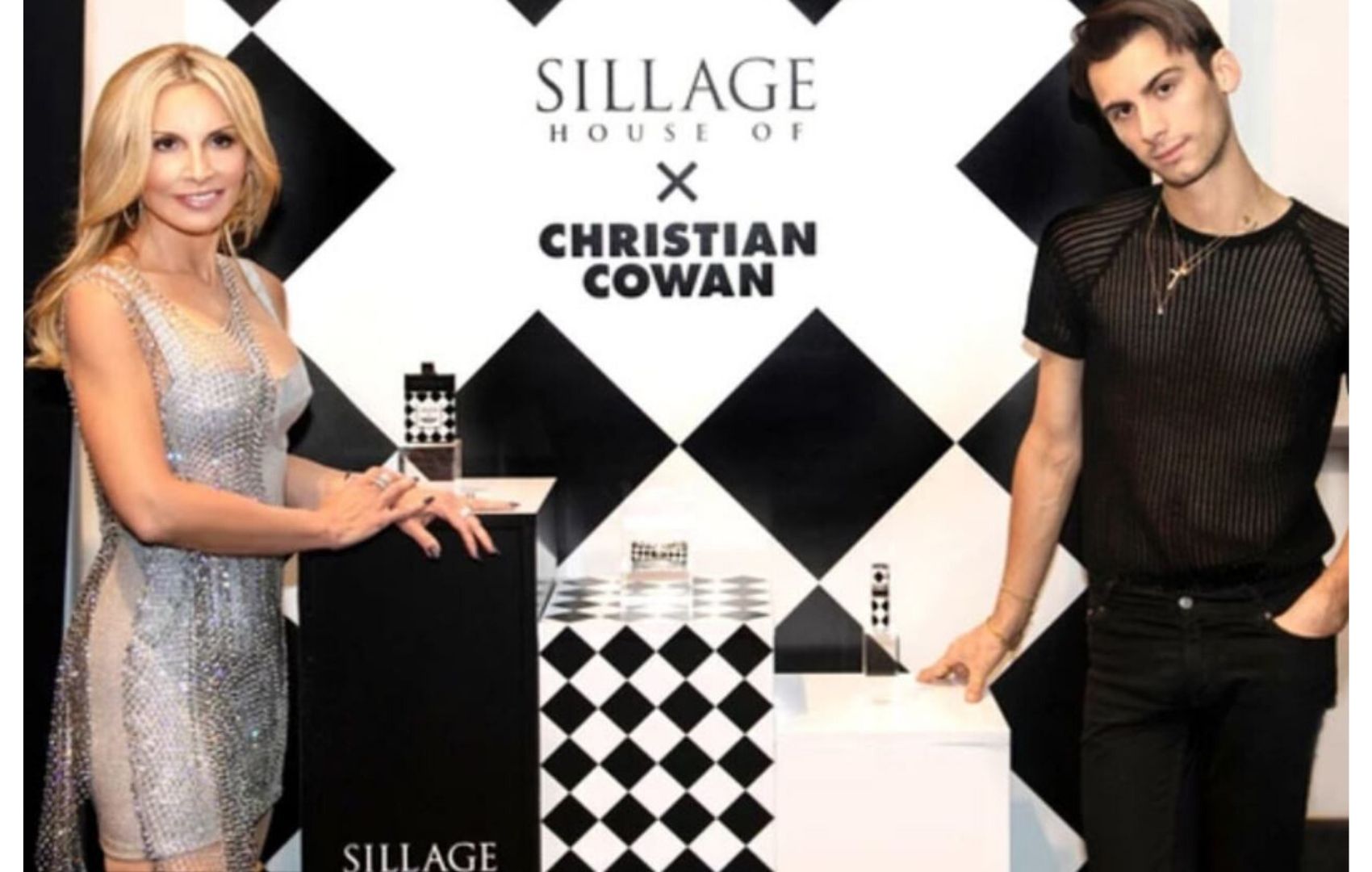 The classic black and white design of the collection has been inspired by the iconic marble court of the Palace of Versailles which is famous for its signature black and white marble tiles that adorn the terrace floor.
House of Sillage x Christian Cowan collection features a limited-edition Passion De L'Amourfragrance.The nosebehind this perfume is Mark Buxton. I haven't tested the fragrance for myself but judging from the notes it should be a sweet floral fragrance with fruity notes. See more at House of Sillage website.

Currently you can find the limited-edition House of Sillage x Christian Cowan collection at House of Sillage website.
Launch in stores: October 31st at Bloomingdales & Saks
Are you excited about this new launch?
You might enjoy reading
HOUSE OF SILLAGE and the New Definition of Luxury
*this post contains affiliate links
**please note that it might take a few hours for comments to shown up on the website. Please be patient. I reply to all comments ? and I'm happy to chat with you. xx