The legacy of Givenchy
Givenchy is one of those great persons whose legacy will never fade into obscurity or oblivion. His talents have inspired many other illustrious fashion designers and turned him into a much sought-after couturier by prominent public figures and extremely wealthy clients. Hubert de Givenchy has left his mark not only in the fashion world but also on high-end perfumery. His genius was recognized even by Hollywood. The works of Givenchy exemplify elegance and élan whereas his demeanor and personal traits did reveal his benevolence and magnanimity. His stellar career as a fashion designer was due to both his incredible talent and hard work.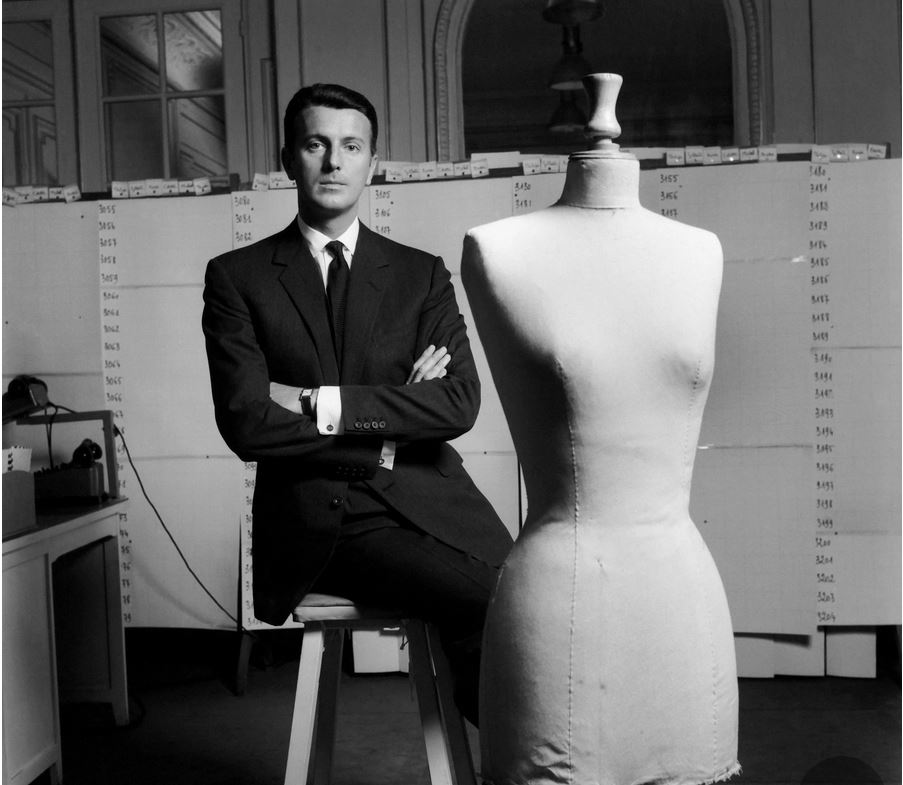 The early years
In stark contrast to Coco Chanel Givenchy comes from a very rich and noble French family. He was born as Hubert James Marcel Taffin de Givenchy in Beauvais (a small French town situated some 60 miles from Paris which boasts of a magnificent medieval cathedral) on 21 February 1927. Givenchy's father died of influenza when he was still a boy. He chose his career path as a fashion designer at a very young age because he left his home town when he was 17 and earned his first apprenticeship at a renowned Paris fashion house. At that time Givenchy also started his studies at the French National School of Fine Arts. He was so eager to learn as much as possible about the art of fashion design that in just a few years he managed to find work at several leading couture houses in Paris (including Jacques Fath, Robert Piguet, and Lucien Lelong).

In 1947 Givenchy joined the fashion house of Elsa Schiaparelli who was considered the greatest rival to Coco Chanel. Very soon Elsa Schiaparelli promoted him to the position of Artistic Director of the Schiaparelli boutique at Place Vendôme in Paris. The stardom of Givenchy had started and it would never leave him. Although the success of Givenchy was so impressive and many artists would simply dream of reaching such a peak in their career, he was determined to become a true titan of fashion and he took one more step in his astonishing development.
The success story
In 1952 Givenchy founded his own couture house in Paris. It was situated on Rue Alfred de Vigny in the 8th arrondissement of Paris. And for more than 4 decades Givenchy couture house dominated the fashion world. In 1995 the fashion house of Givenchy was acquired by the luxury fashion group LVMH (standing for Louis Vuitton- Moët Hennessy). The renown of Givenchy was so overwhelming that several fashion designers became his successors in the fashion house created by him. Those great artists are John Galliano, Alexander McQueen, Julien MacDonald, Riccardo Tisci, and Clare Waight Keller. Givenchy himself decided to withdraw from the fashion business so that he can fully dedicate his energy and time to another passion of his – the collection of art objects (mainly sculptures). Until his death on March 10, 2018 Givenchy lived in a fabulous castle near Paris.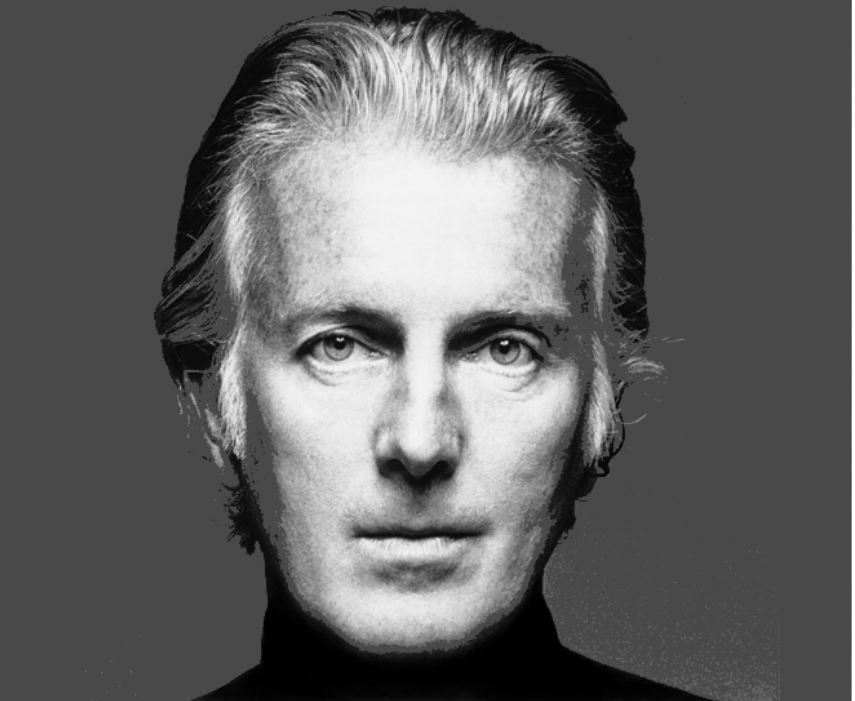 The style of a genius
The fashion philosophy of Givenchy was centered on the single concept of combining simplicity and elegance. The attainment of simplicity and beauty at the same time might seem a piece of cake but actually only the greatest creators can and have managed to reach this goal which has proven to be impossible to achieve by all mediocre artists. At the very start of his career at his own couture house this titan of fashion attracted immediate attention for the design of his 'Bettina blouse' which was named after a famous model in the 1950s Bettina Graziani. The material used by him was simple white cotton. And yet the effect of the Givenchy's invention was stunning and its impact on the whole fashion industry was immediate and profound. Givenchy is also known and highly respected for the design of his clothes which are very often mixtures of unconnected and interchangeable elements.

The compositions of Givenchy could be compared to sculptures or music works which always reflect the signature of their creator. This fashion genius has managed to create his own unique style which was quite difficult to imitate or reproduce. It has to be noted that he is famous not only for his fantastic fashion designs but also for his indomitable perfumes. Givenchy started his perfume business in 1954 and in the next decades he created some of the most recognizable and loved fragrances such as Le De, L'Interdit, Givenchy III, Vetyver, Ysatis, Amarige. He created a men's fragrance line as well in addition to the men's fashion collections which were introduced in the early 1950s.
The people close to Givenchy
Hubert de Givenchy was a born and true aristocrat and he had many friends. A lifelong friend of his was another fashion icon and giant Cristóbal Balenciaga. The two great men had enormous mutual respect and, not surprisingly, they often exchanged ideas and opinions between themselves. Another famous friend of his was the movie star Audrey Hepburn. Givenchy had created a great number of dresses which were custom-made for the film diva. Audrey Hepburn wore some of Givenchy's masterpieces in megahits of hers such as 'Sabrina', 'Breakfast at Tiffany's' and 'My Fair Lady'. He was so close to Audrey Hepburn that he confessed that his relationship with her seemed to him as a genuine marriage. However, Givenchy was committed for life to his partner Philippe Venet who was also a fashion designer.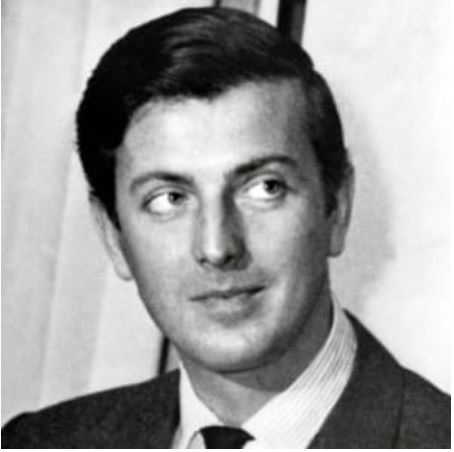 Givenchy was more than a titan of fashion – he was a symbol of French and Parisian chic and more importantly he was a symbol for a whole epoch in the history of fashion.
Subscribe to my YouTube channel for luxury beauty reviews